Why Casual PC Games Are So Popular?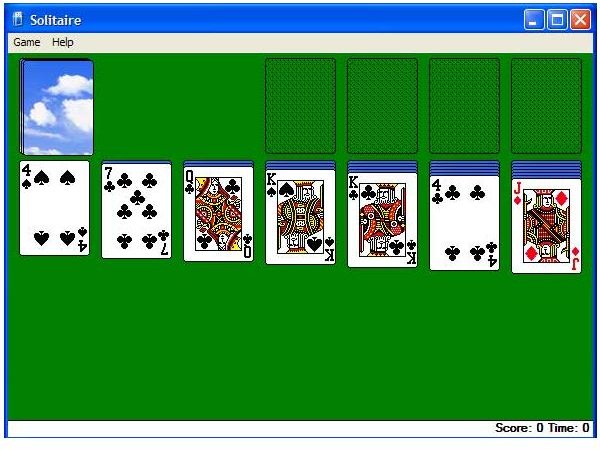 Casual PC games are very popular amongst teenagers and adults. This is evident by the fact that around 200 million people play casual games on the Internet every month1. According to the Casual Gaming Association, the demand for casual games like Diner dash has seen an increase in sales every year. Around 70 percent women love to play casual video game titles2 and do not hesitate to shell out dollars for games like Mystery Case Files, Bejeweled and Jewel Quest, besides Diner Dash. Casual games are developed with the main intention to engage the consumer in enjoyable, yet addictive gameplay immediately without a complex control system or long learning curve.
Online flash games and mini games have a huge female fan following. Social networking sites like Bebo and Facebook have plenty of casual games, including all Zynga games like Farmville, Poker and Mafia Wars. Games like It Girl, Bejeweled Blitz and Cityville are some of the top Facebook games targeted at the female audience. The development costs of these games are also much lower than the cost required to produce an AAA game. Developers can create a game like Bejeweled by appointing a small team of expert designers and developers who can create addictive casual games in four to eight months time.
Casual game publishers have plenty of options to distribute their products. Besides online retailers like Amazon, social networking sites like Facebook have become the best place to launch any new casual game and get upvotes from Facebook users. The business does flourish, as people unlock new items, achievements, levels and upgrades with virtual cash that can be exchanged with real cash.
There are also a few online retailers that allow casual gamers to download a trial version, play for an hour and buy the full version if they are satisfied with the gameplay. Casual games also distribute their games to sites like Yahoo! Games and Big Fish – portals that allow gamers to play a casual game online for a few hours and purchase the full version. Flash games like sonny or portal are entirely developed for playing online. Many sites rely on developers to add online games to their sites and share online ad revenues with game developers.
Here are some casual PC games that became immensely popular immediately after release and are still some of the best games with a huge fan-following.
Solitaire
Solitaire was released in 1990 and was the first casual game that came free with the Windows operating system. Windows 7 has the brand new Solitaire and Spider Solitaire, which are still favorite office pastimes, thanks to their simple gameplay.
Bejeweled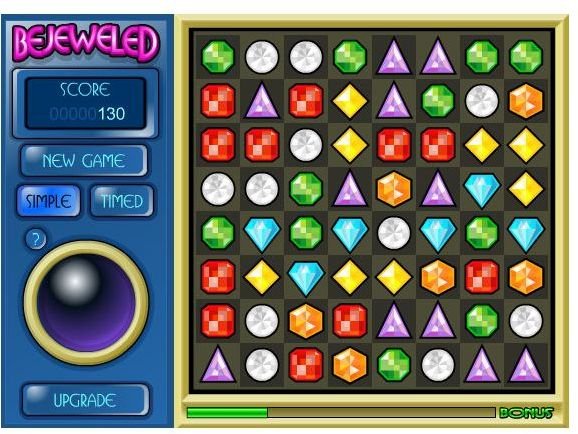 Originally designed as an online game, Bejeweled challenged players to match brightly colored jewels. It was the first online game that infused additional features to the match-3 gameplay mechanics and gained a huge fan following in 2001. The game has been downloaded a million times and more than 20 million copies have been sold so far.
Jewel Quest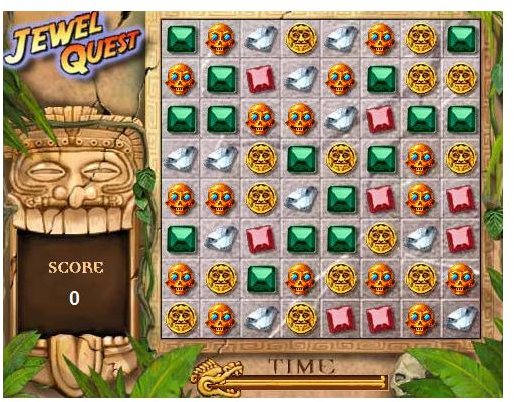 Released in 2004, Jewel Quest added a twist to the usual gem-matching games like Bejeweled and attained instant success. The game has been released for several platforms including Symbian, Mac, and XBLA (Xbox 360)
Mystery Case Files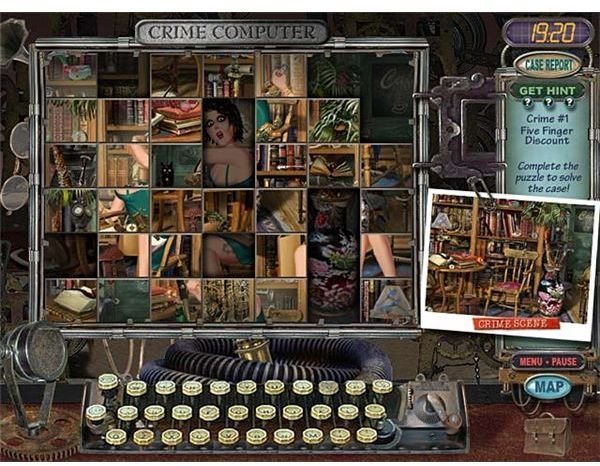 One of the best hidden object games, Mystery Case Files was one of the first games to add an interesting storyline and various goodies, achievements and unlockables to engage more players in the hidden-object environment. The first game was released in 2005 and according to Big Fish Games, around 100 million casual gamers have played the trial version of all the games of the series since the launch of the first game.
References
1 & 2"Casual Games Market Report" https://www.casualconnect.org/newscontent/11-2007/casualgamesmarketreport2007.html