Free Mario Bros. Games Online: Mario Bros. Flash and Mario Bros. in Pipe Panic

MarioGame
If you're like countless other gamers across the world who will always love playing Mario Bros. games know matter how long ago the original was
created, then the games at MarioGame are perfect for you! The have an enormous list of Mario games that you can play on their site- the ones listed here are some of the coolest, with links to start playing them included. In addition the games being free to play, here are some other impressive things about MarioGame.info:
Although the website itself isn't very sophisticated looking, you are not bombarded with flashing adverts on each side of the game screen- a major bonus.
All of the games are played on your browser- no downloads.
The massive list of games will provide more than enough variety and hours (days, weeks) of playing.
The site is dedicated to Mario and also offers cheats, hints, tips- on some games, and newsletters.
And the games are…
Super Mario Flash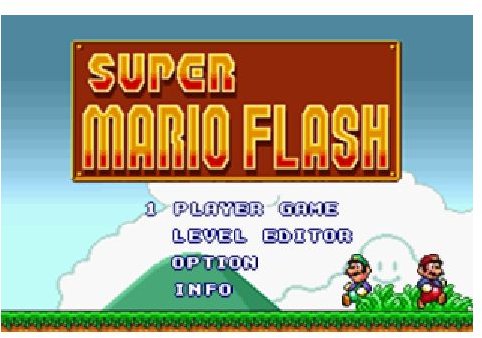 Super Mario Flash is basically a condensed version of the original- and you simply cannot have a list of Mario Bros.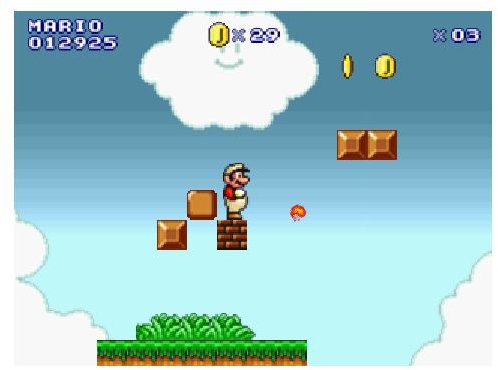 games without including at least one that resembles the granddaddy of all Mario games. Stomp out evil creatures and collect the usual enhancements like fireballs and stars that make you temporarily invincible. Nothing beats the first Mario Bros. game!
To play Super Mario Flash, click on the link in the credits/resources section below.
Mario Bros. in Pipe Panic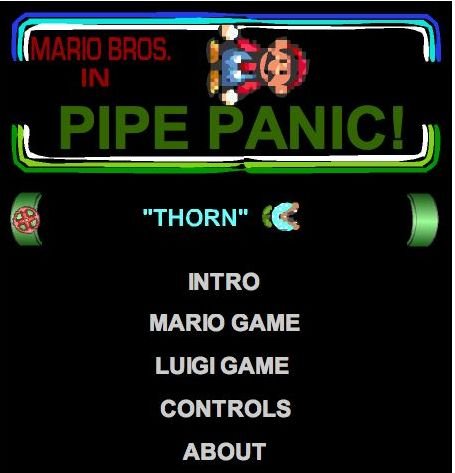 Pipe Panic is super awesome because it's not only a Mario game, it's also a Mario Pac Man game- another great classic from the 80's (in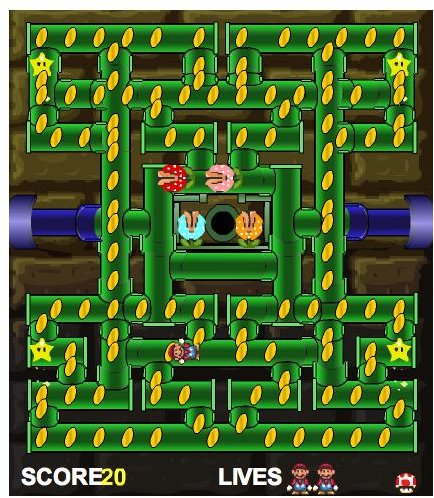 fact, the link on the homepage says "Mario Pac Man")! This arcade game never goes out of style, and now you can find Mario, or Luigi, racing through pipes to get away from being eaten while collecting all the coins and stars, so he can move on to the next level. Same Pac Man sound effects, same Pac Man music, just with a Mario theme (and some "Mama Mia's!").
To play Mario Bros. in Pipe Panic, click on the link in the credits/resources section below.
Luigi's Revenge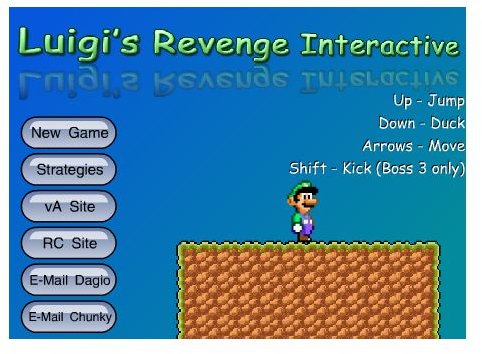 Luigi's Revenge is also pretty similar to the original Mario Bros., but this time it's just Luigi and it has a slightly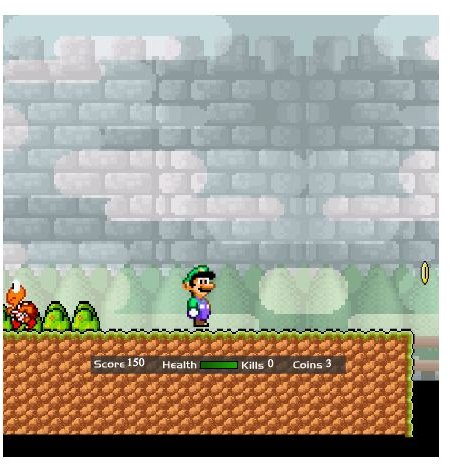 different look as well. For those of you who enjoy playing as Mario's brother, head straight to Luigi's Revenge- this time instead of being in Mario's shadow, Luigi takes center stage as the hero in his own adventure. (One downside to this game that I will mention is the music- you might want to mute your speakers.)
To play Luigi's Revenge, click on the link in the credits/resources section below.
Mario Star Catcher 2
Mario Star Catcher 2 is a different kind of Mario Bros. game with a very simple concept. Your goal is to catch a star-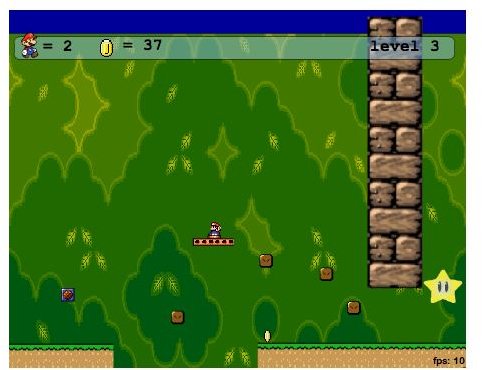 as the title suggests! It gets progressively more difficult to obtain the star in each level. Although the first few levels are ridiculously easy, they do give you a feel for the controls and an idea of the game. But as the difficulty increases you'll find yourself more and more challenged to catch that elusive star.
To play Mario Star Catcher 2, click on the link in the credits/resources section below.
The Little Plumber You Can't Get Enough Of
Mario has definitely become an icon in American pop culture. During the nearly thirty years since we first met him and his brother, numerous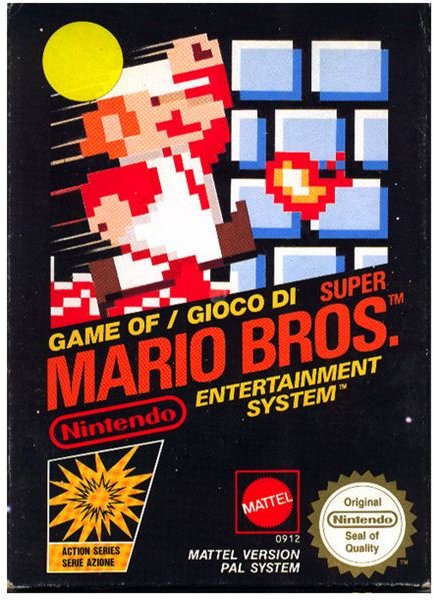 spin-off games have been made, new ones come out all the time, and there has been a television show and a movie based on their adventures. There's just something so lovable, and addictive, about those overall-wearing, Italian brothers from New York who want to save the princess and the world!
MarioGame.info will definitely satifisy your Mario Bros. cravings!
If you enjoyed reading this, then you might like to read:
Credits
Resources
Images