Mobile Fun for Free: HTC Hero Free Games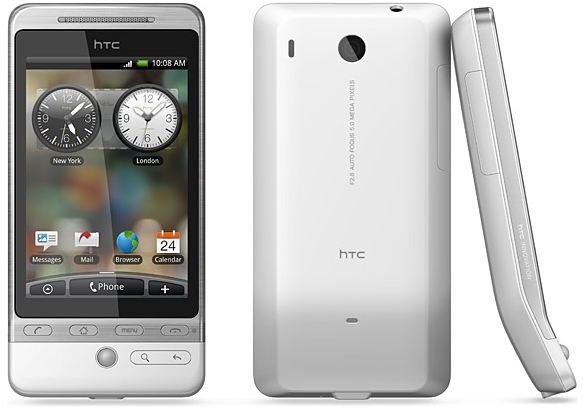 HTC Hero
The HTC Hero is a great phone to have, given the great array of features. This Android device has a 5 megapixel camera, 3.2 inch screen with a resolution of 320x480 pixels, Bluetooth, Internal GPS, it is Wi-Fi capable, and it supports 3G and HSDPA 7.2 mbps.
There are a lot of websites offering HTC Hero free games and if you own one you should start browsing to make your mobile phone your hero of fun.
3D Cube Race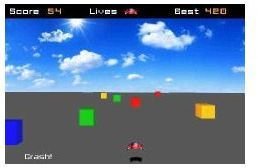 This simple game challenges users to guide their planes through various levels of 3D cubes by using the built-in accelerometer of the HTC Hero. Anyone can play this game given the easy controls and even simpler gameplay. This is a great game to show the capability of the HTC Hero while allowing users to have fun during their idle time. This game appeals to both young and old users.
iPingpong 3D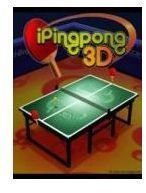 The iPingpong 3D game uses the HTC Hero's touchscreen. Players have to move the bat using their fingers, hitting the ball by placing the bat correctly. However you have to be careful to avoid losing your speed and power. Tapping the screen repeatedly can result in a harder hit. This game boasts impressive graphics plus satisfying and responsive controls. There is also the practice mode which new users can play so they can familiarize themselves with the controls and prepare for tougher levels ahead.
3D City Stage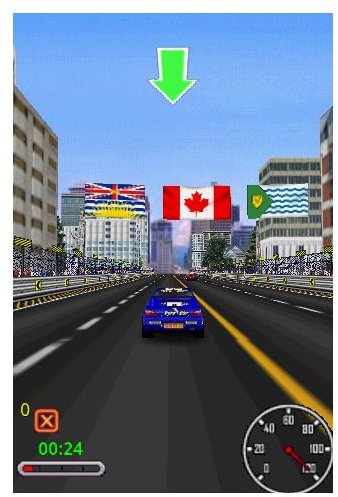 3D City Stage is a mobile driving game which boasts attractive graphics. This game uses the HTC Hero touchscreen as the control surface, and you can steer easily and use the trackball to accelerate. Speed up around a series of amazing city scenes to win.
3D Super G Stunt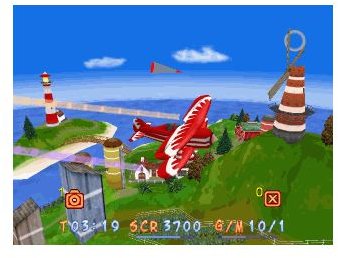 This is another exciting 3D game which takes the player on a breathtaking aerobic ride through fantastic environments. The aim of the game is for the user to guide the jet plane through a number of rings utilizing the trackball. While the controls can be difficult at first, the game can become very addictive after a while. The graphics are also top notch which makes this one of the most downloaded HTC Hero free games on the Internet today.
Sudoku World Cup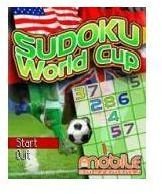 This is the Android mobile phone version of the popular game which tests even the most accomplished Sudoku fanatic to the limit. Users are challenged to solve puzzles while playing against the clock. There are 25 difficult puzzles to solve, beginning with 5 starter levels, 10 intermediate levels and the competition heats up with 10 advanced levels. The difficulty gets more challenging with every level, although users have the option of quitting at any time. The game also allows Sudoku fanatics to compare their scores against other players from around the world.