Start Your Engines for the Best Driving Games for Mobile Phones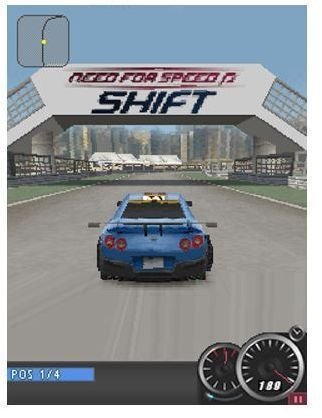 Some of the most popular finds and buys of mobile game application downloads are related to driving games and car racing. Ever since product manufacturers developed new and trendier games, the excitement and rage among gamers has increased tremendously irregardless of specific age group. Now that there is an increasing demand for updated driving games, people have collectively gathered all sources where they could get a more advanced and professionally customized games application. Because one game could be a thing of the past in time, it could be a challenge for product manufacturers and expert creators to outlive and over power the most popular games.
Top 1-5 Driving Games
To provide a more specific and detailed review, listed here are the new favorite driving games based on online downloads and product surveys.
1. Need for Speed Shift- game developers from Electronic arts did really well with 3D effects and real time environment control settings. This game enables the player to drive at least 20 awesome cars plus 8 exclusive cars through 18 race tracks in three different locations namely Tokyo, London and Chicago. Need for Speed Shift is Bluetooth and Wi-Fi multi-player adaptable. It is made exclusively for iPad and retails for about $ 9.99 at iTunes.com.
2. 2XL ATV off road- Simple but modern is what the guys from 2XL Games Inc. assured the gamers of this application. It is relatively simple and complete with 2 freestyle levels, adjustable difficulty level, 16 original racetracks, multiplayer up to 5 opponents with 8 preset control schemes and you can select from various amazing race car designs. This game is compatible for iPhone or iPod Touch and it retails for about $4.99 at iTunes.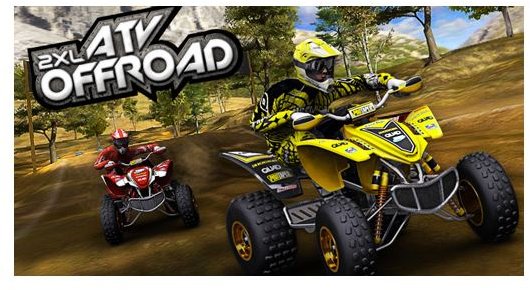 3. GT Racing: Motor Academy- Gameloft is one of the big companies in mobile game development and they have not failed to protect that reputation by releasing another best seller-GT Racing: Motor Academy. It is by far the most intelligent and realistic driving simulation giving the player a decent driving experience. The player is free to choose any of more than 100 licensed cars and surf them through intuitive controls on numerous game modes. Retails for $ 4.99 at Gameloft.com.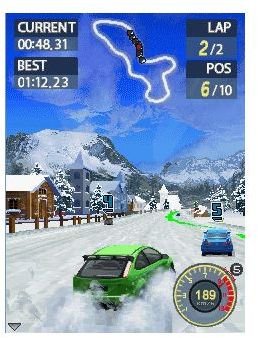 4. Car Jack Streets-for players who are up to the action-packed and crime driven driving game themes, TAG Unlimited Ltd has made sure the player will cut to the chase with these cool graphics and an 80 minute soundtrack. This game retails for $ 2.99 per download at iTunes.com.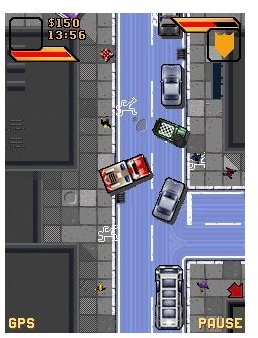 5. BMW Sauber F1 by Artificial Life Inc.-with the customizable racing options the player can drift all throughout the eight fast track road and add more custom touches for better car performance to get more points and trophies. The best thing with BMW Sauber F1 is that you can download and play it for free.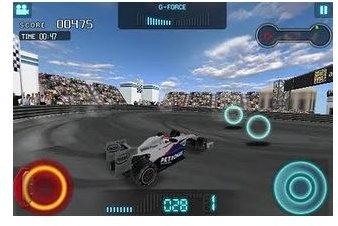 Top 6-10 Driving Games
6. F1 2009 Game- Its Formula One once again and anyone who's a NASCAR fan must have this game on their mobile phones for just $2.99. With two awesome game modes and the stunning graphics, there is no reason to stop.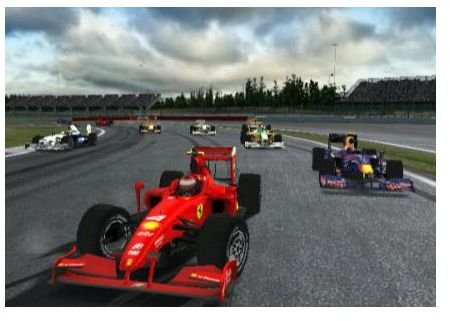 7. Volkswagen Polo Challenge 3D- Developed by Fish Labs, is the most popular free downloadable mobile game application since it was developed in July 2009. The game enables the player to race through 8 detailed tracks complete with motor sounds and a soundtrack. The goal is to beat the time limits set and finish first at the finish line. You can download this game at iTunes with no extra charge.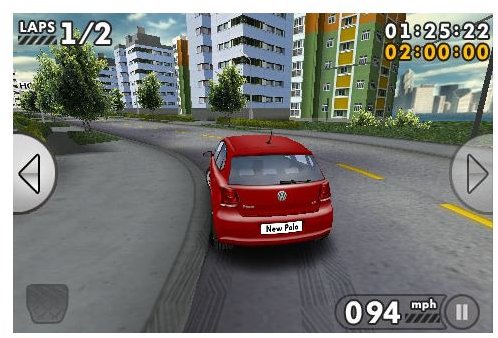 8. Black Mamba Racer- this driving game developed by Starbyte knows how to put the driver in the fast lane. There are only three pointers that the player must remember-Slide, Drift and Hustle. Drift your way to 9 circuits round track and battle against aggressive drivers on to the fast lap. Free downloadable trial version available on the Starbyte website but retails for only $1.99 along with other upgrades.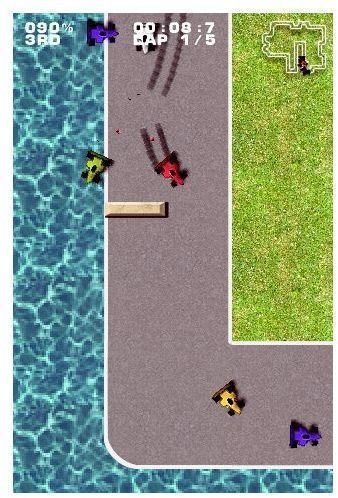 9. All Pro Crash off Road- you get anything but bad reviews from this game developed by mmmJuice Inc. With a decent graphic interface and pure fun filled, obstacle driving relay, it's one of the popular driving game downloads on iPhone. You can get this for $ 0.99 and you can crash your way to more fun.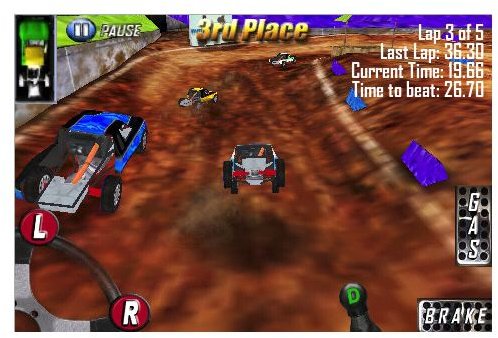 10. Draw Race by Red Links Ltd.- at first it looks like your typical child's play driving game, but once you draw and drive on the uniquely designed racing track, you can't help but be surprised as you get hooked and feel a little adrenaline rush. You can customize your race tracks and control your race car using your finger on your iPhone's touch screen. This is an exciting game to play with multiple players as you crowd your fingers to draw and race. Draw Race is available at $2.99.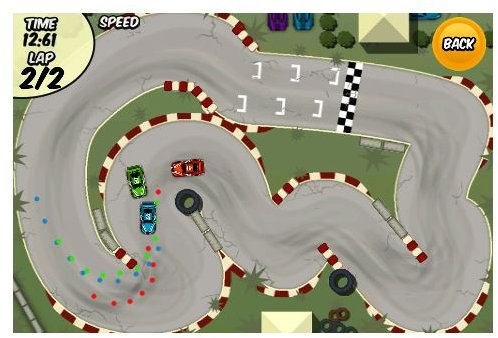 Compatibility
These driving games are more compatible for 3G and iPhone and are sure to give that unique driving experience right on your very own mobile phone. If you can't think of anything to kill the time, try and "hook yourself up" with these games. They promise to give you the fun you'll need. Start your engines!