Best Downloadable Games for Samsung Tocco Lite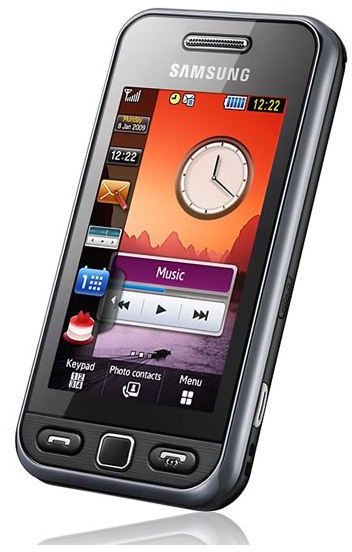 Samsung Tocco Lite
The Samsung Tocco Lite is a full touchscreen phone without 3G support but it still packs in enough good features to make any individual take note and possibly, buy a unit. What makes the Samsung Tocco Lite more enjoyable is the presence of downloadable Samsung Tocco Lite games found on numerous websites.
Here is a listing of the best games for the Samsung Tocco Lite to be found on the Internet.
Farm Frenzy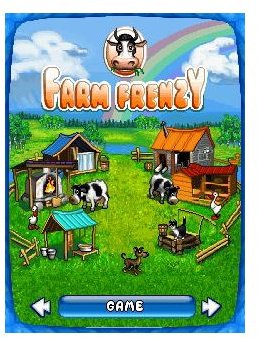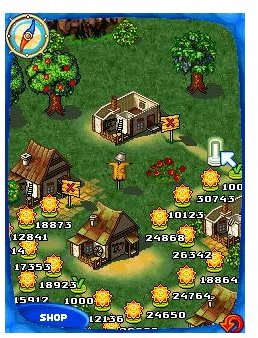 Farm Frenzy is a type of time-management game in the tradition of Diner Dash. Users have to achieve certain goals like owning a number of animals, or racking up certain profits, or producing a certain number of goods. There are 48 levels to work through, while the game features upgradable buildings, awards such as VIP bonus items, and more exciting rewards. The game also includes upgrades such as special VIP bonuses, ultra fast transport machines and automatic water-pumps to make gameplay easier yet more exciting. The game appeals to a wide range of gaming enthusiasts from hardcore to casual game players in search of a good way to spend their idle time.
Hold'em Poker Master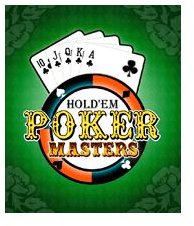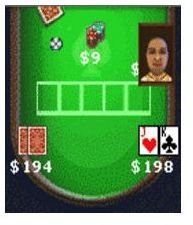 This is the mobile version of the popular casino game. It applies the same traditional rules of classic Hold 'Em Poker. Players have to form the best combination of cards in order to win the pot. The pot, of course, is the sum of all money bet by the players. Players can play against the AI and gamble, call or fold as they try to build a bankroll.
Sexy Pairs Bikini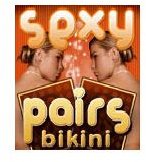 A simple memory game which still offers a lot of excitement for bored men, Sexy Pairs Bikini allow users to train their memory. There are three extra modes in this game to add more fun. Users should find all of the pairs and can compare their scores with those of other players on the Internet. By completing the memory game, sexy background photos will be revealed. While admittedly far from complex, this game still gets a lot of attention from Samsung Tocco Lite users.
5uperBlockbuster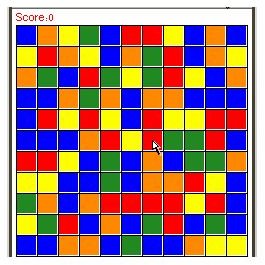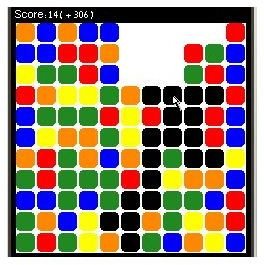 5uperBlockbuster is a popular arcade game where users have to remove as many big blocks of similar colors as they can to get the highest possible score. This game appeals to both young and old users. The game also offers users the option to compare their high scores on the Internet.
Taxi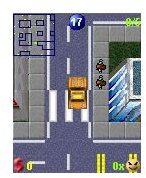 In this game, users need to drive their cab around the metropolis, pick up and drop pedestrians, and race to the nearest checkpoint. Money points are gained after finishing each mission, which they can use to buy new cabs. There are 3 cities plus 20 missions available in this game. The interesting gameplay and impressive graphics make this game one of the most downloaded games for the Samsung Tocco Lite on the Internet.