LG Neon Games for Free Download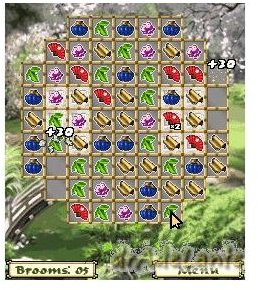 LG Neon
The LG Neon is a slide phone that supports multimedia playback and web browsing. The main focus of this phone is easy and convenient messaging, but it's also a good platform for multimedia playback and mobile gaming. Here are 5 LG Neon games that bring out the strengths of the LG Neon as a mobile gaming device.
Age of Japan
Age of Japan is a brain training puzzle game which takes place in an Oriental setting. Several levels of difficulty are available as you try to eliminate all cells containing gold and silver elements. There are obstacles that make solving the puzzles a little harder, but there are countermeasures too, like bonuses and special power ups. The Japanese culture-based game is enchanting and charming with 40 mind-bending levels that will challenge your wits and strategy skills. The graphics are decent and it makes the most out of the LG Neon's small display screen.
Arena of Doom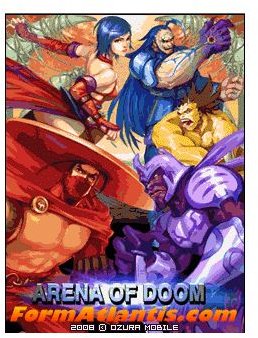 If you are a fan of old school 2D fighting games like Street Fighter and Mortal Kombat, you will definitely like Arena of Doom. Offering similar graphics, animation style and fighting moves as classic 2D fighting games, you will get a unique sense of nostalgia playing this game. The graphics can be compared to old 2D fighting games on early versions of gaming consoles, but on the screen of the LG Neon, they still look fresh and enticing.
Boxing Mania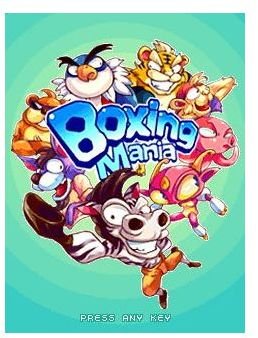 One of the most creative LG Neon games is Boxing Mania. It brings back memories of childhood. A time when we wondered which animal would win in a fight against another animal. This fighting game will remind you of the classic game Punch Out, but with a charming twist. Instead of playing as a novice boxer fighting against professional boxers, you will play as an animal sparring with another animal. Animal boxers include a zebra, a monkey, a penguin, a tiger and an octopus. Boxing Mania definitely calls out to our inner child to come out and play.
HipHop All Star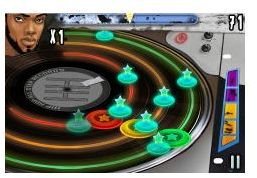 Music games are very popular in the mobile gaming world because they're simple to play and they are great fun. Not only do you get a blast of gaming but you are also able to enjoy the music being used in the game. Hip Hop All Star lets you play as any of the 4 DJ characters. As a DJ, you will scratch songs and perform in 5 different locations. The songs used in the game are licensed songs so if you're a fan of pop music, you're in for a treat. The recording quality of the songs is very good. You start off with 12 songs and you can unlock more as you advance through the game.
Doggie Dash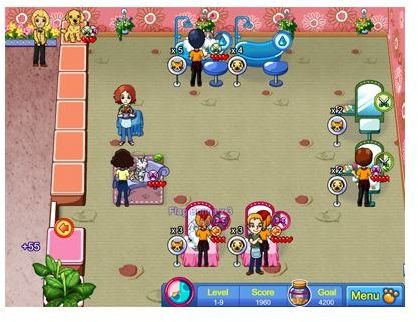 Doggies Dash is a cute game where you take care of all kinds of dogs in your very own pet spa. It is a time-management game played like the popular game, Diner Dash. The player should be alert in providing fast and quality pet services in order to earn. There are 25 challenging levels and 2 game modes to play. This kind of depth of play is rare in mobile games, but Doggie Dash pulls it off quite nicely.