Top 5 Free 320x240 Mobile Games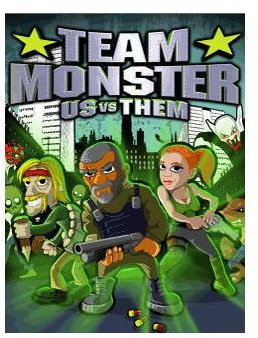 Here is a list of recommended free 320x240 mobile games, released in 2010, that you can download. It's a collection of action, adventure and management games.
Team Monster: Us Vs. Them
The city of Maxville is in dire need of assistance. Its citizens are turning into vampires, zombies and werewolves. It is up to you and your team of monster hunters to save all of them. That is the premise of this action mobile game available for download. System requirements are a little high so you may experience some slowdown while playing the game. Fans of all out action and fun will enjoy this wacky action adventure game.
Fieldrunners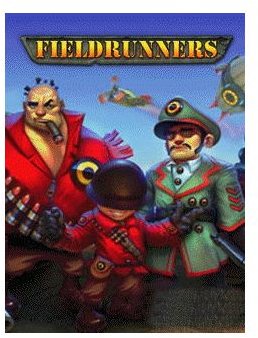 Fieldrunners is one of the most visually stunning free 320x240 mobile games available. This tower defense game is as intense as its graphics. You will have the chance to defend the battlefield by upgrading several types of towers against aerial and land-based attackers. You will need creative tactics and ruthless strategies to keep the invading forces at bay. This game is extremely re-playable because of the endless possibilities in taking on limitless adventures. Content updates are free so if you ever get tired of the basic game, you can add more features regularly in the future. It's a very addictive tower defense game that is very pleasing to the eyes.
Earth 2188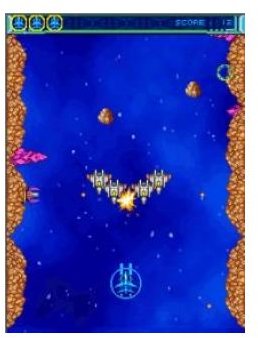 In the year 2188, machines have colonized all of humanity's territories including Earth. The remaining human survivors have formed a resistance army and it has deployed a special unit of highly trained soldiers to break into enemy territory and destroy the brains behind the machine colonizers. It is up to you to lead this elite team and take back Earth from the clutches of the evil machines. This game puts you in an intense situation with high octane action and interstellar intrigue. The graphics may not be much but the gameplay requires quick reflexes and quick thinking and will be enough to keep you busy.
Aladdin: The New Adventure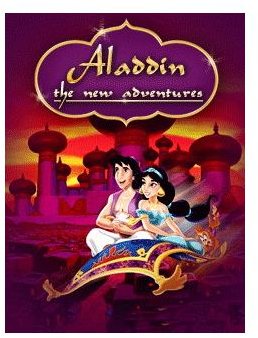 Based on the animated series which is based on the Disney movie, Aladdin: The New Adventure is a platformer game that sees Aladdin on a quest to rescue Princess Jasmine from the Vizier. If you have played an Aladdin platform game before, this game will not be able to offer you something new. It's just the same old street rat evading capture, fighting guards and collecting apples to save the princess. If you are a fan of Aladdin and platform games, this is a decent way to kill time.
Animal Tycoon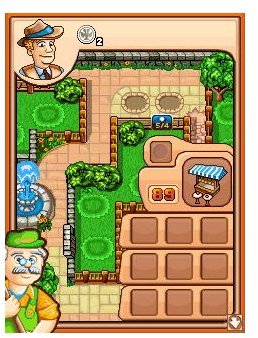 Animal Tycoon sounds like it is a simulation game where you will manage and take care of animals that eventually evolve, giving you points so you can eventually purchase more animals, which will be the start of your animal empire. Sadly, this is not that kind of game. This is a card collecting game. It's not as simple, though, because the game is still engaging thanks to the competitive pressure of having to fill up your zoo before your two AI rivals.
Other Recommended Mobile Games