Top 5 Nokia 5233 Free Games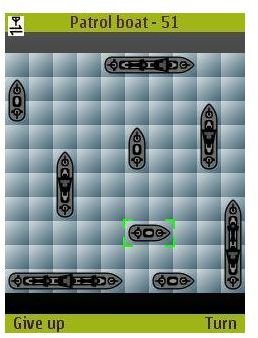 Nokia 5233
Touchscreen phones like the Nokia 5233 are always fun to have, especially if you are a mobile gamer. These newer games open up a whole lot of possibilities for new styles of game play and innovative game controls. With a large display, the Nokia 5233 provides a better gaming experience even with games that do not have touchscreen capability. Here are five Nokia 5233 free games that you can try out to see if mobile gaming is truly a new and better experience.
Battleships
Based on the classic board game, Battleships requires you to sink your opponent's ships while hiding your ships to keep them safe from bombs. The most compelling component of this game is the capability to ask other users to play with you. You can challenge your friends and family to a game of strategy and wit, all in the convenience of being anywhere with your Nokia 5233. It is a simple yet elegant way to keep your mind busy and your attention alive.
Global Baseball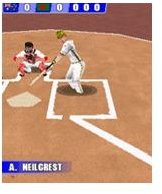 Considered to be one of the best looking baseball mobile games, Global Baseball offers a deep baseball game experience. Aside from the usual hitting of the ball routine, players can collect power ups that they can use to hit the ball harder and faster. While the ball is in the air, players can also control it with mid-air controls. Doing this and hitting balls with power ups will improve a player's chance for a home run. It's a fun and fresh take on classic sports. If the game starts to lose its charm, you can unlock more features and surprises by going online. Bar none, Global Baseball is one of the best Nokia 5233 free games out there.
3D Lawn Darts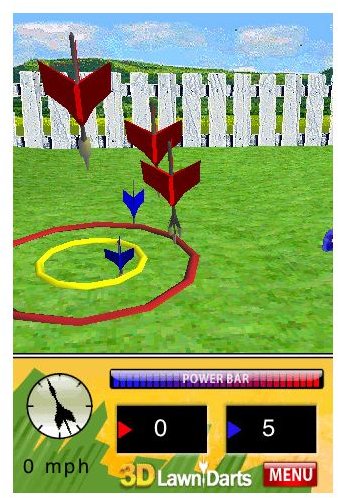 Possibly one of the coolest applications for game and camera integration, 3D Lawn Darts let you throw different kinds of darts, including crazy ones like nuke darts and fire darts, in different kinds of environments including forests, fields, a backyard and even the moon! There's a multiplayer option that requires a Bluetooth connection to another friend. It's an old school backyard game with a modern digital twist.
Pocket Chef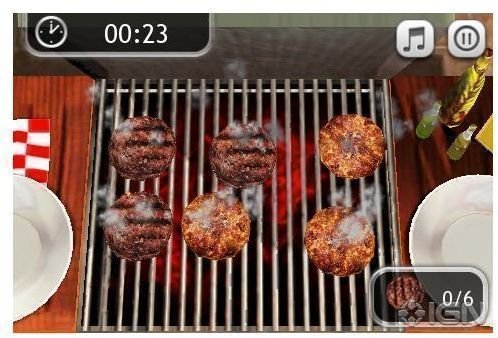 This game lets you become a master chef by learning new recipes and implementing them through your impressive cooking skills. Customization of dishes is a capability that will bring out the creativity of everyone who is willing to take up this challenge. Mini-games keep things fresh and exciting while the discovery of new recipes keep the game playable and not boring. With your mobile phone, you will get the chance to feel the glory of coming up with original and innovative recipes. You can even use the recipe book to cook meals in real life. Pocket Chef is entertaining and fun.
Cannonball 8000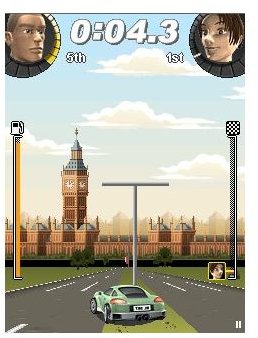 This driving game is set in Europe. You will get the chance to go on a rally around Europe against drivers from all around the world. You can also compete in mini-games called Sabotage, Stamina, Navigation, and Hustling. There are 5 characters available in the game and you need to pick a character very carefully because each of them has unique skills and qualities that you can utilize in different portions of the race and the mini-games.
Conclusion
Look no further for Nokia 5233 games, because these are highly recommended free games for Nokia 5233. Just pick one or try all by visiting the download page and download games for nokia 5233 for free.
References
Umnet, https://www.umnet.com
Mobile Rated, https://www.mobilerated.com
Mobile Heart, https://www.mobileheart.com
All images remain copyright of the respective developers.