Strategy Games
Although strategy games are mostly played via PC or gaming consoles, these games have become a mobile phone's next best friend and some have been developed to be perfect for the small screens of these mobile devices.
1. Uranium Inc. (5 out of 5)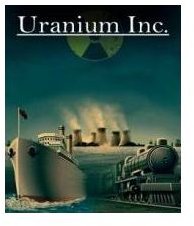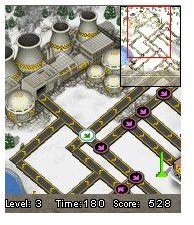 Uranium Inc. is one of the top strategy games available for mobile phones. This economic type game incorporates high society and billion dollar corporations. The goal is to take a role as a manager of a fast growing company called Uranium Inc. and lead it towards its first billion. This game is compatible with all Java capable or WAP phones and can be downloaded at Mobilclub.org
2. Tower Bloxx – New York (4 out of 5)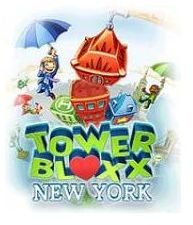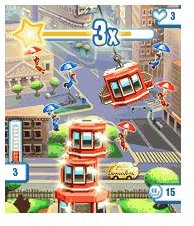 Tower Bloxx's New York adaptation enables users to work as architects. The aim is to build the highest skyscrapers and populate them. Players receive bonuses every time a new block is laid. There are up to 4 different gaming options such as board game, quick game, time attack and challenge modes and the opportunity to discover and build on 5 Manhattan districts. This strategy game costs $7.81 and can be purchased here: MobileGamesUnlimited.
3. Shadow Zone: Chernobyl (5 out of 5)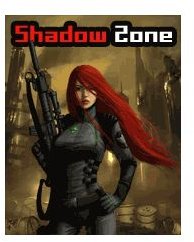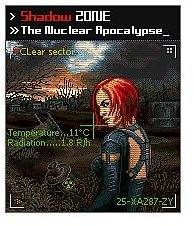 Based in Chernobyl after a nuclear apocalypse the main character or gamer has to save the world from thermonuclear danger. This game is highly addictive and visually stunning. It features 7 mission and campaign modes and takes roughly forty hours to complete. This is one strategy game that is edgy and precise. Downloading Shadow Zone is free and it can be found at Mobilclub.org.
4. Worms 2010 (4 out of 5)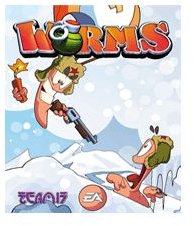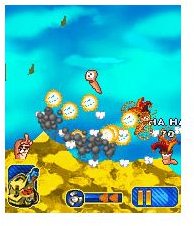 Created by Electronic Arts Inc., also commonly known as EA, Worms 2010 is a classic and comic strategy game. Players use animated worms fitted with cartoonish weaponry like the banana bomb and super sheep and send them into battle against animated enemies. This and similar strategy games feature multiple skill levels and gaming environments. Worms 2010 has undergone major gameplay improvements and it has paid off greatly. It is one of the most entertaining strategy games available for free at Mobilclub.org.
5. Pizza Manager (5 out of 5)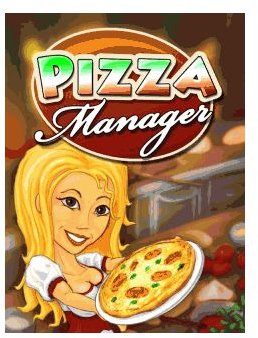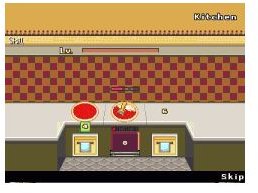 These types of strategy games have become very popular amongst mobile phone and PC users. Players own and operate their own eatery, furnish it with stoves, tables and chairs and open their doors to hungry customers. Pizza Manager acts in the same way. Players are in charge of cooking pizzas and earning enough money to come out on top against their competitors. The more money you make, the more you can invest in upgraded furnishings and even advertising your business in order to attract more customers. This game is free to download and can be found at Mobilclub.org.
6. Age of Empires (5 out of 5)


Age of Empires is a classic strategy game where players act as "God" and control all aspects of the game. Players build and manage a civilization throughout its generations. There are different types of buildings, jobs and tasks to assign. As the civilization grows it will encounter several challenges such as trading, battling rival empires and creating alliances. This game is visually attractive and can be purchased for $7.81 at MobileGamesUnlimited.
7. Risk (5 out of 5)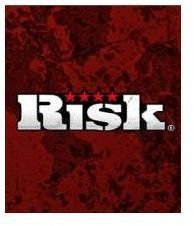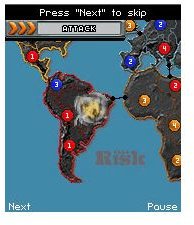 Strategy game, Risk, is about achieving global domination and it is a highly addictive game. The players play against 5 other computerized opponents. The goal is to conquer as many territories as possible by leading an army and fighting for land. There are several different gameplay modes including Conquest mode, in which players try to control the entire world, or Quick play where players try to dominate a single hemisphere. It can be downloaded for free at Mobilclub.org.
8. Transformers GI: Awakening (5 out of 5)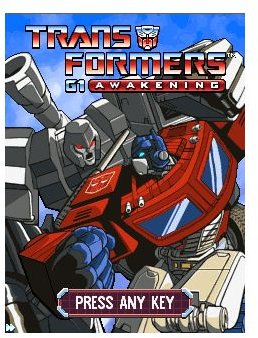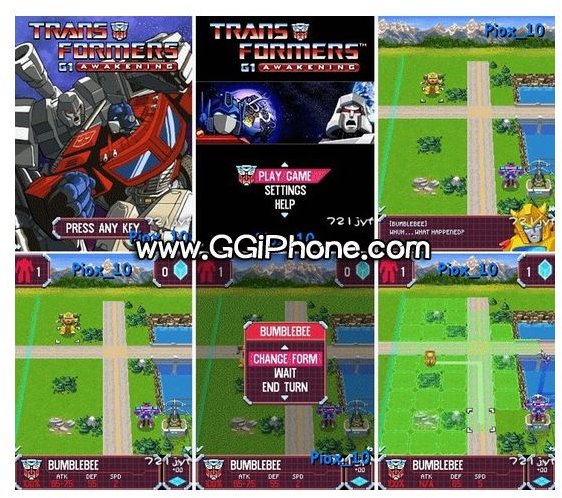 Made even more popular by the recent blockbuster movies, the Transformers mobile game has become highly rated and often downloaded. Players are turned into Transformers and their goal is to defeat their enemies, the Decepticons in this strategy-based installment. Strategy games based on popular television series have always been popular additions to mobile phones and Transformers GI: Awakening is no exception. It can be downloaded at Mobilclub.org for free.
9. Farm Frenzy (5 out of 5)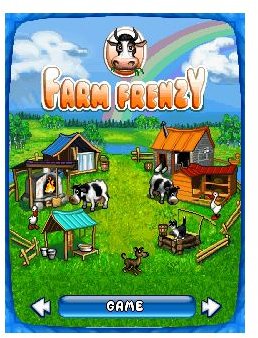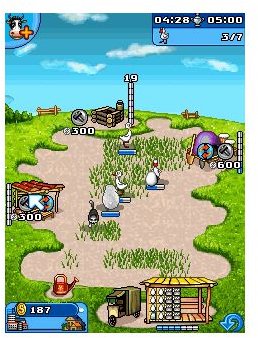 Also available on PC, Farm Frenzy has become available for mobile phones. In Farm Frenzy users control livestock, collect their produce and make different types of products. This game is fast paced as users will have to safeguard their livestock from outside enemies like bears. Produce and products can also be sold for cash as each level requires a specific quota. It is free to download at Mobilclub.org.
10. R.U.S.H EX (4 out of 5)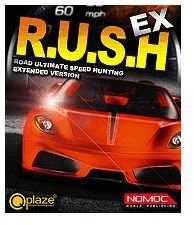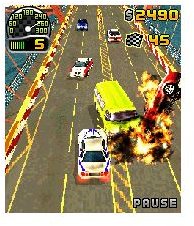 R.U.S.H EX is as close as a car racing title can get to being a strategy game where players customize vehicles and race opponents through thrilling tracks with major catastrophes along the way. This colorful and vibrant game features new tracks, new cars and new opponents. Phones that are equipped with Java will be able to download and enjoy this fast paced action strategy game. It is free to download and can be found at Mobilclub.org.
Conclusion
Strategy games are becoming increasingly fun and addictive. There are several different and entertaining types of strategy games and even some old and classic games being revamped into more thrilling mobile phone installments. There are many more strategy games available, but if you are interested in zombie games or any other game genre, you will be able to find an article here that will direct you to the best ones.