HG Proton: A Windows Mobile Arcade Puzzler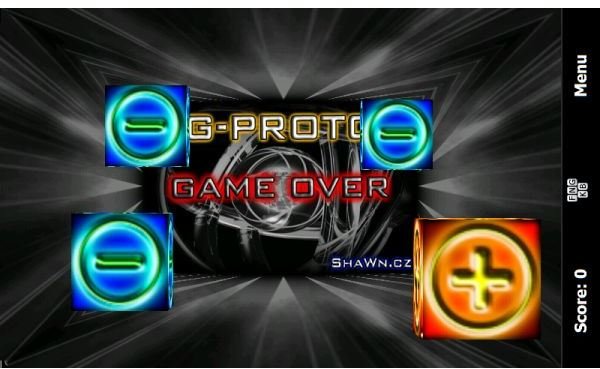 Proton-based Arcade Puzzler
Among the many free Windows Mobile games comes HG Proton, an interesting arcade puzzler that combines electronics theory with quick reactions.
Playable either by finger touch or stylus (although the developer recommends landscape mode for dual thumb control) HG Proton is available free to Windows Mobile users and is compatible with a range of devices.
If your your Windows Phone has g-sensor or accelerometer hardware you can play HG Proton with these interface options, although this shouldn't restrict devices without motion-sensitivity.
HG Proton is an interesting concept - the aim is to tap the red proton (displayed with a + symbol) before it rises to the top of the play area - but how well is it executed?
HG Proton Screenshots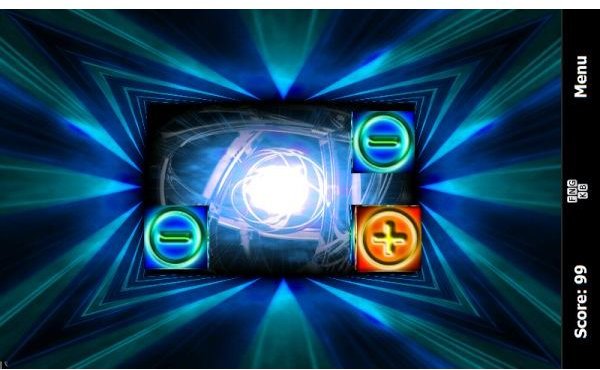 Installation and Requirements
You can run HG Proton on Windows Mobile devices running versions 6.1 and 6.5, of the operating system - you'll also need Microsoft .NET Compact Framework 3.5, and a device with either WVGA, VGA screen resolution.
To install HG Proton, go to the download link (www.freewarepocketpc.net) and save the file to your PC. It's quite a hefty 7 MB download so you might prefer to save this to your PC than download to your mobile device.
Once downloaded, copy the CAB file to your Windows Phone and begin installation by running HG-Proton.CAB.
Installation should complete in a few moments – before launching HG Proton remember to restart your Windows Mobile phone to safely complete installation.
Too Repetitive Too Soon (3 out of 5)
I'm afraid I don't quite "get" HG Proton – the lack of a challenge and the overlong, dull levels with repetitive tapping don't generate any real sense of excitement. A lack of urgency permeates the game.
While HG Proton is obviously well designed, runs without any obvious errors and has great graphics, it just doesn't seem to engage the gamer in the manner that a modern game should.
Gameplay is simple enough – perhaps too simple – and it is here I think that HG Proton fails. With a quicker pace, a clear purpose and onscreen scores not obscured by the gamer's thumb, this could be a really good game. Hopefully the developer will resolve these shortcomings in a future release.