Plants vs. Zombies Game Download Locations and Sites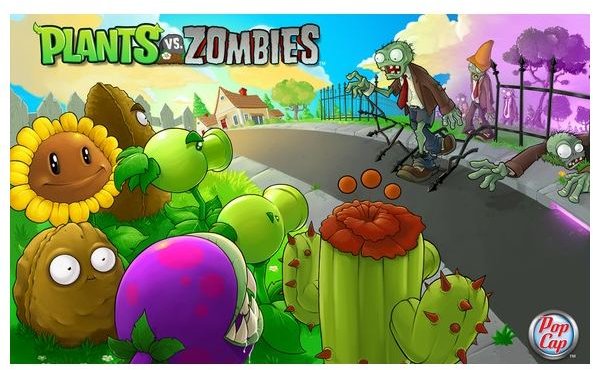 Plants vs. Zombies - Game Download Options
Plants vs. Zombies, one of PopCap's most popular award-winning games, plays like a modified tower defense strategy game. The game's simple mechanics allow gamers of all ages and skill to enjoy the clever graphics and mini-games, and better yet, the Plant vs. Zombies game download is fast, simple and available on the internet and in stores across the world. Many sites have free game downloads and trials for those who wish to try the game before they purchase it.
The game has the following requirements:
OS: Windows XP/Vista
CPU: 1.2 GHz
RAM: 512 MB
DirectX: 8.0
Hard Drive: 32 MB
BigFish Games - Plants vs. Zombies - Game Download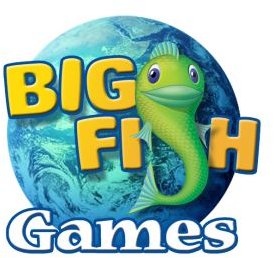 BigFish is where I tend to download all my casual games simply because their system is easy, flawless, and very affordable. Plants vs. Zombies can be downloaded at BigFish Games for $6.99, or members can use a Game Club credit for the PvZ game download. Members will also receive a game card punch for the purchase of this game. Last but not least, BigFish also has PvZ available for the Mac.
BigFish has a one hour free game download for Plants vs. Zombies.
Steam - Plants vs. Zombies - Game Download
Plants vs. Zombies is available on Steam for $9.99, but Steam offers a bit more of a challenge. Players may earn 12 different Steam achievements for accomplishing certain feats on PvZ. The achievements consist of earning fun titles such as "Home Lawn Security" and "Noble Peas Prize". For some, these achievements are worth the $3, and sometimes, Steam will hold a special for Plants vs. Zombies and the price will come down as low as $6.99. Keep an eye out for those specials!
The PopCap collection which consists of 30 PopCap games can also be bought on Steam for $99.99. It includes PvZ as well as some of PopCap's famous hit titles such as Bejeweled, Zuma, and Chuzzles. For avid PopCap fans, this package is worth a look.
Steam has a one hour free game download for Plants vs. Zombies.
PopCap - Plants vs. Zombies - Game Download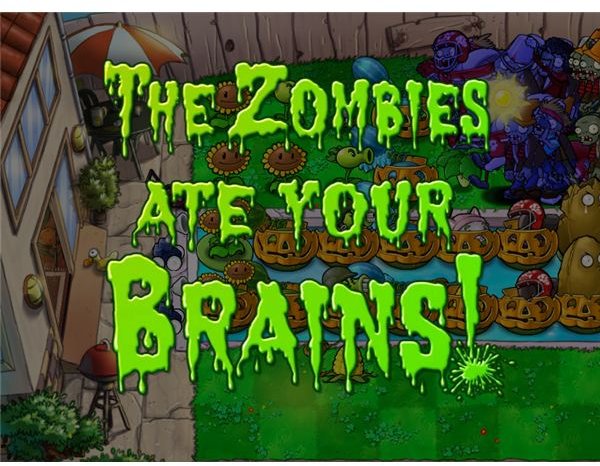 Players can buy the game from PopCap themselves for $19.99 using their download tools which are simple, fast, and nearly flawless. PopCap also has excellent customer service for their games and are responsive. They also run specials for nearly event holiday event, and some of their games can be obtained for 75% off the regular price at these times. Plants vs. Zombies can be bought for the PC, Mac, and the iPhone here. In addition, please may also enjoy playing Plants vs. Zombies for free via the web version of the game. Last but not least, check out PopCap's extra fun for their Plants vs. Zombies game at PlantsvsZombies.com. The Zombatar creator is loads of fun and can be used to entertain your friends on Facebook and MySpace.
Popcap has a free game download trial for Plants vs. Zombies, and their trial seems to last for several hours. It's definitely worth a try.
I-play
Plants vs. Zombies can be downloaded for $6.95 at I-play for their Platinum members. Platinum members agree to purchase 1 game a month for 12 months at $6.95 each. Otherwise, the game can be outright purchased at $19.95 for a one-time fee.
I-play offers a one hour free trial for the game.
Store Copies
Finally, if you love having a box for all your PC games as well as an instruction manual, Plants vs. Zombies can be bought at Best Buy, Target, and Wal-Mart among other stores. Its sticker price usually runs about $19.95. Don't expect sales at stores for this best-selling game for at least another few years.