Best Place to Buy Facebook Poker Chips

Best Place to Buy Facebook Poker Chips
There are, without a doubt, a massive amount of places to purchase Facebook poker chips on the internet. For those who aren't presently aware, Facebook poker chips are used in the popular, and ever-growing game of "Texas Hold 'em Poker", which is developed and produced by experienced Facebook developer Zynga, who is behind such games as Farmville and Fishville. These chips are ones that many people attempt to buy from third party sites in order to get the best deals, but the fact of the matter is that there really is only one trusted source to buy these chips, and that is from Zynga themselves.
Sure, you can scour the internet for hours looking for the best deals and the cheapest chips, but when it boils down to it, most of these third party websites are actually more expensive than their first party counterpart, and often come with very unfortunate side-effects. Almost all of them require a credit card number, name, and address in order to buy them, and you really have to consider whether or not giving that personal information away is worth the two to three dollars you might save on chips.
Why is buying from Zynga the best option?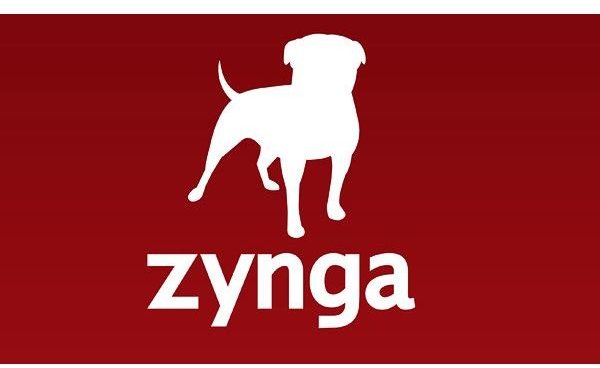 While some people don't fret the forgoing of legality in order to save some money, the bottom line is that buying from any other site other than Zynga themselves is 100% illegal. The only authorized seller of these chips is Zynga themselves, and by purchasing chips from another site, you have broken the law. This is what makes Zynga the best place to buy Facebook poker chips.
Not to blow it out of proportion; no, many people use these sites without trouble. But it is often a hassle to buy from them, the chips often times do not work properly with the game, and you often end up losing way more money than you originally intended. In addition, you often have to follow a strange set of instructions, like going to strange online poker rooms and waiting for a computer play to fold, in order to receive your chips.
How to buy from Zynga directly - Facebook Poker Palace Chips to Buy
It can often be a long and arduous process to purchase things from Facebook applications, but lucky for Texas Hold 'em Poker users, Zynga has made the procedure as easy and as pain-free as possible by providing clear, easy-to-read instructions, and simple interfaces to interact with. Regardless, here's the quickest way to buy chips from the company themselves:
> After you have installed the application, go to the main screen (the one that first shows when you load up the game), and click on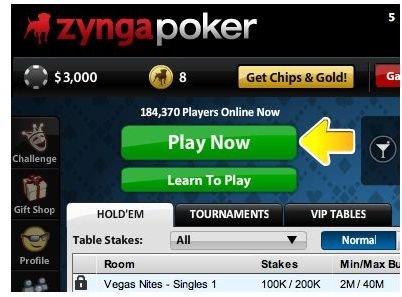 "Get Chips & Gold!"
> Follow the on-screen instructions, and enter all of the required information. For those of you that are worried about privacy and think that your credit card number may be mistreated, fear not. Zynga is a well established company with a very positive background when it comes to sales of their own in-game credits. If you have any questions or concerns about the process, be sure to check out their customer support section, which talks all about billing information.
> Low on cash? Zynga actually offers many ways to win free chips in-game, including inviting friends to the game and completing offers with their advertising partners; this ensures that you'll always keep your stacks of chips high!
What can happen if you buy from a third party site?
Purchasing Facebook poker chips illegally through a third party results in the immediate removal of all chips in your pool, whether you bought them all illegally or not, and can even result in a ban of your account. Of course, the penalty for selling chips is worse. If you're caught selling, your account will automatically be banned, and you will be pursued legally as well.
Overall, it's worth the spare pennies to purchase directly from the source. You know what you're getting is going to work, and you don't have to jump through a ton of obnoxious hoops to get it.