The Ultimate Guide to Facebook Casino & Poker Games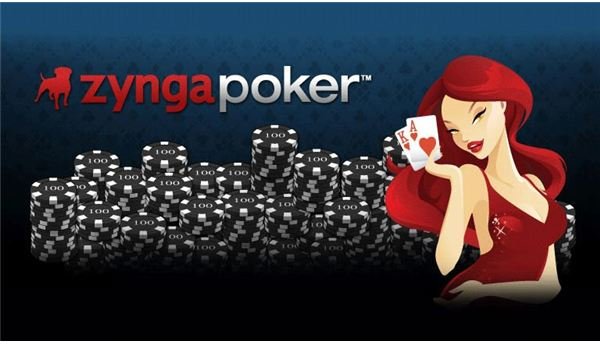 Many people enjoy playing poker or casino style games, but don't have the actual money to do so in real life at the high-stakes casinos. Luckily, there are some other options available for gamers, and this article will help be a guide to Facebook casino & poker games that are free to play.
Even though the games are free to start out playing, they do give players the option of spending real money on the upgrades to the game. These don't have to be purchased to enjoy playing, but many gamers do spend a little bit of money on these extras every now and then.
If you enjoy playing casino and poker games on Facebook, be sure to bookmark this article so you can come back to it when you want to quickly access the information again. Have fun playing, and live out some of your Vegas dreams online by playing these games right at home!
Facebook Poker Games
The most popular Facebook poker game is Zynga Poker or Zynga Texas Hold'Em Poker. The Zynga games are popular across the board, and the poker game isn't an exception. It is played with help from your Facebook friends (like most of the social gaming apps require), and uses poker chips. These aren't always easy to acquire large amounts of, so some people actually purchase their chips online.
There are also some scams and viruses out there which are associated with the Facebook poker games, so be sure to always be careful whenever attempting to use any cheats, bots, or other services that are supposed to help you in the game. You might end up with computer problems you didn't think would happen from using it.
Reviews and Guides to Facebook Poker Games
Guides to Bots, Cheats, Poker Chips, and Facebook Poker Hacks
Facebook Casino Games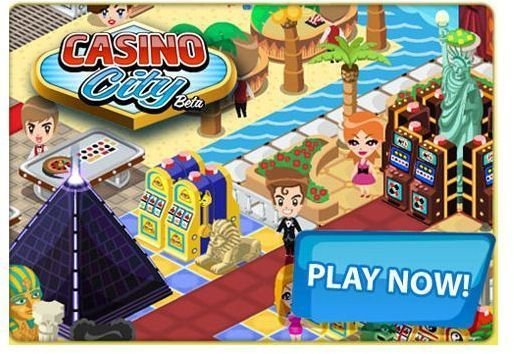 This guide to Facebook casino & poker games has more poker games than actual casino style games. There aren't many of the casino building or simulation games out there. However, the ones available to play as a casino, such as Casino City and Boss Vegas, are actually very fun and worth giving a try to play while on Facebook. They are similar to other city building simulation games on the social networking website, but they have you build up your very own casino. This is a really cool concept, especially for those who love going to casinos. Check out these reviews to see if you should give them a try, or just stick with the poker games.
Reviews and Guides to Facebook Casino Games
Like Casino Games? Try These!
I hope that you enjoyed the guide to Facebook casino & poker games. While finding the articles for the games on Facebook, I also came across a variety of other poker and casino style games that can be played on other devices, such as the iPhone, Blackberry, PC, and Playstation 2. So, if Facebook isn't your thing, maybe you should look into these games for some fun casino and poker action of your own.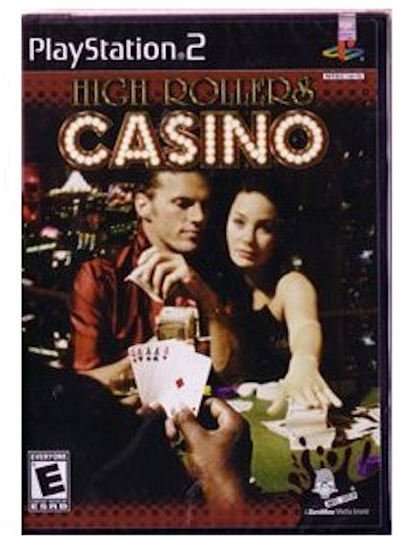 Casino and Poker games are very popular for computer gaming, so no matter which device you choose to play the games on, there are some out there for you to enjoy. Which ones do you enjoy playing the most on the computer or other electronic device? If you are old enough to go to the casino, which games do you prefer to play while at a real casino?
References
Screenshots and references from Casino City, High Rollers Casino, and Zynga Poker.