Free Online Racing Games for Children
Are you looking for online racing games that both challenge you and give you an adrenaline rush? Well you have come to the right place! We have compiled the following list of free online racing games for children and the whole family to enjoy, so get ready, get set…Go !
4 Wheel Madness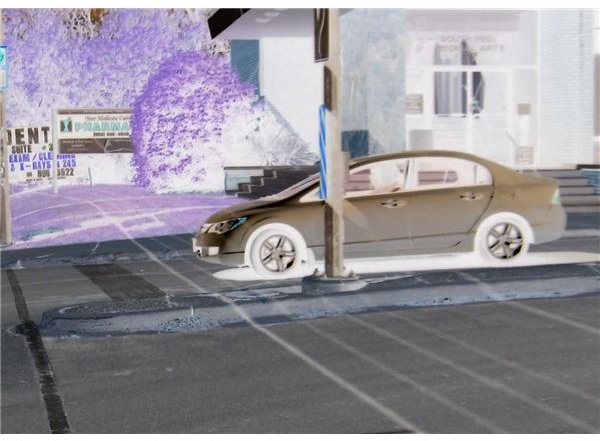 It's time to get behind the wheel of a four wheel drive jeep and use the arrow keys to accelerate or decelerate to reach the finish line. The player will have to use these keys properly in order to roll over the various dirt mountains and vehicles along the way. To play this game click on the following link.
Motorcross
This exciting 3D racing game will test your speed and motorbike skills, as you the player are teamed up against four other motorist in a one track racing game. You manipulate the motorbikes, jumps and hurls with the touch of your keyboard arrow keys. Try not to crash ! To play this game click on the following link.
Lego Racer
Picture this. You as the player are a toy racing car, in a Legos toy store. Your mission is to find a golden star by racing around corners and trying to avoid crashing into toy boxes or walls. To play this game click on the following link.
Zip Zap Street Rally
What's exciting about this racing game is it has cars similar to the ones in the Fast and the Furious. Zip Zap Street Rally offers the player two different strategies to win the car race. You can choose Scramble Mode or Zip Street Car Rally Mode. Scramble needs you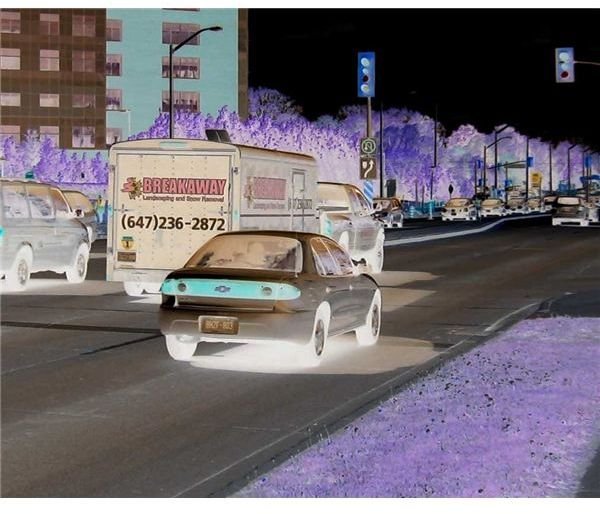 to drive through to the finish line, trying to pick both 125 point coins and rechargeable batteries along the way. Zip Street Car Rally much is a fairly straight forward race where you are driving down a dark alley street, avoiding crushed cans as you shoot for the goal. To play this game click on the following link.
The Heist
If you are a stickler for following instructions while driving, then the Heist is your game. This game has the gamer on a highway, which will throw a couple of obstacles in the way, like street cones, car wheels, and menacing road rage drivers. You must complete tasks, such as purposely bumping into an an ambulance to earn so many points. To play this game click on the following link.
Speed Racer
This game is a spin off of the popular cartoon Speed Racer. The gamer must beat the other motorists along the track and gather items like wrenches, remote controls, and yummy candy along the way. The music is great and keeps you pumped to continue the race and find your way out of a sticky situation. To play this game click the following link.