Creating Modular Stairs in The Sims 2 in Five Simple Steps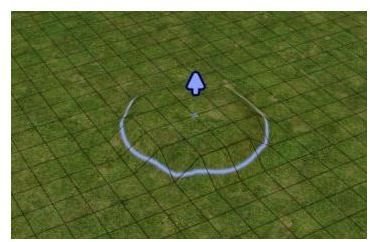 Creating modular stairs in the Sims 2 allows players to create unique landings, more visually appealing decks, and it allows players to change the direction of the stairs they place. This tutorial can be done by players with some basic knowledge of the Sims 2 and the building tools. Before beginning this tutorial to create modular stairs in the Sims 2, players should know that a single story home is sixteen stairs in height, and a basic home foundation is four stairs in height. When following this tutorial, players should always work in fours to make it easier.
Step One
To begin creating modular stairs for the Sims 2, players should raise the terrain four clicks. This step should be done using the medium-sized terrain tool. It is important to not go higher or lower than four clicks or else this could become a difficult task.
Step Two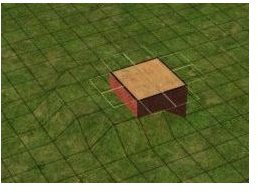 Next, add some foundation directly on the raised terrain. The ideal size of the foundation should be four squares. As players become more familiar with creating modular stairs for the Sims 2 they can experiment with different sizes. However, for the sake of ease and learning, use just four tiles of foundation. It should create a perfect square.
Step Three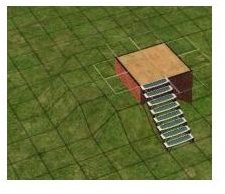 Create a set of stairs that goes from the top of the foundation to the flat area of the ground. Players will need to use a connecting stair to do this. They should only use one flight for now to make learning how to create modular stairs for the Sims 2 easier.
Step Four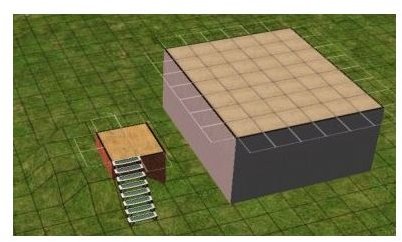 Now create a building. It should be exactly two tiles away from the foundation. It can be on either side of the foundation square or behind it, but there must be exactly two squares between them. This building can be any size the player wants it to be. The player should create a floor on the top of the building once it is built.
Step Five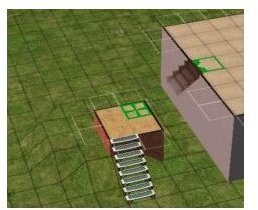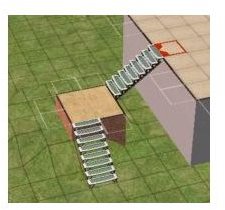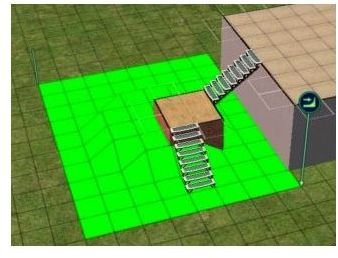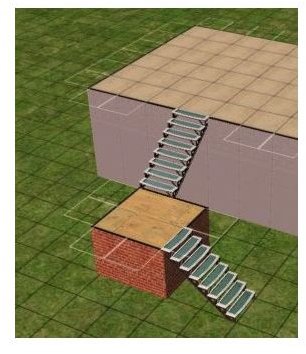 Using the connecting stairs, the player should place a flight of stairs going from the top of the building to the top of the foundation square. This will connect each of them so that Sims can go from one to the other. Now using the terrain tool that levels the ground, players should flatten the ground around the foundation. Once this is all complete, this tutorial is done and players now have a set of modular stairs.