Top Windows Phone 7 Xbox LIVE Games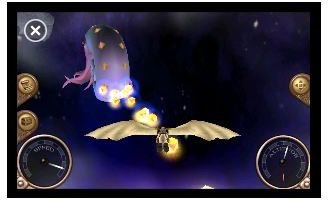 Windows Phone 7 Xbox LIVE Games
A great selection of games has been released for the Windows Phone 7 platform, many of which are compatible with Xbox LIVE and therefore can contribute to your Gamerscore.
All such games are available as trial versions, although in order to get the most out of them you will need to purchase the full games. We've taken a look at most of the Windows Phone 7 Xbox LIVE games in order to bring you this round up of the top 5 games currently available for the platform.
Glyder Adventure Worlds
This fantastic game puts you in charge of a winged creature called Eryn and you must collect jewels across a vast landscape. Featuring gorgeous colourful graphics and a 3rd person perspective, the game is controlled by means of your Windows Phone 7's gyroscopic sensor; tip left to bank left, right to bank right and tip or pull back on your phone to dive and accelerate or climb and slow down. Many upgrades are available and there are over 30 achievements to unlock.
Glyder Adventure Worlds' full price is a relatively low (£2.49 in the UK).
Max & the Magic Marker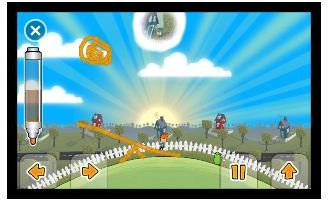 Quirky and original, Max and the Magic Marker is a game about a boy called Max, with, you've guessed it, a magic pen. Featuring a "drawn" look for the game design, the idea is simple – get Max from A to B collecting ink capsules and using the marker to create bridges, counterweights and much more.
This is a fascinating and fun game, beautifully designed and simple to play – it looks like a kids game but it should keep even the most hardcore gamer entertained.
Full price for Max & the Magic Marker in the UK is £5.49, and it is one of the more expensive Windows Phone 7 games.
Rocket Riot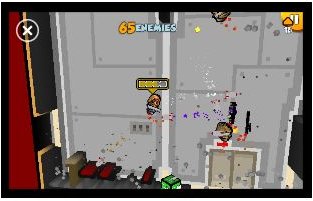 Featuring an 8-bit style destructible gaming landscape, Rocket Riot nevertheless features very modern graphics as you navigate your soldier through a 3-D effect sideways scrolling landscape, basically blasting stuff with your bazooka. Power ups are available and things can get messy from time to time but this is a great fun shooter for Windows Phone.
After you're done with the trial version, Rocket Riot is available for £5.49 in the UK, making it one of the more expensive Windows Phone 7 Xbox LIVE games.
The Sims 3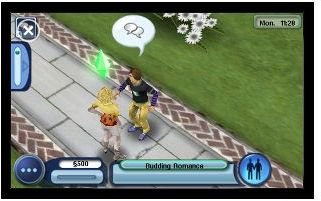 It came as something of a surprise to hear that Windows Phone 7 Xbox LIVE integration would feature a mobile version of The Sims 3 a few weeks before the platform's launch – it was one of those moments that made it clear just how powerful the new phones might be.
This version is designed just for Windows Phone 7 and features 18 unlockable Xbox LIVE achievements for your Sim. You can do all the usual Sim stuff like eat, sleep, work and fulfil dreams, and basically guide them to the life they want! There are several leaderboards for The Sims 3 on Xbox LIVE, allowing you to chart your progress against other gamers.
From EA, The Sims 3 full version costs £5.49 in the UK.
Monopoly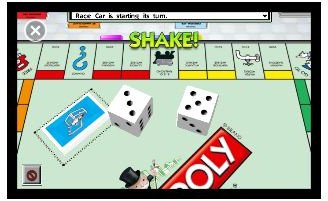 Finally if traditional gaming is more your thing, the Windows Phone 7 version of Monopoly is a very popular game in which the old board game is given a 3D mobile makeover! Using swipe gestures you can zoom in and explore the board, engage in auctions for property and play against various computer controlled characters as you attempt to take control of the board.
Slightly better value than some of the other games listed here, Monopoly's full version is £3.99 in the UK.