Nintendo DS Game Rentals: Which Site Offers the Best Selection, Shipping Speed, and Prices?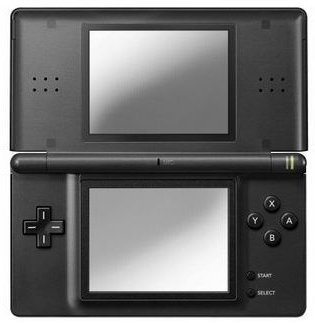 Nintendo DS Game Rentals
The Nintendo DS is the second highest-selling video game console of all time. Worldwide, over 125 million of the system's various iterations have been sold, and it is still going strong with the recent release of the Nintendo DSi XL.
It's no surprise, then, that a huge demand for Nintendo DS game rentals exists. What is surprising is that the majority of the country's rental stores don't carry them, likely because of inventory and loss concerns due to the small size of the games.
Those looking to rent DS games are pretty much forced to take their search online, where several companies vie for their business. Most follow the standard "Netflix" model, a monthly fee that allows you to rent one or two games at a time and keep them as long as you wish. Games are delivered and returned by mail, and gamers are usually not asked to pay shipping either way.
We checked out three sites that offer online Nintendo DS game rentals. Check out all the details for each.
Gamemine.com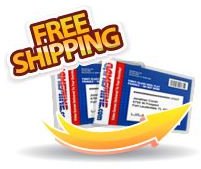 Game Mine was the first stop on our Nintendo DS game journey. Their selection is respectable, with 326 DS titles currently available for rent.
Game Mine offers three different subscription plans, allowing you one, two, and three games out at a time. The monthly fee for these plans is $14.95, $20.95, and $28.95, respectively. You can purchase these plans on a monthly basis, or pre pay for 6 months or a full year when you sign up. New subscribers receive a discount on their first month, reducing the initial fee to $7.95, $12.95, or $18.95.
One disadvantage of Game Mine, especially for those living on the west coast, is that their two distribution centers are located in New Jersey and Florida. This has the potential to slow the delivery and return process of any games rented, depending on your geographical location. Game Mine also rents video games for all other major systems, including older favorites like the original Xbox and the PS2.
Gottaplay.com

There is no way to view the full selection of Nintendo DS games on Gotta Play without creating a paying account, but based on the genre preview pages they do allow access to, they have somewhere in the neighborhood of 250+ Nintendo DS games currently available for rent.
Gotta Play has two plans available to subscribers, allowing them to rent one or two games at a time. The one game plan will set you back $11.95 a month, with a 30% discount on the first month for new subscribers. The two game plan is $19.95 a month, and the same 30% first-month discount applies. Those who pre-pay for multiple months of the two game plan also receive a bonus discount on the monthly rate and some cash to spend in the site's used game store.
Probably Gotta Play's biggest selling point is their advertised "fastest shipping" in the game rental industry. With 9 distribution centers located all over the country, they can get games into your hands exceptionally quickly. Gotta Play also rents games for all other systems.
Gamefly.com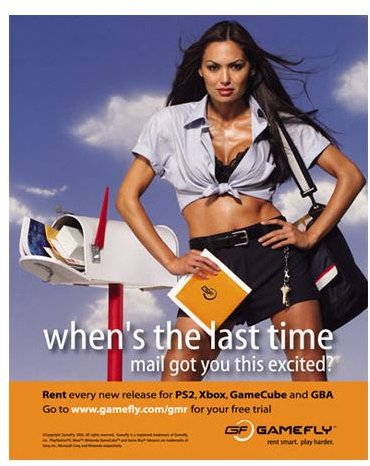 Of course, the undisputed biggest fish in the online game rental pond is Gamefly. The "Netflix" of gaming, Gamefly is by far the most well-known company of its type. Their selection of Nintendo DS games for rent is massive, they currently have 1256 titles available to rent, nearly 4 times the selection at Game Mine.
Gamefly offers two different rental plans: one game out for $15.95 a month and two games for a monthly fee of $22.95. Like its competitors, Gamefly offers first month discounts that bring the costs down to $8.95 and $12.95. Unlike the other two, however, Gamefly also offers a ten-day free trial of their service, so you can actually give it a try before committing for a full month. Sing up for the free trial at the Gamefly website.
Gamefly has 4 distribution centers located around the U.S., so shipping speeds are respectable, though possibly not as fast as Gotta Play. The service also includes rentals for all other major systems.
If value and shipping speed are your major concerns, then Gotta Play might be worth a look. If you're more interested in having the largest available library of Nintendo DS rentals at your fingertips, then the extra four dollars a month for Gamefly might be worth it to you. Either way, you're going to get unlimited rentals for far less than the cost of a single Nintendo DS game per month. If you're still not sure, don't be afraid to give the Gamefly trial a shot. It's risk-free, and will cost you nothing if you cancel before the ten days ends.