Children and Computer Learning: How to Find Options Outside the Traditional Classroom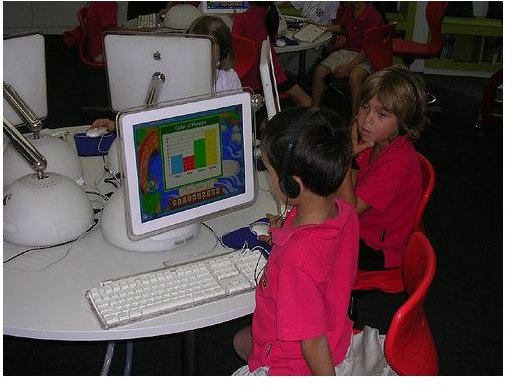 With school district's budgets tightening, more and more parents are starting to look outside of the traditional classroom for educational opportunities for their children, and computer learning has increasingly become the solution. Through online coursework, students are able to pursue curriculum which meets their specific needs or interests - all from the comfort of their own home and on a timetable which is easily configured around soccer games, music lessons, family vacations or time spent with friends.
Where does one start looking for these computer learning courses? In this article, we will explore different options for children and computer learning that you can explore.
Two Considerations: Age and Goals
There are two important factors which must be considered before deciding which computer learning options to pursue. The first is the age of your child(ren). There are a variety of free educational websites available for online learning - especially for younger children. While still offered, skill-building sites for older students are not as readily available. The best way to find out what is available online is to simply conduct a search for the skill and age-level you intend to address. For instance, if you are looking for high school math sites, you might search the phrase "computer math games for high school."
The other consideration is your purpose for pursing computer learning. Are you simply looking for a fun and convenient way for your child to practice math skills? Then, you should first consider looking for a free site offering skill-building games or activities. If, however, you are looking for an opportunity for curriculum acceleration or for a way that your child might earn high school credits, you will want to consider fee-based coursework offered by sites which specialize in children and computer learning. Here are a few options to pursue.
Local Colleges or Universities
Colleges and universities have begun to recognize the increasing need for academic alternatives for children in their communities. In response to this demand, many have begun "College for Kids" programs or even continuing education programs geared toward children. One place to begin your search for computer learning opportunities would be checking to see what your local college, community college or university offers. While they may not have the specific coursework you are looking for, they might know of additional resources you can pursue.
Distance Learning
If local colleges do not have any offerings, you should consider computer learning opportunities offered by universities located around the country. Center for Talented Youth (CTY) out of Johns Hopkins University, and the Center for Talent Development (CTD) out of Northwestern University both offer credit and non-credit coursework for kids in a variety of disciplines. The ages of students served varies according to the site. Again, if you do not find the specific type of course you are looking for, or if your child falls below the age cut-off, you can try contacting each center directly. They may know of alternatives offered by other facilities around the United States.
Dedicated Learning Sites
The rise in families choosing to homeschool is another reason for the plethora of computer learning courses offered to children.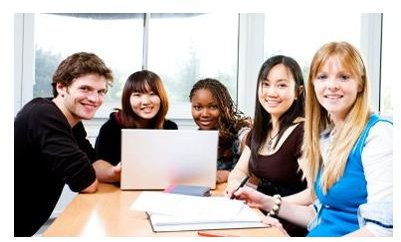 On sites like UniversalClass.com, students can find classes on topics such as astronomy, animals, algebra, World War I, mythology and even Spanish - just to name a few. As an added bonus, this site offers the option of unlimited coursework for one low fee of $179.00 a year per student.
Other sites, like Time4Learning.com, offer homeschooling curriculum for online learning. Time4Learning.com suggests that their curriculum can be used for homeschooling, afterschooling,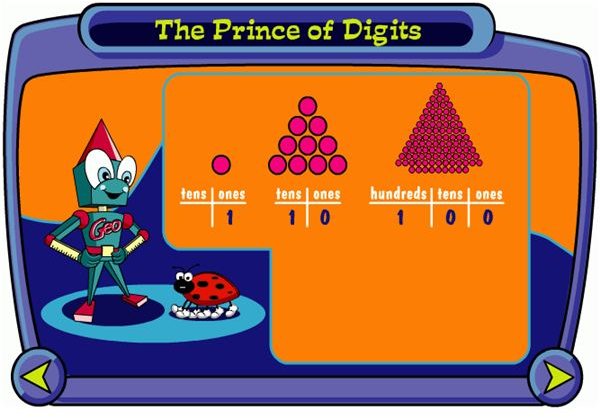 remediation or summer work for students in prek-8th grade. The courses are offered as part of a monthly membership costing $19.95 for the first child and $14.95 for each additional child, with the promise of nothing else to purchase after that. Time4Learning.com has been consistently listed by Homeschool.com as one of the top educational websites for children and computer learning.
Whatever site you choose for online learning, it is first best to check with your school district to be certain the curriculum offered meets the standards for education set-forth by your state and local schools
Image Credits
Flickr Creative Commons https://www.flickr.com/photos/mikecogh/2196255753/
UniversalClass.com
Time4Learning.com