Unlockables and Password Cheats for Dragon Ball Z Budokai Tenkaichi 2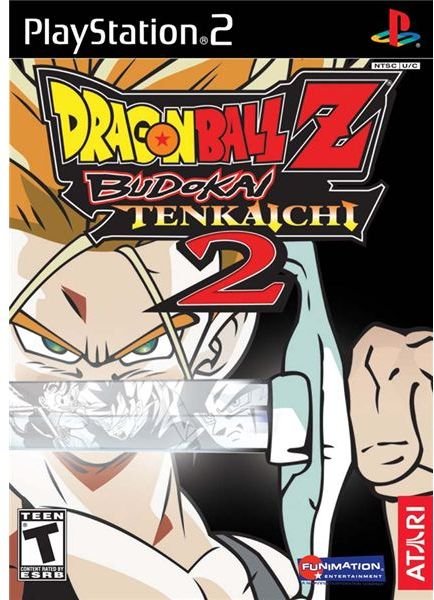 Budokai Tenkaichi 2 is a 3D fighting game of the DBZ Budokai series. The unique aspect of the game is its third person camera perspective. During epic battles against rival DBZ characters, the camera will be positioned behind the character. There are other features, which makes this fighting game as exciting as other Dragon Ball Z PS2 games. Besides new gameplay elements and other features, there are some great unlockables and cheats for Dragon Ball Z: Budokai Tenkaichi 2.
Unlock Secret Stages
To unlock the Fateful Brothers secret stage you will have to play Piccolo to crush Raditz in the Saiyan Saga mission (Mission 00).

To unlock Beautiful Treachery, play with Krillin and Gohan to overcome Dodoria in the Frieza Saga mission.

To Unlock the Destined Rivals secret stage, play Goten to vanquish Gohan in the Majin Buu Saga
How to Create Custom Characters and Add Passwords?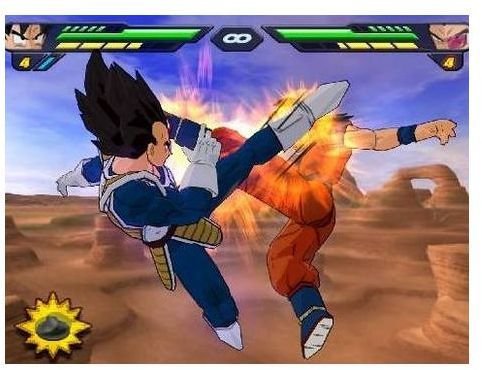 To create custom characters, you will have to equip characters with Z-items – power-ups that bestow special powers and abilities to the characters. You can also set logic for every character. Logic is the style the AI attacks in a fighting match. There are three "logics" available – Powerful, Balance and Technical. Powerful and Balance are more melee-based than technical, which employs Ki-based power attacks.
When creating custom characters, you can equip each character with Z-items and set the logic of your choice. To do this, you will have to access Evolution Z from the main menu and select the character. Equip the character with Z-items and logic. You will then have to generate a password. To generate one, select Password and you will get a randomly generated password. The random passwords have 32 characters in all and include letters and symbols. Make sure you note down the password and share them with your friends so that they can unlock the character on their systems.
To enter the password, access the main menu and go to the Data Center. Please remember that you will have to enter only 32 characters and ignore the 4 additional spaces at the bottom. If you go online, you will find some popular randomly-generated passwords generated by game developers and DBZ fans. These passwords unlock 160 level characters. Here are those selected password cheats for Dragon Ball Z Budokai Tenkaichi 2.
To unlock Frieza enter Ovc-_kP-f_jfj!_iwQv_VcNK_AAbY_PPu*_?KVI
To unlock Goku enter (fET_BYbM_sfY+_TdW&_A+*a_E)ft_y+Uh _iggw
To unlock Kid Gohan enter [email protected]_tUZX_*cBJ_Gjaq_QKeq_%kDp_$yc?
To Unlock Kid Goku, enter this password %XYN_)p([email protected]_v)fL_jC$X_fOFM_wGFp_msJ-
To unlock SS4 Goku, enter this password DX)b_&iF_?_bGQs_XsCx_BtiO_VyX)_w!mk_CpTK
To unlock Gohan enter @on%_Tp*j_h%%&_arX*_acG$_Iw+%_OilB_#eWU
To unlock Broly enter xGM$_(PAX_-ypv_Zcp#_aOjO_m*[email protected]_PExH
To unlock Android 18 enter NzEr_vcJO_)[email protected][email protected]_hOIl_$ABQ_&@CG
To unlock Baby Vegeta enter this password: [email protected]_$DOL_hE([email protected])!
To unlock SS4 Vegeta enter this password: [email protected]_uPO#_x)AD_Yr$X_(CyI_moMr
Note: The underscores (_) between four characters are blank spaces.
These are developer/DBZ fan-generated passwords