The Best Free Computer Games for Kids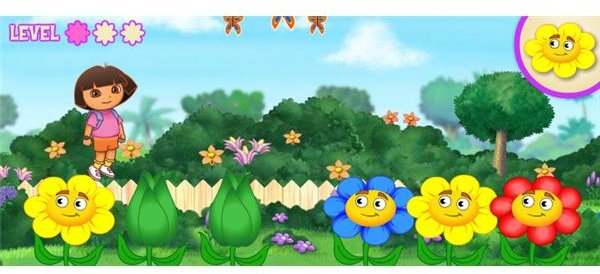 PC Games for Kids - Computer Games for Kids
Computer games that are kid-friendly are able to be found everywhere. Many of these games are even free. Kids learn about and use technology at such a young age now that playing video games is more common than them playing outside. This doesn't have to be an expensive activity for them though, and could also be quite educational.
Nick Jr. and Nickelodeon Games
Nick Jr.'s website offers a large variety of free computer games for kids. These free games include characters and stories from the channel's popular shows. Check out these Nick Jr. games based on these shows: Dora the Explorer, Go, Diego, Go!, Ni Hao, Kai-lan, Team Umizoomi, The Fresh Beat Band, The Backyardigans, Wonder Pets!, Max & Ruby, Blue's Clues, Olivia, Wow! Wow! Wubbzy!, Yo Gabba Gabba!, and more!
Nick.com offers more games for the older kids. These games also feature many of the shows that are on the channel, and other fun ones for your kids to try out too. While you are there, check out games from the shows: SpongeBob SquarePants, iCarly, The Penguins of Madagascar, Fanboy and Chum Chum, Planet Sheen, T.U.F.F Puppy, The Fairly OddParents, Big Time Rush, and Victorious.
Dora the Explorer
Younger kids love Dora the Explorer, and games based on the character are always a hit! Dora the Explorer games are available for free from the Nick Jr. website (as well as many other games for their channel too).
Some Dora the Explorer computer games for kids to be sure to check out while there include: Exploring Isa's Garden, Dora Saves the Snow Princess, Dora's Spooky Forest, Dora Saves the Crystal Kingdom, Big Birthday Adventure Game, Dora Saves the Farm, Dora's Say it Two Ways Bingo, and many more!
PBS Kids Games
PBS.org has a large amount of games available based on their shows. Look for games with your kid's favorite characters from shows such as: Sesame Street, Cat in the Hat, Super Why, Clifford the Big Red Dog, Dragon Tales, and Sid the Science Kid.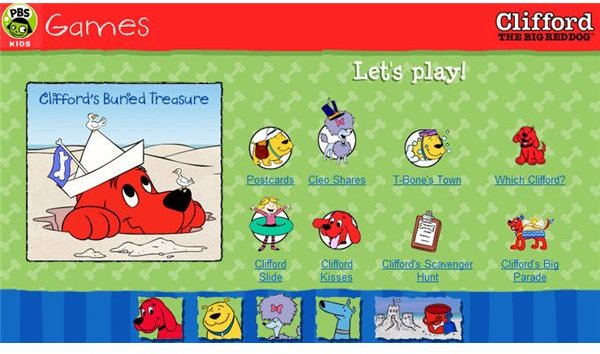 The PBS Kids games have fun graphics and easy to use controls making it simple for kids of all ages to play these games. Much like with the PBS channel, these games are geared towards being educational yet fun for them to play with. Making learning fun is a great thing to do with video games for kids!
While visiting this website, be sure to check out: Thing 1 and Thing 2's Weather Transformer, Flower Finder, Elmo Goes to the Doctor, Clifford's Buried Treasure Game, and many more free games for kids to play online!
Farmville
Facebook offers many free games that are available as browser games from their social network. Farmville is one of the most popular games that people play on Facebook. It is also one of the great free PC games for kids that are old enough for a Facebook account. It is also addicting though, so perhaps only limit them to playing it two times a day at most.
Farmville is available to play on the computer, and also as an app on the Apple iPhone, iPod Touch and iPad. Players are able to gain experience points and in game coins from harvesting their crops, tending to their farm animals, and harvesting their trees. Players are also able to have a spa, bakery or winery.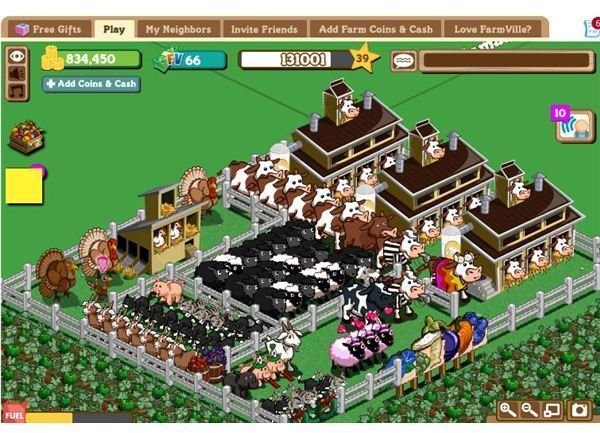 Kids love to play Farmville because they can decorate their farm, plant virtual crops, and send their friends or neighbors Farmville gifts.
As a bonus, nothing extra is needed for playing this game because Farmville system requirements are quite low.
Free MMO Games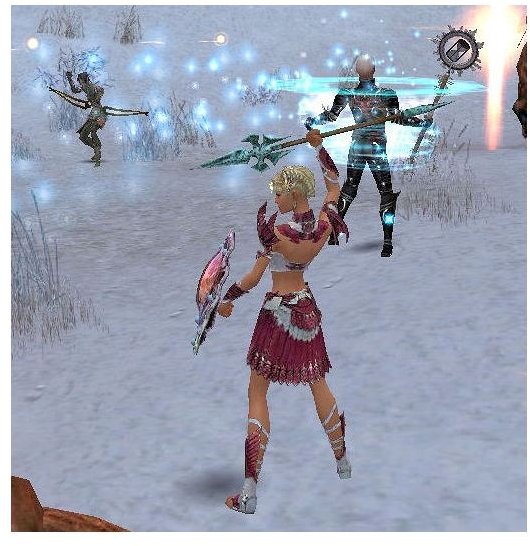 Free PC games for kids can also be found on MMOs. These games are more for the older kids because they will need to know how to play video games better, and also know how to interact with the other kids and adults that play these video games. Be sure to check what your kid is doing while playing these games, and also perhaps monitor the conversations going on in game too. Adults that play often do not monitor their language when kids are around, so having your kid only join a kid alliance or guild is a smart option too. Also be sure to make your child know to never give out personal information of any kind while playing these games!
Some MMOs to check out for your kid include: Runescape, Guild Wars, Perfect World, Lord of the Rings, and many more.
Set the Timer!
As safe practice for your kid when on the computer, have the PC in an open area that you can monitor them. Also, be sure to only let them play for a set amount of time each day. Playing video games and using the computer for an unlimited amount of time each day can lead to negative consequences when your kid gets older. To help stop those bad habits from forming, limit their time playing free PC games for kids, even if they are educational.
References
Screenshots from games listed were provided by the writer.