Free Kids Christmas Games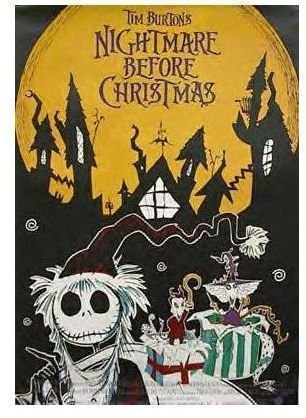 Kids PC Christmas Games for Free
The holiday season is almost upon us and there are some great family friendly games out there for gaming fun around Christmas. Here we are going to take a look at a selection of free, flash, in browser and downloadable holiday games that you can feel comfortable letting the kids play. These games are also fun enough to get you into the gaming action yourself. From Santa Claus and snowmen through to the North Pole Penguins there is enough holiday cheer for everyone.
Nightmare Before Christmas
Tim Burton's The Nightmare Before Christmas free game is available through Disney online. In this game you get to play Jack Skellington as he flies through the sky dropping Christmas gifts to the children of the world. As you drop the gifts, you'll need to match the color of the gift to the color of the house while watching out for toxic clouds and missiles. To play this game, click here: Nightmare Before Christmas Game
Christmasville
Christmasville is a holiday hidden object mystery game. The storyline is that Santa Claus has gone missing and the Abominable Snowman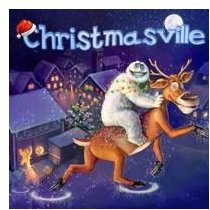 has enlisted the help of a detective played by you. With further investigative help from game characters Elf and Reindeer, you must solve mini-cases within the big case of finding Santa Claus.
All in all, there are twenty levels of game play that you must get through to save the Christmas holiday. You can play the full version of this family friendly game for free through iWin . No need to register but you will have to download the game and sit through some in game play ads that last around ten seconds after pausing the game. For more information and to play this holiday game for free, click here: iWin Christmasville
More Free Christmas Games for Kids
Additional free Christmas kids games can be found through iWin for full version play. The following are the current Christmas themed games that are great for kids and fun for the whole family.
*images provided by and © Tim Burton for Nightmare Before Christmas and © 2002-2009 Realore Studios for Christmasville.