Free Halloween Games for Teens Online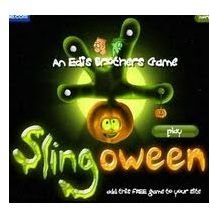 Halloween Games Spooky Enough for Teens
There is an abundance of Halloween style or themed games that are already on the gaming market today. Here, we are going to take a look at some free Halloween games that teens can play online that will provide just as much humor and challenge without all the usual gore.
Slingoween
_
Slingoween is a Halloween themed game based off of the popular Sling online game. In this free game, you get to play a little jack-o-lantern that needs to sling its way from fob to fob collecting candy and avoiding the specters of large pumpkins and ghosts.
You have to be careful as each little fob that you sling yourself too will crumble and break apart quickly, so sling as fast as you can and collect all of the floating candy. The game also comes complete with spooky sound effects like wolf howling, lighting and haunted house noise interspersed with the Sling main theme.To play this game, click through here: Slingoween
Halloween Ride
In the Halloween Ride game, teens can play a witch out for a drive in her car. The goal is to have the witch pick up as many potions as she can

by driving over them. Obstacles such as ghouls and other witches on the road can block your path as well as oil slicks and middle of the road construction.
The game is fast paced, funny and it's a challenge to collect all of the potions available without wrecking the witch through the many obstacles on the road. To play this game, click through here: Halloween Ride
Creepy Pong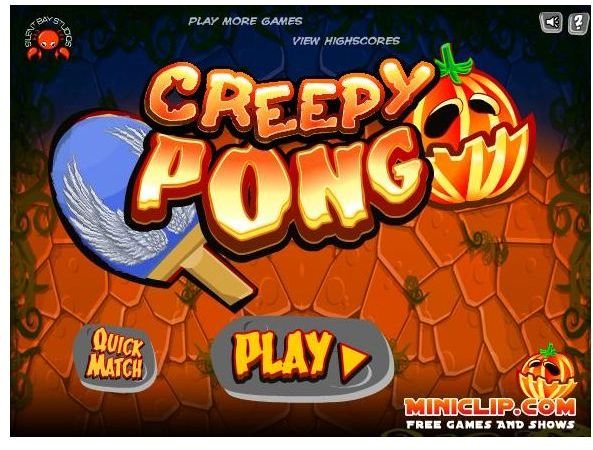 Creepy Pong is a flash game that has a first person paddle feel. In this game, you get to choose your own ping pong paddle and are match against various creepy Halloween characters in a duel of ping pong.
Your first opponent is a mummy, followed by a vampire, ghost, monster and witch. To play this game, click through here: Creepy Pong
Acid Factory
In the Acid Factory game, you play the hero of the factory, Harry. The goal in this game is to make from level to level by collecting the batteries through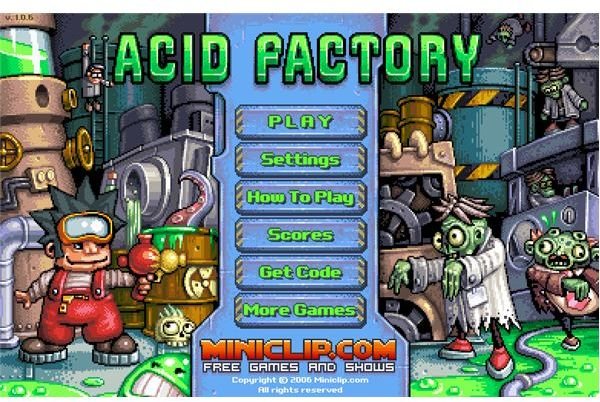 each floor to power up the portal and make it to the next level. The factory is dripping with acid and zombie monsters that you need to shoot to keep away from you.
The graphics of the game are easy on the eye and closer to a fun comic strip take on zombies rather than a modern and graphic image of zombies. To play this game, click through here: Acid Factory
*images provided by and © 2009 Kongregate Beta and © Copyright 2000 - 2009 Miniclip SA.