Free Thanksgiving Games Online for Kids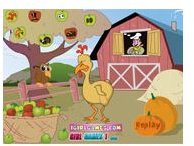 Online Thanksgiving Games for Free
The holiday season is almost here and with it comes Thanksgiving. Setting a table with friends and family has come to be the center piece of the holiday, with several family members heading from the table to do their own thing after the meal. Football fans head to the living room, while others start to clean up the table and divide the remaining food among the guests. The kids, who are normally underfoot, are left to entertain themselves.
There is an alternative to letting the kids wander about after the meal and that is in letting them play some online games. Here we are going to take a look at some safe Thanksgiving holiday games to keep the kids occupied while having some turkey day fun. The following animated Flash games listed are brought to us by the folks at PrimaryGames.com, which is a site that offers free and educational games for kids of all ages in a safe web site atmosphere.
The Coolest Turkey
_
The Coolest Turkey is a Flash animated dress up game. Kids get to choose from various colorful feather outfits, shoes and hats to dress up the turkey.
There are even eyes, beaks and combs to choose from to give your turkey the overall coolest look possible. Make your turkey cool enough and it won't become part of the Thanksgiving meal. To play this game, click through here: The Coolest Turkey
Guess the Turkey
Guess the Turkey is a game where kids have to find the right turkey amid many turkeys. The turkey that needs to be found in each level is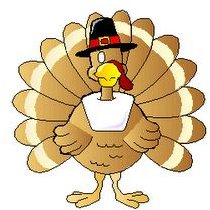 holding an autumn leaf. Keep finding the right turkey and kids will advance through the levels of the game.
This game is a kin to the finding the ball in the cup game where the, ball once hidden, is moved around at a fast pace. To play this game, click through here: Guess the Turkey
Turkey to Go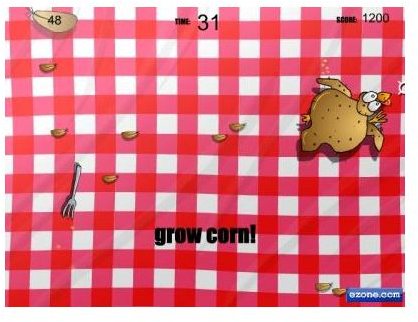 The action game Turkey to Go is perhaps the best game out of the bunch. In this game kids will need to help Turkster the turkey collect all of his feathers to make it on to the next level.
If you can get Turkster's feathers back on and make it through level five, you will be able to save the turkey from becoming part of the Thanksgiving meal and return him to his "Turkish" village. To play this game, click through here: Turkey to Go
Turkey Cooking Games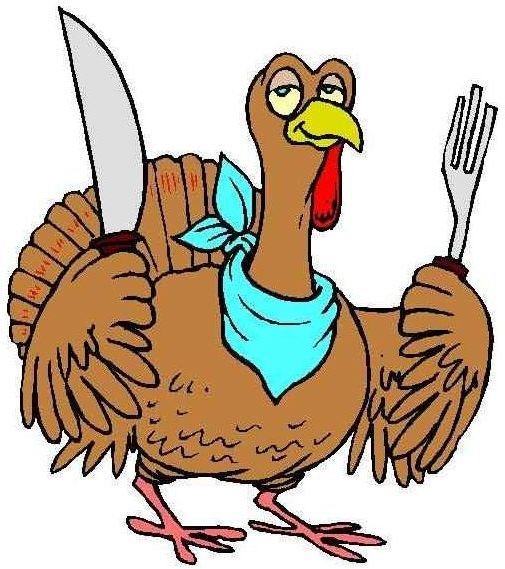 In the How to Make a Holiday Stuffed Turkey game, kids will work from an actual cooking recipe and learn what goes into preparing the Thanksgiving Turkey that they eat on their tables each year. Kids get to play chef assistants as they help prepare the turkey in this free Flash animated online cooking game. After the game is finished, kids can even get a parent to help them print out the recipe that they just worked on.To play this game, click through here: How to Make a Holiday Stuffed Turkey
Another cooking game that PrimaryGames has to offer kids is the Make a Roast Turkey game. In this game kids will be able to prep and roast their own turkey for Thanksgiving. Mouse controlled, point and click action with Flash animation and pop music provide interactive fun. Kids will be taught by Chef Turkey who will also instruct them on putting things back in the kitchen where they belong and closing lids to containers that they have opened to create the roast turkey. To play this game, click through here: Make a Roast Turkey
*images provide by and copyright eZone and PrimaryGames.com