The Best Free Java Game Downloads for iPhone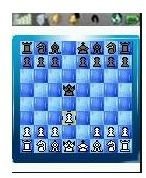 iPhone fans have more than one reason to buy this superb touch-screen marvel. And one of the main reasons for buying an iPhone is gaming. Besides the classy iPhone games, there are plenty of free Java games downloads for iPhone. You can download them from various websites that host Java games compatible with the iPhone or from the iTunes website. Here are some of the best Java games for iPhone:
Chess by Cotopia
This classic multiplayer Chess game needs an Internet connection in order to play online with your opponents. There are different servers you can choose from, and you can join a chess tournament to challenge online players from around the globe. You can also view their status, including the number of chess games they won or lost. What's more, you can keep track of your opponent's skill level to match your own.
If you are still a newbie chess player, you can start by playing against a beginner-level bot opponent. After the completion of the game, you can view all of the moves that were made. This will help to enhance your own skill to win more chess game challenges.
Burning Zombies – Extended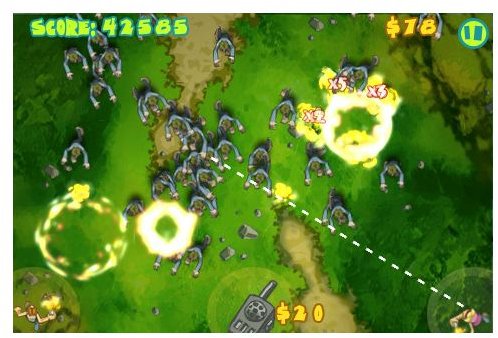 This game is considered to be one of the best free Java games downloads for iPhone. Its extended mode of gameplay ensures hours and hours of zombie-hacking fun. With two new levels of play, Zombies Extended lets players kill hordes of menacing zombies with Molotov and Napalm airstrikes, especially when situations go berserk.
Burning Zombies has three play modes: Classic, Time Attack and Cannon Blast. Of these Cannon Blast is fun and as players have to aim and squish multitudes of approaching zombies using a cannon turret. Players can compete online with the friends and watch their scores on a nifty online leaderboard.
Defend Your Castle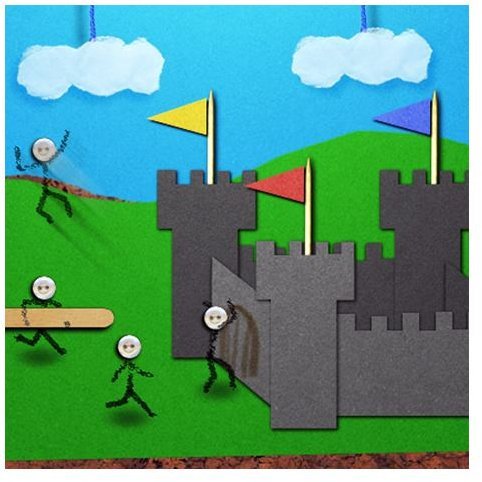 This is one of the most popular Java games for the iPhone. It was nominated for the Casual Game of the Year. With Defend Your Castle, each player is tasked to defend his castle against crayon invaders. These invaders are hordes of barbarians approaching the castle to challenge players fighting spirit. If the player fails to defend his castle, these barbarians will capture his castle and the player loses. Players have to defend their castles and if they defend it successfully, they will unlock medals, almost 45 of them. Defend Your Castle comes in different versions, so check which version suits your iPhone.
Glass Tower 2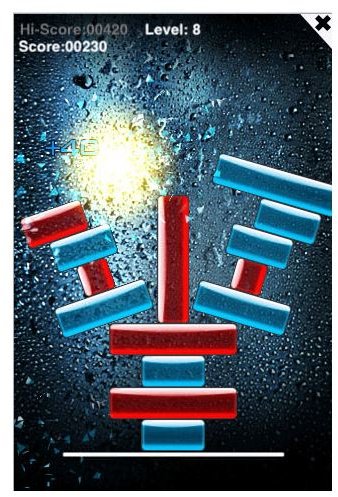 This is a great puzzle game for iPhone. Its predecessor was quite popular in the puzzle gaming circle and was one of the best games for mobile phones. The sequel consists of better and more updated graphics, and has more bonuses and improvements. Glass Tower 2 involves a lot of gravity simulation and physical collisions. At first, the game may seem easy, but gets very difficult as it progresses. The player gets a higher score and moves on to more challenging tasks as he completes a level. The tower made up of blocks in varying sizes, colors, and shapes will be the player's target. He needs to break the blue blocks and save the red ones. Black ones are immovable and indestructible. The more the player scores, the more the bonuses he achieves.
With this review we complete this compilation of free java games downloads for the iPhone. You can check out some other great iPhone articles, which you can find in the related section below.