LittleBigPlanet 2 Preview: Five ways the sequel improves upon the original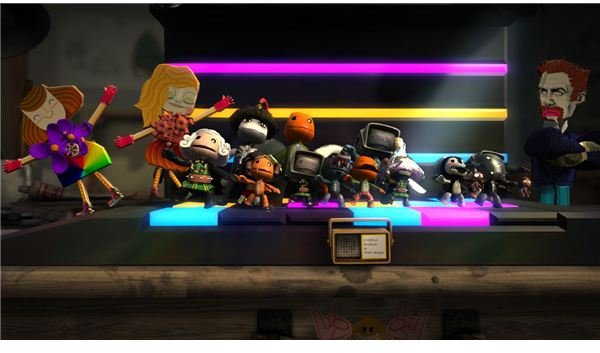 Here are five ways LittleBigPlanet 2 will be better than LittleBigPlanet.
Improved Graphics
Although LittleBigPlanet 2 may look similar to the first game, developer Media Molecule did made several enhancements to the game engine. The improved lighting and special effects give the sequel a more realistic and detailed look compare to the original. In the final product, you should be able to see the differences yourself because all of the community levels from the first game will also be playable in LittleBigPlanet 2 with the new graphics engine.
Better Cinematic Experience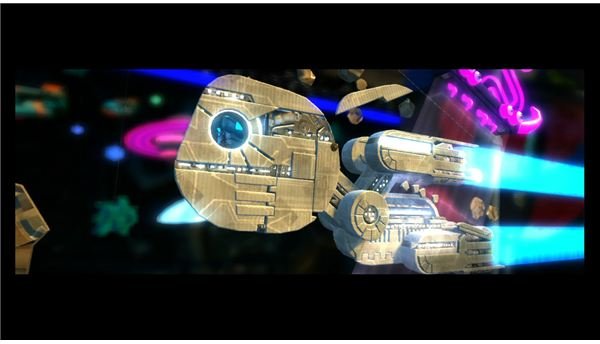 The story in the first LittleBigPlanet was pretty forgettable. For the sequel, Media Molecule decided to improve upon this weakness by adding cut scenes and voice-acting into the mix. The excellent Stephen Fry returns once again as the narrator and voice guide. He won't be the only voice you will be hearing in LittleBigPlanet 2 as the non-playable characters will also be voiced. Furthermore, you can also create custom cut scenes and record voices when creating levels.
New Gadgets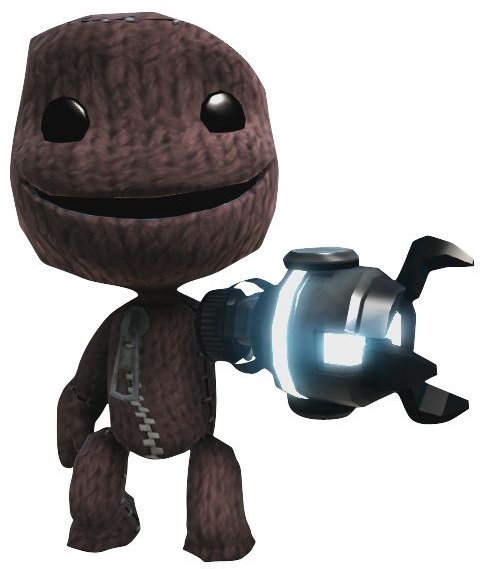 Sackboy also added a few new tricks for the sequel. Previously, he can grab and pull certain objects. Now, he can also pick up and throw them thanks to the "Grabinator" gadget. He can also move around the levels quicker thanks to the bounce pads and grappling hook. Furthermore, the "Creatinator" allow you to shoot any objects from your miner's hat. Finally, the "Controlinator" gives you custom controls for vehicles and other objects. All these new gadgets give more variety to LittleBigPlanet 2 compared to the first game.
More Genres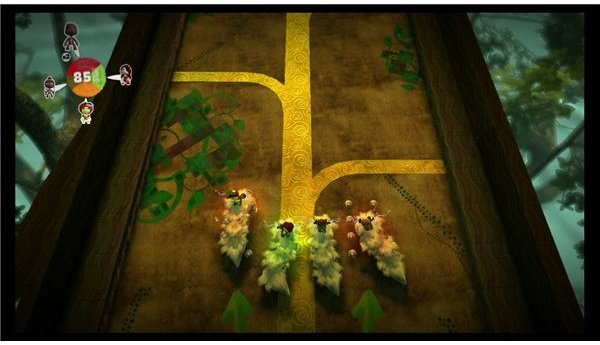 Although platforming is still the main genre in LittleBigPlanet 2, it won't be the only one in the game. Thanks to the creativity of the community from the first game, Media Molecule has expanded the scope of the sequel to include other genres. The story and community-developed beta levels have shown how limitless the possibilities are with horizontal/vertical shooters, real0time strategy, role-playing, top-down racing and even first-person shooters added into the mix of platforming levels. LittleBigPlanet 2 expands the gameplay scope significantly.
Streamlined Share Features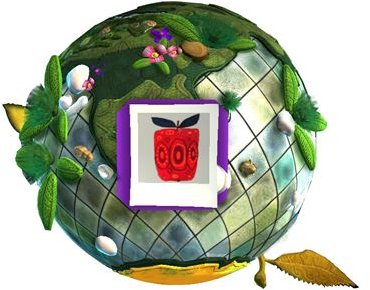 With million of user-created levels, finding the quality ones to play through can be a little cumbersome in the first game. Fortunately, the sequel promises to streamline the sharing feature with LBP.me, a new social networking site designed to let you browse user-created levels from your computer and set them in download queues for the game from the Playstation 3 side. Find and sharing levels should no longer be a problem in the sequel.
Although LittleBigPlanet 2 may look similar to the first game, the number of upgrades and gameplay additions are staggering. It is everything you could have ever hoped for in a sequel and then some. You can see for yourself how great the game is when it launches in North America on January 18th.