Underrated MMOs: BattleKnight – What is it, Why is it popular?

What is BattleKnight?

BattleKnight is a free MMO like no other. This 2D browser-based game is set in the mysterious middle ages. Players begin as a Knave and work their way up to knighthood. Your character trains and selects his own path for the future. It's an interesting take on a commonly used knight theme. Evolving to protect or conquer is the objective of this game.
Choose Chivalry or Corruption
There is a big decision every player must make in BattleKnight. Do you want to be an honorable knight or a ruthless horseman? A player can select the path to good or the one that leads to corruption. Each road gives players completely different missions and tasks to finish. Unlike other MMOs where you have the opportunity to control a world instead of your character's fate, BattleKnight lets players set their own destiny. If you work towards being a respectable knight, you will be in charge of saving maidens and protecting the kingdom. If you decide to go towards the dark side, then you'll be the individual the damsels need to be saved from.
What Can You Do in BattleKnight?
Everyday there is an assortment of activities users can do in their quest for knighthood. Players go on various missions, train to hone their skills, work as a merchant, message other fellow knights, duel, and joust all in BattleKnight's text-based environment. Armed with a sword and one bag of silver coins, you must start your tedious journey. When you accept work, you're paid allotted amounts of silver coins. These coins can help you purchase equipment, weaponry, or rubies unlocking special features within the game. Missions, duels, and jousts involve fighting. When the battle is over an animated replay of the assault is shown. Stats of blows and blocks are also listed. Players must reach level 10 before they are allowed to participate in group order missions. On the dashboard there is a message area where you can send friends or other knights messages similar to an email or live chat. As a mercenary soldier, you have the option to loot goods.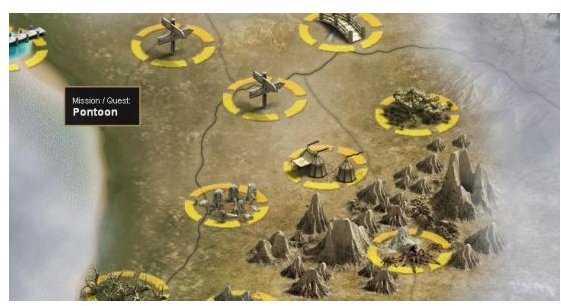 Build Your Castle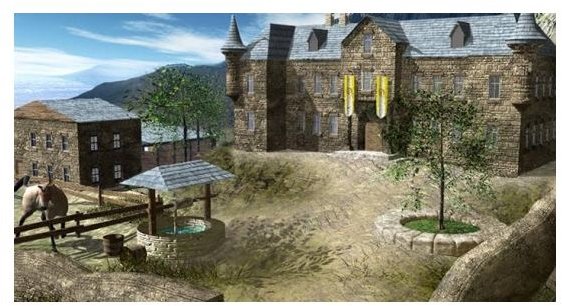 A fun aspect of BattleKnight is the ability to enhance your estate and castle. The further you go in the game, the more silver you have to invest. Buy training equipment or employ staff. At any time knaves can take a break and retreat to their hideout location. In this area, training sessions are available for a reasonable amount of coins. Each session stays open for up to 30 days. Improving your property and chatting to friends is a relaxing activity you can do in between fierce duels.
Optional Subscription Model
In the world of BattleKnight, gemstones rule as currency. Although playing BattleKnight is free, to purchase equipment and other treasures players must pay in rubies. Credit in the form of precious rubies can be bought using PayPal, Credit Cards, SMS, Phone, or Gaming Cards through their website. Generally rubies are sold in sets of 1,000 for $79.99, 400 for $39.99, and 100 for $14.99 USD. During the game players are also given selected amounts of gemstones for completing special missions or fights. A premium account is also available for 30 gems and expires within a month. Selecting a premium account gives users more missions, the ability to unlock hints, and potions. Ruby gems can also be earned during certain level missions as the game progress.
Why is it Popular?
BattleKnight is growing in popularity because of it's originality. The sole focus is on your knight and his progression. Whether you select the path of chivalry or corruption, it's an addictive free online game that's worth trying. Players enjoy chatting with other fellow knights, completing missions, jousts, duels, and building up their estate. Buying magic weapons and going through intensive training sessions to become a knight add to the appeal. In BattleKnight, you get to step into the dark middle ages and fight for the future you desire.
BattleKnight