The Next Big Thing Preview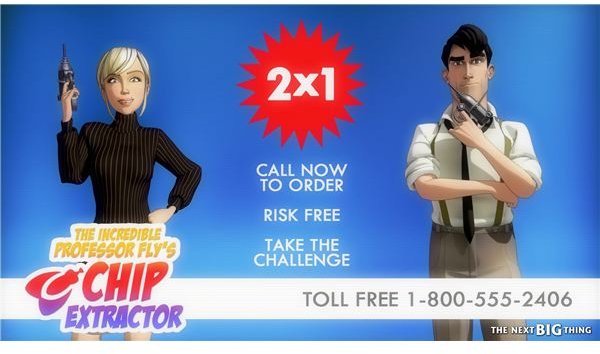 It's The Next Big Thing…But It's Not Brock Lesnar
Pendulo Studios has become well known for their point-and-click adventure games that managed to find a good niche audience in today's generation of gamers. Their original runaway smash success, Runaway, happened to sell over a million copies and the game came to a nice big conclusion with Brian and Gina in the final game in the series called Runaway: A Twist of Fate.
The developers are back at the helm of a whole new adventure game series set within a twisted and peculiar world where humans and monsters co-exist and a conspiracy is at hand. Find out what the gameplay and characters are like in this Next Big Thing Preview.
Meet Dan Murray And Liz Allaire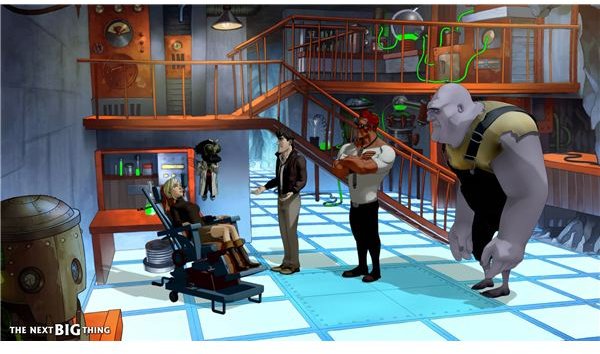 Never have I played a point-and-click adventure title with main characters as wacky and off-center as the ones in The Next Big Thing. Pendulo went off the beaten path with Liz and Dan, combining two unlikely heroes with odd behavior and characteristics.
Both characters are journalists for the Quill; Dan is a sports writer and Liz covers the social beat. Oftentimes journalists and investigators in games are quirky lovable, fast-talking know-it-alls. That's not the case in The Next Big Thing. Liz Allaire is a book worm with some serious mental instabilities and Dan is a lazy, self-centered sports fanatic. The odd combination definitely makes for interesting play because two character archetypes gamers usually don't get to play in games like this happen to be the main characters.
Streamlined Conversations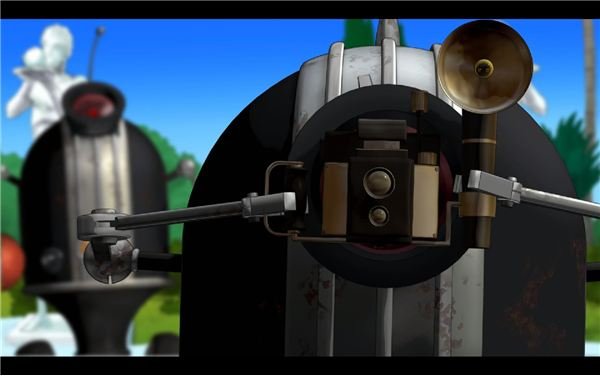 Just like old-school point-and-click interaction games from Sierra, Next Big Thing keeps the same mouse-driven context and interaction menus, as well as branching forms of interactive dialogue based on a player's choice. It's nothing like Mass Effect's timed, realtime dialogue encounters, though. Instead Next Big Thing keeps it casual for players who don't mind taking time to think about what they need to ask before they ask it.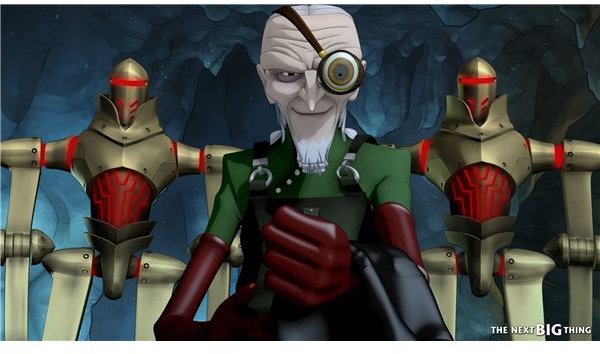 On the subject of dialogue and interaction…Next Big Thing manages to keep the conversations both funny and interesting. Unlike a lot of other adventure games out there the dialogue and conversations usually reveal something that will help clue-in or unveil hints for the player's next course of action. This keeps the game moving along at a fairly steady pace and will be sure to give both hardcore adventure fans and newcomers to the genre a fair amount of challenge without overdoing it. There are a few titles from back in the day that really spawned some serious headaches, such as King's Quest VI and Future Wars, just to name a few. Luckily, Next Big Thing is more-so along the lines of _Syberia (_or a less actoin oriented version of Cyberia) and it's actually much easier to play than previous Pendulo titles, such as Runaway: Dream of the Turtle.
Helpful Hints That Don't Over Do It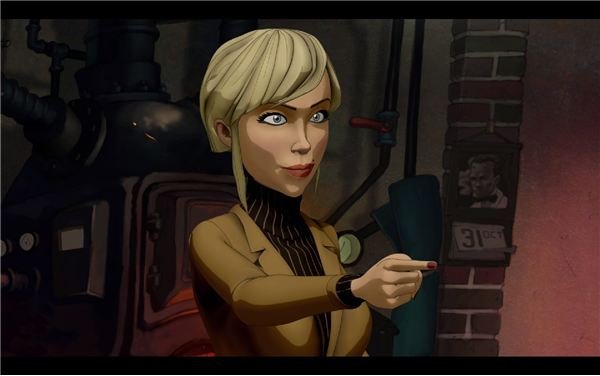 While playing through the game players will have a very nifty option of getting clued in on tough areas with some useful hints. The hint icon at the top of the screen enables players to click the icon and receive a brief cinematic involving an item or area that players are required to go to or an action that must be performed in order to progress through the game. Some players might see this as a bit of a cheat but there's also the option of increasing the difficulty so there's more of a challenge when playing through the game.
So far, Next Big Thing – with its colorful art-style and uniquely distinct characters – will easily make it a smash hit amongst the point-and-click fans out there. Players looking for a witty adventure title with just enough challenge will probably want to keep an eye out for Pendulo Studio's Next Big Thing.