Kids Science Games: Making Learning Fun with Free Online Kids Games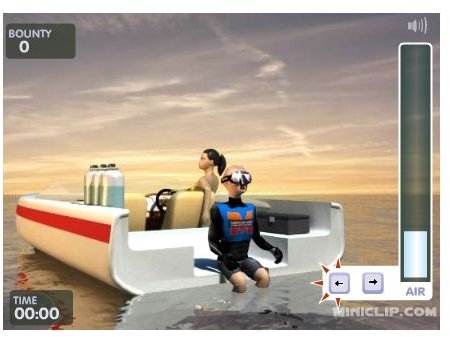 Making Learning Fun with FirstScience.com
The website First Science is a great place to find innovative science-themed games. They feature eighteen unique kids' science games to choose from along with an assortment of other educational activities geared towards making learning fun. Games like Planet Gobbler, Gravity, Pearl Diver, and Ragdoll Physics teach science ideas with large doses of fun. In Planet Gobbler children discover the solar system's biggest mystery, the black hole. The Flash-based game Gravity has students honing their physics by attempting to orbit a planet. Pearl Diver takes players deep into the depths of the ocean on an underwater adventure. Cool games aren't the only appeal of First Science. They have a wide variety of science news articles, quizzes, facts, polls, quotes, blogs, and an online shop where you can buy science-themed products as well.
Knowledge Adventure's Science Games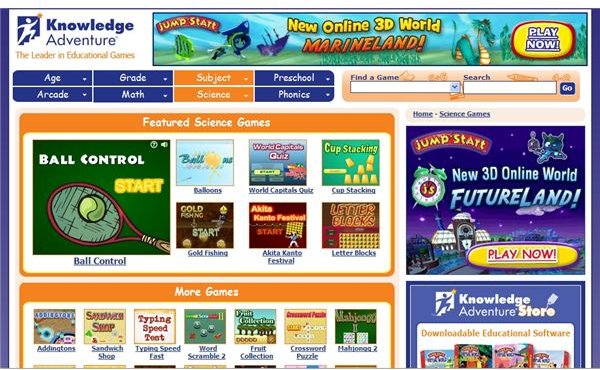 Knowledge Adventure is another site dedicated to making learning science fun. Their directory of free online kids games is impressive. As one of the leaders in educational games, they provide more than just science games. Every subject can be found at Knowledge Adventure. They have over forty cool games to play. Balloons, Ball Control, Cup Stacking, Gold Fishing, Letter Blocks, and Akita Kanto Festival are a few of their featured science games designed to challenge the mind. Whether the secret lesson is physics, astronomy, biology, chemistry, engineering, electronics, or earth science, it's always fun in the form of a game.
Free Online Kids Games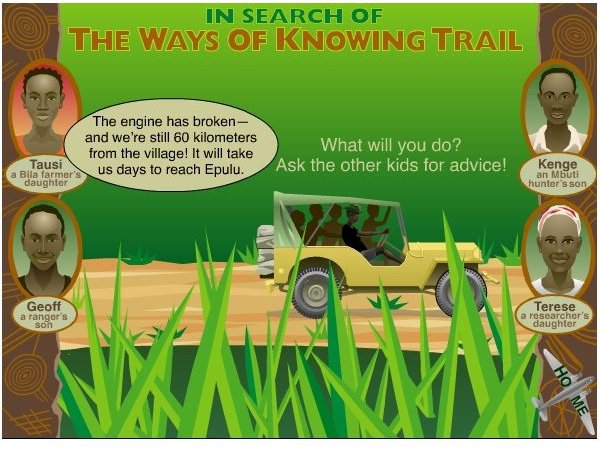 Learning Games For Kids has fourten animated kids science games available as well. Divided into four different categories, children can choose animal nature, science experiments, space, or weather games to play. Popular games like the Brookfield Zoo Adventure, Match Three, and Mars Lander lets players explore different aspects of these science categories. In Brookfield Zoo Adventure children go on an expedition across the globe to an African village named Epulu. There players travel in a jeep discovering various animal species in the Ituri Forest. The Match Three game requires players to match molecules and various objects together in order to score. In the Mars Landing game, the objective is to softly land your shuttle on the planet Mars without resulting in a collision.
Cool Games at Primary Games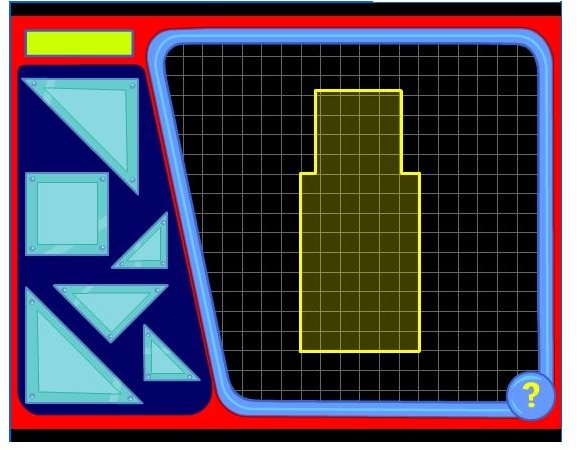 Primary Games is a popular resource site that aids in making learning fun. They feature a variety of games created specifically for younger kids to enjoy. These free online kids games use traditional gaming elements to introduce children to nature, astronomy, and environmental science concepts. Some of their top kids science games includes Space Station, Landfill Bill, and Bugs On A Wire.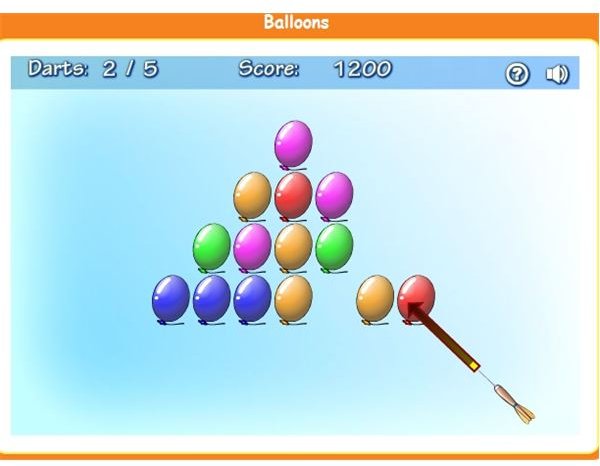 In Space Station players follow Darby on a misadventure in outer space. When she accidentally lands at a station, a computer program gives her various tasks to complete. Players have to help Darby build robots in order to go back home. In Landfill Bill children learn about recycling. To score points kids must clear the landfill and save the nearby wildlife. Bugs On A Wire is a simple game that lets users learn how to survive as a bug in a big world. Hop your way home safely to win. Games like these and others can be used to entertain while making learning fun in any area.