Even More Games at MarioGame
If you have checked out any of the free-to-play Mario Bros. games online that were mentioned in the first guide to the games at MarioGame.info, then you already know that they have some pretty cool ones that will keep you busy for hours there. Most of the games on the site have a very simple layout, and are easy to figure out and get into. Although the Mario Bros. games they have to offer are nowhere near as superb as the Mario games you will pay to play, for free games online they will definitely satisfy your Mario Bros. cravings.
As mentioned in the first guide, there are many sites that offer free Mario Bros. games, but here are some of the things that make MarioGame.info stand-out:
There are so many games to play on the site, with so many different styles, that you will have more than enough to choose from.
None of the games require any downloads since they are all browser-based.
You won't see flashing advertisements all over the website that tend to be distracting and obnoxious.
There are even links to cheats, tips and Mario Bros. newsletters.
Luigi's Mansion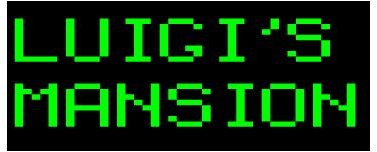 Luigi's Mansion is an arcade-style Mario Bros. game. Luigi must rescue Mario in this game by climbing levels using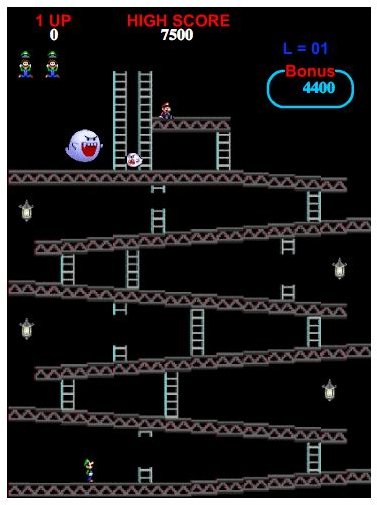 ladders while avoiding all kinds of obstacles like ghosts that will kill you on impact. If you can make it to the top, you will save Mario from his demise- that is until go on to the next level.
To play Luigi's Mansion, click here.
Super Mario Bullet Bill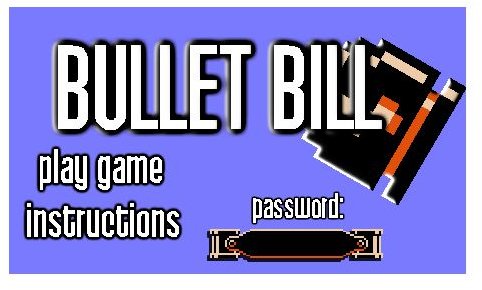 In Super Mario Bullet Bill you won't see any of your favorite Mario characters. This time you will be playing as a flying bullet. As you soar through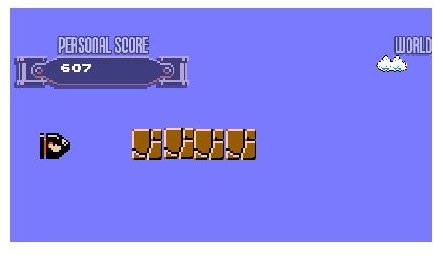 the Mario world smashing bricks and monsters you will gain points and level up, but be careful not run into anything else or you will instantly die and be returned to the beginning of that level. Each level becomes more difficult to maneuver your way around as you have to fit through smaller spaces and more obstacles appear to block you.
To play Bullet Bill, click here.
*Don't worry about the password on the login screen- you do not need one to play.
Super Mario Video Poker

For any Mario fans who also happen to love playing poker, Super Mario Video Poker is the perfect game for you on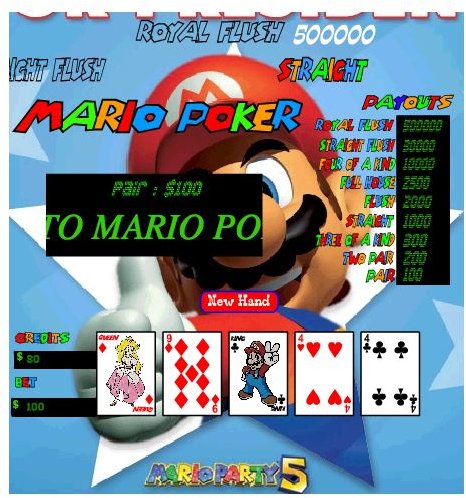 MarioGame.info. You can place bets in $5, $10, $100 and $1000 increments (game money, of course) and try your hand. Since you're not playing against other players, it doesn't offer quite the same excitement, but it is still a fun game to play when you don't want to get into an involved card game.
To play Mario Poker, click here.
Super Mario World Revived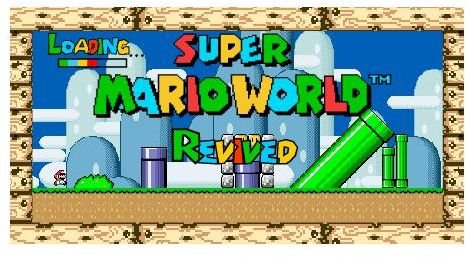 In Super Mario World Revived you will play as Mario and goon an adventure to collect as many coins as possible. Along the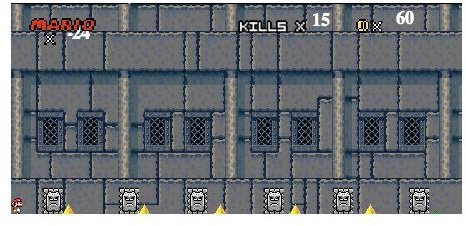 way you will have to do things such as avoid or crush monsters and dodge falling boulders and bullets. In this free Mario game online, the game screen is fixed, and all Mario has to do is get across the screen to pass on to the next level. It sounds simple, and the concept really is, but as it gets more and more challenging you can't help but get addicted to it.
To play Super Mario World Revived, click here.
Conclusion
For all Mario Bros. fans out there, the free-to-play games on MarioGame.info will give you plenty of variety in the land of Mario Bros. They even combine some arcade classics with Mario, like Pac Man and Tetris. One downside to the site is that you cannot create an account and save your game, so for the most part the games you play there will just give you a Mario Bros. quick fix. But with all the different games they have, and considering you can play any of them for free, MarioGame is a great website.
If you enjoyed reading this, then you might like:
Credits
Resources & Images
To play any of the games mentioned in this guide, click on any of the game links below.