5 Recommended LG Incite Free Games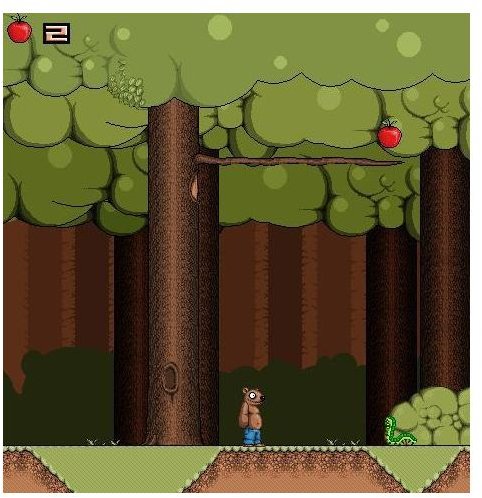 LG Incite
As one of the LG Windows mobile phones, this touchscreen phone will grab your attention for exciting downloadable LG Incite free games. LG Incite has a perfect large screen to maximize the quality of graphic display. After a day's work of using its Windows Mobile 6.1 operating system and WiFi, find time to have fun by playing these exciting games.
Grizzly
In the platform game Grizzly, you will go on a wild adventure through 3 different worlds and 30 levels of action and wacky situations. An evil sorcerer has turned other forest animals and creatures against you and you have to fight them and the other goons, like goblins and trolls, of the evil sorcerer to save the day. Other obstacles and power ups give this platform game the depth that is rarely seen in most mobile games. With gorgeous graphics and upbeat music, Grizzly brings back the fun in platform gaming.
8 in 1: Arcade Park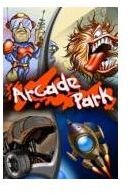 This is one of the most exciting LG Incite free games out there because of its variety. Eight classic games, Riverside Assault, Real Tanx, Galaxy Invaders, Gold Hunter Digger, Rushman, Asteroids and Arcade Ball were revived to get a modern upgrade. Collected together, these games offer users a wealth of different gameplay and worlds to discover. Action and adventure are the themes of these games and there is plenty of it. These classic games are rendered with rich graphics and animation. With plenty of customization options, mobile gamers will spend endless hours customizing their game experience and exploring the various worlds and surprises hidden in 8 games. The game's optimized memory consumption ensures the user can explore the 8 games without experiencing any slowdown.
Future Boy!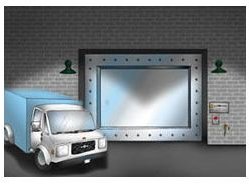 Hailed as fresh, funny, memorable and refreshing by mobile game critics, Future Boy! offers a gaming experience that is almost unheard of in mobile games. It is an RPG game that brings together an engaging storyline and beautiful graphics to give gamers an interactive comic book experience filled with adventure and unforgettable characters. You will not be playing as Future Boy, though. You will be playing as his roommate because Future Boy, the superhero savior of Rocket City, has been captured by his nemesis, Clayton Eno. It is up to you to overcome several obstacles, fight crime and be a hero in this wild and innovative game.
Sid Meier's Civilization IV: War of Two Cities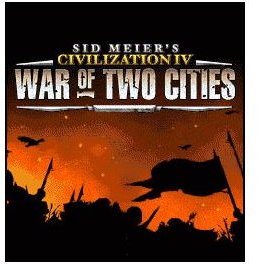 The franchise that has taken over desktop computers, video game consoles and other gaming platforms has now expanded its empire into the mobile gaming arena with War of Two Cities. Similar to the previous versions of the Civilization series, this game lets users build cities, develop technologies, train armies and protect your civilization throughout the ages. This version of Civilization IV, however, focuses on waging war. New features as well as strategies will become available to players as they advance through the game. It's an epic experience that all fans of the Civilization series should not miss.
Shadow of Legend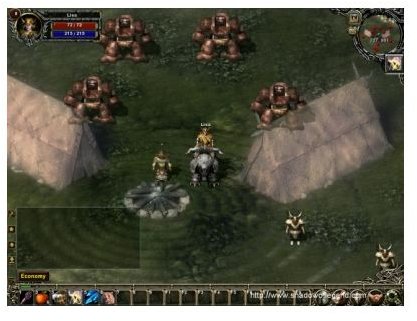 Fans of MMORPG will definitely like Shadow of Legend, one of the most innovative LG Incite free games. This mobile game is the first of its kind. It is a high performance cross-platform game where players play the role of heroes whether they are using their mobile phones or their desktop computers. All classic features of MMORPGs are present here like one-on-one battles, group adventuring and character customization. In the world of Agnes, it does not matter if you are a PC gamer or a mobile gamer. Everyone is welcome to play and the immersion Shadow of Legend offers to players is unprecedented since players can play the game literally from wherever they choose.