Mobile Games: Trivia, Free Downloads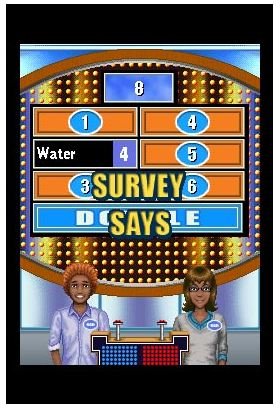 Introduction
Sensational mobile trivia games will definitely put your brain power and knowledge to the test. With a wide variety of topics that include sports, movies, science, history and more, you'll no longer have a reason to be bored. With the use of your handy phone, you can play fantastic games regardless of where you are. Check out these mobile games on trivia for free download and other games at an affordable price.
Family Feud
Everybody knows and loves the Family Feud. It pitches two families against each other in a face-off through a series of fast money rounds. Each will answer enlivening questions with answers based on a survey of 100 people. With hundreds of daily updated surveys, you definitely won't get bored. Check this out.
Who Wants to be a Millionaire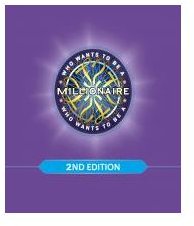 With the use of your mobile phone, you can have firsthand experience of becoming a contestant on Who Wants to be a Millionaire. This is a highly recommended trivia mobile game that will fill you with excitement as the questions become harder and the stakes become higher. Answer all the questions now and win a million. Check this out.
Twilight – The Movie Game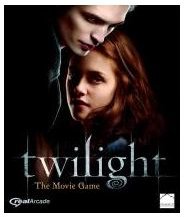 For Twilight fanatics, this game is specially made for you. Refresh your knowledge and relive precious moments with Edward, Bella and others. You can choose from your favourite character and then you can either play alone or with other fanpires. Trivia questions about the movie will be asked and the player with the most points wins the game. This Twilight trivia free download for mobiles is available now. Check this out.
The Price is Right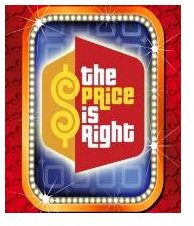 The Price is Right is a superb game which will put your shopping sense to the test. Spin the big wheel and guess the right price to win the ultimate showcase. The rewards are definitely high… if the Price is Right. Check this out.
Buzz! Quiz World Mobile Game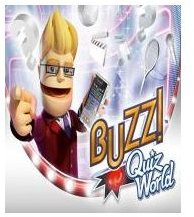 Let Buzz, the sarcastic host guide you through this challenging and hilarious quiz game. Answer up to 1,000 general knowledge questions while throwing pies, guessing the pictures and avoiding the bomb. Download it now. Check this out.
1 vs 100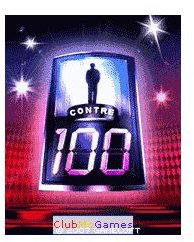 Get ready to face the mob in the famous TV game show, 1 vs 100 which can now be played on your mobile phone. Answer tough trivia questions correctly and eliminate opponents with wrong answers. The last one standing wins $1,000,000. Grab this fantastic game for only $4.99. Buy it now.
Jeopardy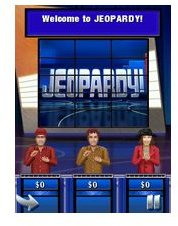 Jeopardy is another exciting mobile trivia game that is a sure hit. With all the general knowledge topics from easy to hard, it will definitely put your brain to work. Increase your knowledge and challenge your intellect. Check this out.
Scene it? Movies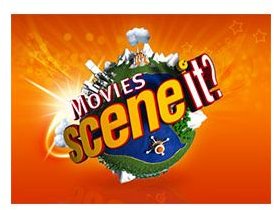 Movie lovers will definitely adore this new trivia mobile game Scene it? Movie. With a variety of questions which are all movie related and the high quality video clips they provide, this is truly an addictive game for movie fanatics. Have fun with this movie trivia game for an introductory price of only $0.99. Buy it now.
Star Wars Trivia

Obsessed with Star Wars? Find out how much of a fan you are with Star Wars Trivia, now available on mobile phones. There are 3 rounds with 15 questions each, check how high you'll score. Check this out.
Guinness Book Trivia

Guinness Book of Trivia is another fascinating game wherein you will be asked questions which are all related to the Guinness Book of World Records. Give this game a try and you'll surely have a fantastic time. Check this out.