Corn Rush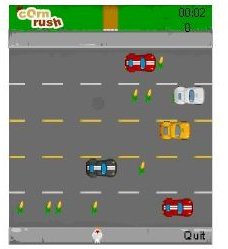 Corn Rush is a simple and free Nokia 6600 game that involves a chicken oblivious to the fact that it is risking its life in the name of fending for itself. The game is about a chicken by the side of a freeway with an abundance of corn that has fallen off the back of a pickup truck. The chicken is drawn to its temptations and risks being run over by speeding cars as it tries to make a go at gathering up the corn.
Get yourself a copy by going to this Corn Rush download link.
Skiller WallBall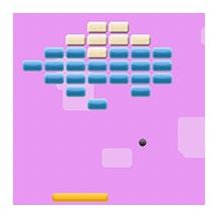 Skiller WallBall is a free Nokia 6600 game that can be played with friends online. The aim is to bounce a ball off a wall to break a brick and eventually force your way through. Do not let the ball drop off the bottom of the screen at any time. The wall appears in several configurations as the game advances up through the levels getting more difficult after each level with the ball increasing in speed in higher levels. Take the challenge and see how well you do.
Download Skiller WallBall from Nokia Ovi Store.
Go Sushi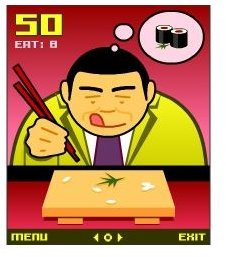 Go Sushi is one the free Nokia 6600 games that can keep you occupied for hours, yet it is so simple. Feed Yoshi with rations of sushi before the 60 second time limit runs out, feed him wasabi to extend your time by five seconds. Use your wasabi wisely This game requires speed and determination as the levels advance because Yoshi's demands keep increasing as the game goes on. Run out of time with an unsatisfied Yoshi and you end up failing in your task.
Fony3D Seasons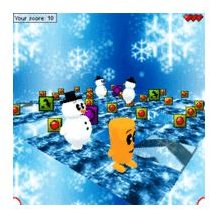 Fony3D Seasons is a free Nokia 6600 game that is ad sponsored, therefore keeping the game free. The ads require a data connection. The aim of the game is to guide Fony through the environment in different seasons of the year; Spring, Summer, Fall and Winter. As you guide him through the seasons you need to keep Fony busy collecting special tiles along the way and other bonus items. There are also enemies with a mission to stop Fony.
You can download Fony3D Seasons from Ovi Store.
High Speed 3D Free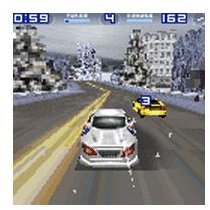 High Speed 3D makes this list of free Nokia 6600 games with its 20 tracks to race on and 9 cars to choose from. This free Nokia 6600 game has realistic physics drifts and nitrous boosts. This is an adrenaline fuelled game with a need for great reflexes and skill as you make your way around the 20 tracks. Do not take my word for it – try out the game yourself.
You can download High Speed 3D Free from Nokia Ovi Store.
Road to Hell 3D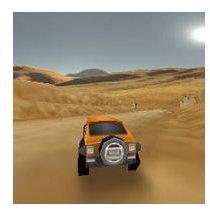 Road to Hell 3D features 13 selected races based on the KORa 3D online championship. This game is quite challenging and requires very good skills and patience. Try to figure out the circuits and advance through each level, unfortunately laden with adverts though they do keep this game free. The ads require a data connection.
You can download Road to Hell 3D here for free.
Tower of Hanoi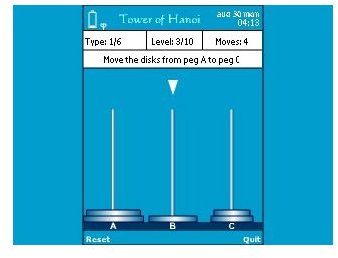 Probably thousands of years old, Tower of Hanoi has been brought to your list of free Nokia 6600 games. The rules of the game are simple. Move a tower from one peg to another on the other end by moving a single piece at a time. A larger piece cannot be placed on top of a smaller one at any one time.
To take a shot a this task go to this Tower of Hanoi download link.
Tetris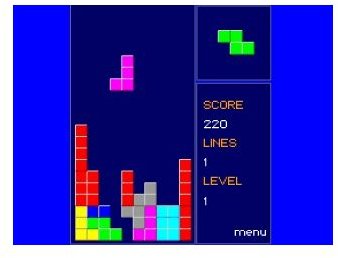 Tetris is a free Nokia 6600 game that keeps you stacking blocks in complete rows as best as you can. The aim of the game is to prevent the space from filling up as you release blocks that are the same color and completely aligned horizontally. Tetris for the Nokia 6600 starts off deceptively easy but becomes increasingly difficult as the game advances through the levels. See how many levels you can complete.
Tic Tac Toe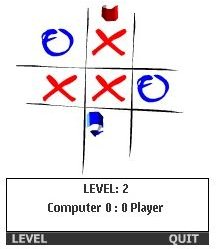 Another one of the free Nokia 6600 games is the classic Tic Tac Toe. Play Tic Tac Toe with sound effects and animations as you line up three of your symbols before your opponent does the same by blocking your opponents move and at the same time creating chances for yourself. You will need to think ahead with every move to make sure you do not run yourself into a fix.
Download Tic Tac Toe from here.
Dawn of the Fly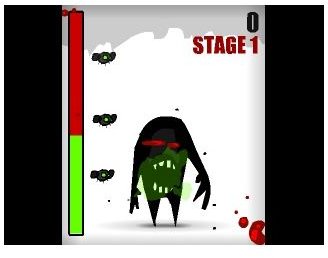 Dawn of the Fly is one of the best free Nokia 6600 games. There is a monster that eats only certain species of flies. Only the green flies are palatable to the monster. If he eats the red flies the monster dies of food poisoning. The monster also dies if he does not eat anything, obviously out of starvation. Play and share your scores online once you complete the game and see your global rankings. This free Nokia 6600 game also rewards players which a chance to get Dawn of the Fly mobile themes.
Download Dawn of the Fly here.
You can check out more Nokia games such as these top ten EA games as well as these top ten flash games for Nokia mobile phones.