Play Free PC Sonic Games – Best Online Sonic Games for Gamers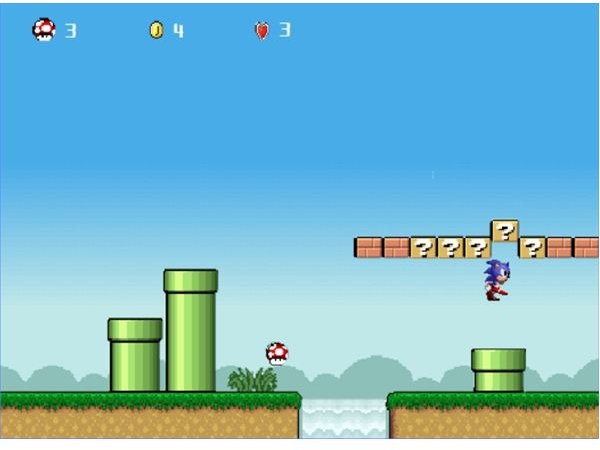 Play Free PC Sonic Games - Sonic the Hedgehog Games
Sonic the Hedgehog is more than just a flashy rodent with sneakers. He's an iconic character in video game history. Similar to Nintendo's Super Mario Bros. Sonic served as the official mascot of the Sega franchise. Released in 1991 the game introduced millions of players to a side scrolling game that was fast paced, filled with attitude, and fun.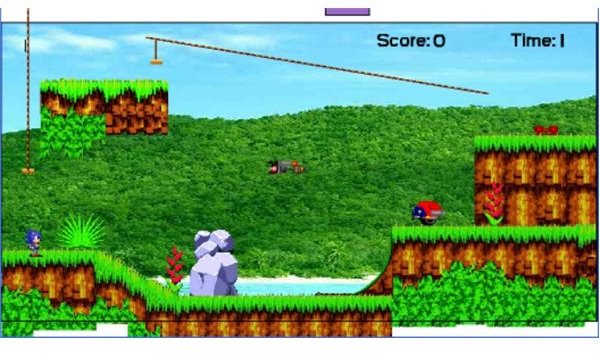 In the game, a vile Dr. Robotnik takes his experimentations too far and contemplates world domination. It's up to Sonic to save the day. He must stop Dr. Robotnik from accumulating the six magical Chaos Emeralds of the South Island. Armed with high velocity speed and the ability to perform mesmerizing acrobatic jumps Sonic has to fight former animals now under the control of the mad scientist called badniks while avoiding an assortment of traps set in his path. Collecting gold rings and battling Dr. Robotnik is essential in his efforts in foiling the doctor's plans. There are seven challenging zones with massive slopes, water falls, floating platforms, springs, and roller-coaster style loops. Although it's been decades since the first sonic game was released there are countless editions available. Anyone can play free PC Sonic games by downloading them from certain game sites or playing flash versions directly through their browser online.
Where to Download and Play Free PC Sonic Games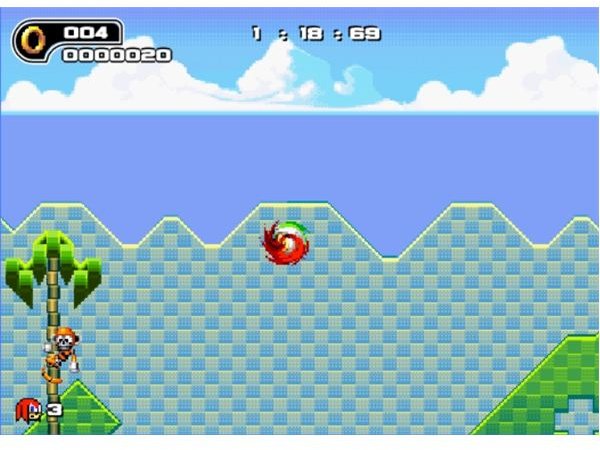 If you want to download sonic games for free there are plenty of great sites to go to. Best Software 4 Download, Games4Win, and CnetDownload.com. Best Software 4 Download features an endless supply of freeware game downloads for the PC. They feature the original Sonic the Hedgehog game, Super Sonic Island, and other classic games like Street Fighter. Games4Win has free sonic games including Sonic 3D set in a multi-dimensional universe, Sonic and Knuckles with 8 new challenging zones to play, and Sonic compilation which features two of the original games plus a cool Dr. Robotnik puzzle action bonus. At CnetDownload.com users find Sonic the Hedgehog Adventure Games 3 and version 4. Options allow players to be Sonic or Tails and unlock hidden levels.
Mario vs. Sonic Games - Other Ways to Play Free PC Sonic Games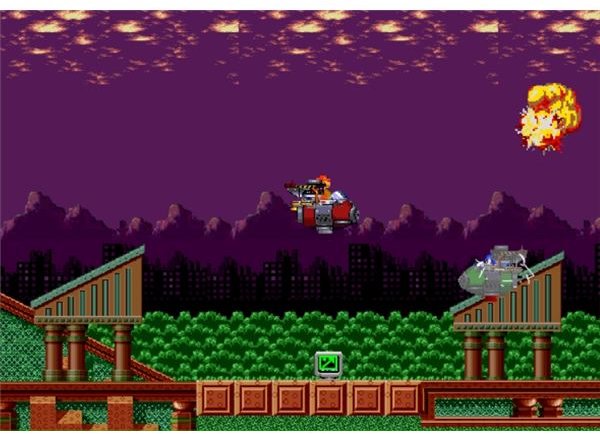 For those gamers who prefer it simple there are hundreds of free flash online sonic games to play. They range from Pac-man renditions to complex puzzles. Two excellent websites for these types of games is PCgame4fun.com and TheSonicGames.com. PCgame4fun has 24 popular hedgehog mania games including Ultimate Robotnik Duels and Shadow the Hedgehog Flash. In Ultimate Robotnik Duels players get to choose from a wide range of characters to wage combat with in one of Dr. Robotnik's contraptions. Using the arrow keys to move players dodge laser beams and face-off with fierce competitors. Shadow the Hedgehog Flash is a racing game where users have to soar through the level snagging rings and knocking out enemies as they go. At TheSonicGames.com has a slightly smaller selection of games but they do not lack in fun. Users can play entertaining Mario vs Sonic games like Sonic Lost in Mario World or boggle the mind in a round of Sonic Heroes Puzzle game. It's easy to play free PC sonic games when you know where to look.