The Best of Big Fish Games - The Top 5 Big Fish Online Games You Have to Try Out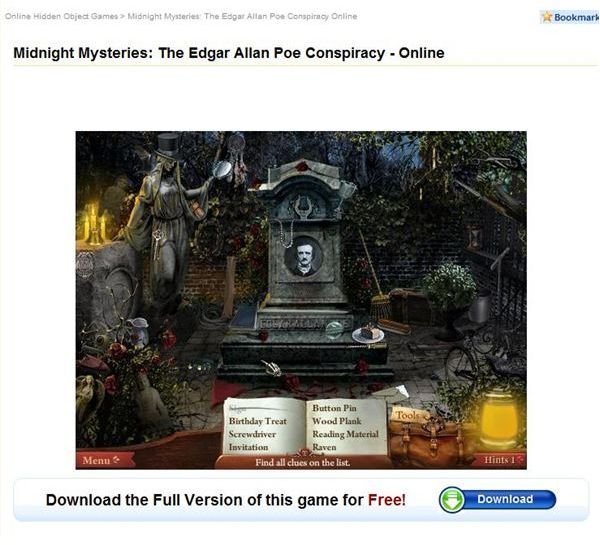 Midnight Mysteries: The Edgar Allan Poe Conspiracy (5 out of 5)
In this hidden pictures (or seek and find) game, you will go through some of your favorite Edgar Allan Poe scenes to help him escape his ghostly prison. This is a greatly detailed hidden pictures game that you will absolutely love as it's challenging, yet still fun, and very atmospheric. The graphics in this Big Fish Games hidden pictures is superb, and the best part is that you can play this free Big Fish Games title online without downloading anything, or you can download it for free to play for an hour to determine if you truly like it enough to purchase it. Basically, a seek and find game fan can't go wrong with this one. It's one of the best hidden pictures games that I have seen in a long time.
Build-A-Mall (5 out of 5)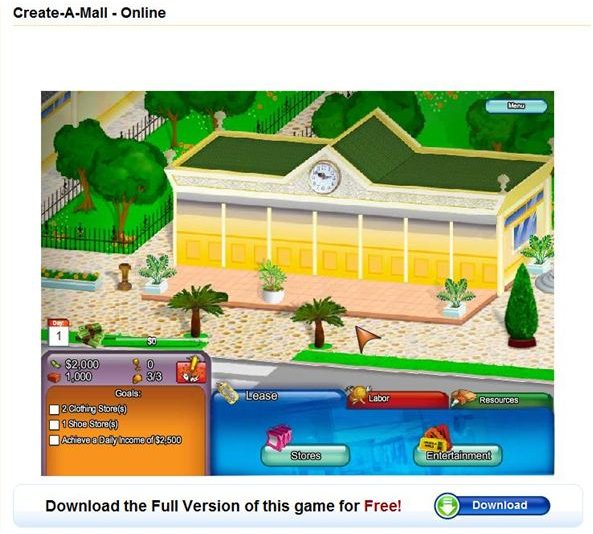 For anyone that loves the Build-A-Lot series or any of the other building sim games out there, Build-A-Mall is one of the great ones that Big Fish Games has put out for you to play online. You are in charge of building one of the biggest and best malls out there, making money to support it all, and expanding your mall whenever you can. This is one great building sim game that you can find online for free, and you can play it for free on Big Fish Games. For anyone that loves great little sims building games, Build-A-Mall offers you a free timed demo in the download free and try before you buy model.
Bubblez! (5 out of 5)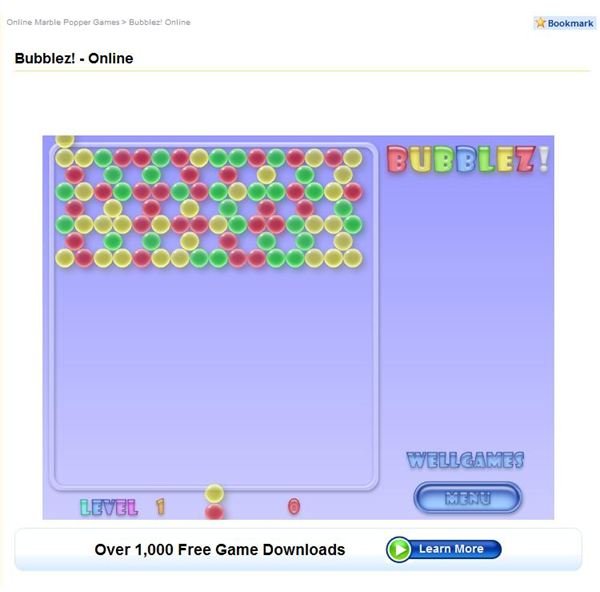 Love those addicting games where you can match and pop bubbles and have some fun while you're at it? Bubblez! is one great, addicting, bubble popping madness game that will have you hooked in no time flat. You'll easily find yourself playing this free Big Fish Games demo online for hours on end. And, when you're ready to download it - you'll get another free hour of the full version of the game to ensure that you're ready to purchase it and get the fully featured version.
Forest Adventure (5 out of 5)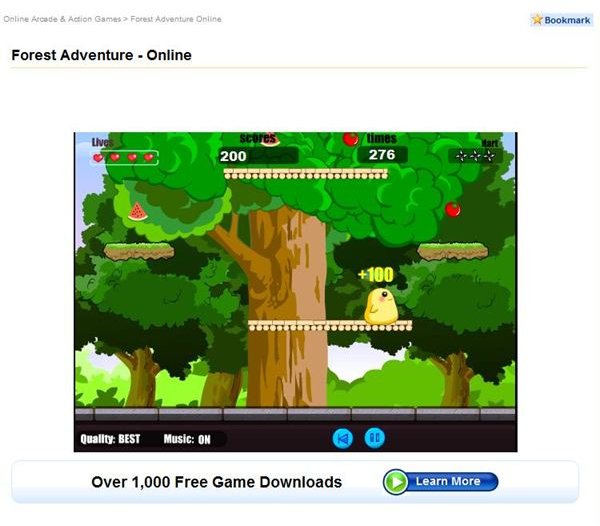 Who doesn't love a little blobby yellow creature in a fun, colorful platform game? In Forest Adventure, you play a cuddly little blob that hops up through levels in this great little platformer. Oh, and did I mention that he shoots out Ninja Stars? Hey, what could be better than that? This is one fun little free Big Fish Games action game that any age of gamer will enjoy and gives you a great way to kill some time. Plus, you can download the full version to enjoy and purchase if you want.
Ancient Quest of Saqqarah (5 out of 5)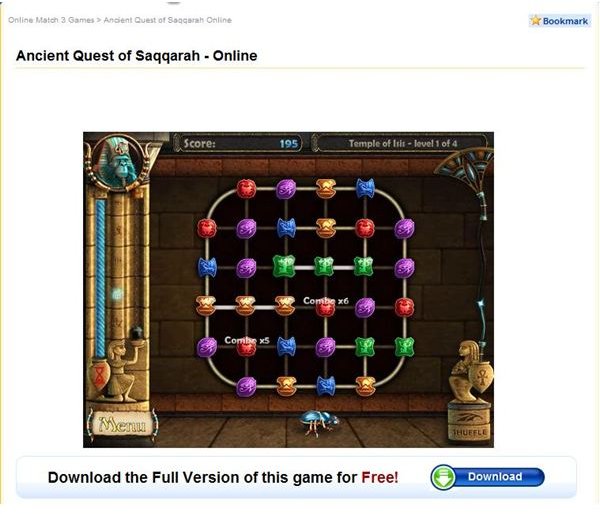 This ancient temple matching game is also quite fun and addicting. You simply match up the different glyphs to pass the level, and the good thing is that you have to have three or more of the same color glyph together - but touching in any way, they don't have to be in a straight line. Big Fish Games did a great job on this one, as it's really addicting and those that love Zuma or other games of this type will love this fun, free online game as well.
More Great Big Fish Games
Of course, Big Fish Games offers some of the best games out there today. Want proof? Here are some other superb games from Big Fish Games that you cannot miss out on:
Mr. Jones' Graveyard - A Superb Time Management Game
My Tribe - Review of My Tribe, a Virtual Villagers-Style PC Game