Finding Skins and Objects for The Sims and The Sims 2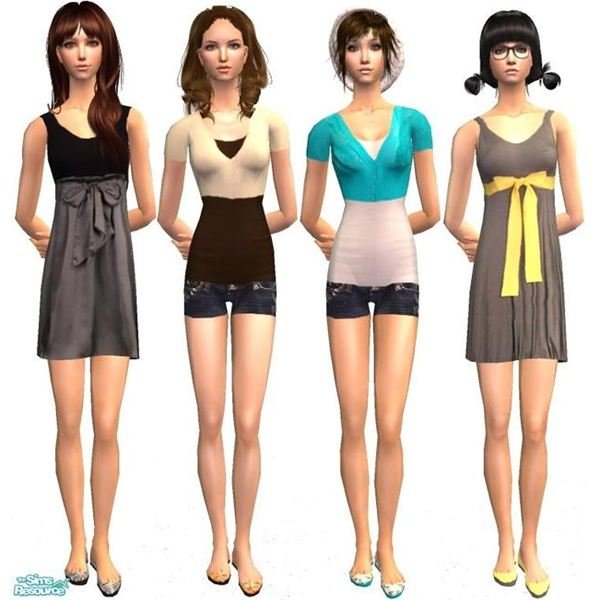 Skins and Objects
One of the best things about the original Sims game was the community which grew around it. Amateur modders and skinners created new objects, textures and models for the game. It was possible to download huge amounts of additional content for absolutely free. Some of the best sites for Sims skins had a fantastic array of characters to choose from. This practice has continued and skins for The Sims 2 can also be found. Unfortunately for us many of the websites producing skins and objects now charge for their services.
The majority of new skins for The Sims were based on famous characters. My original Sims neighbourhood had Sean Connery living in a castle with several wives, Darth Vader living in giant house that looked like a tie fighter with two gay stormtroopers and a horror house which was home to Freddy Krueger, Michael Myers and Jason Voorhees.
More Content
The Sims and The Sims 2 are both the kind of games that benefit from additional content. Having more variety and choice when choosing characters and building houses adds to the fun and expansion packs are very expensive. The websites that popped up to support the original game have mostly either disappeared or they have grown bigger. Most of them charge for membership but they open up a wealth of content which far surpasses what you might get in an expansion pack. Now we'll take a look at some of the best places to find Sims skins or additional content for the game.
The Sims Resource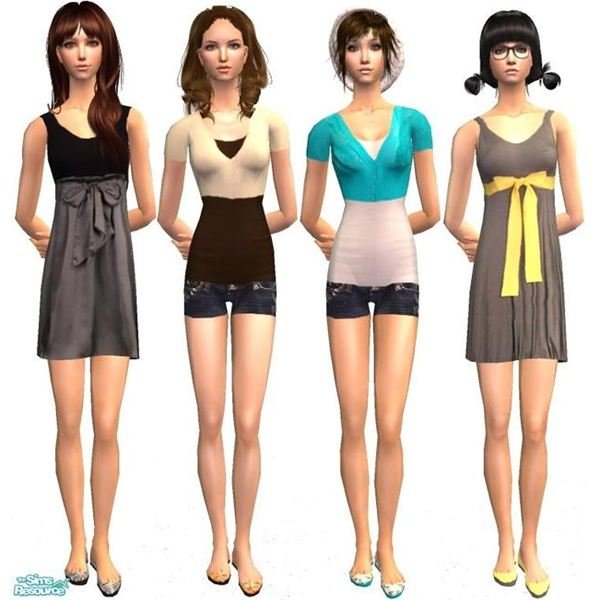 The Sims Resource has over 680,000 creations. They include characters models, outfits, wallpapers, furniture, new objects and even complete houses to download. They have all sorts of themed content and much of it is high quality. It is free to join and you can get your hands on some limited stuff for nothing but they also offer better access to more with a membership account. The Sims Resource is so vast you may find that you never need to look anywhere else for Sims skins.
7 Deadly Sims
7 Deadly Sims was one of my favourite sites for Sims skins and objects for the original game. They have content organised into categories based on the seven deadly sins. They only have Sims content at the moment although I think they are planning to add skins and objects for The Sims 2. The website is a stylish design and the theme is a nice idea.
Sims Skins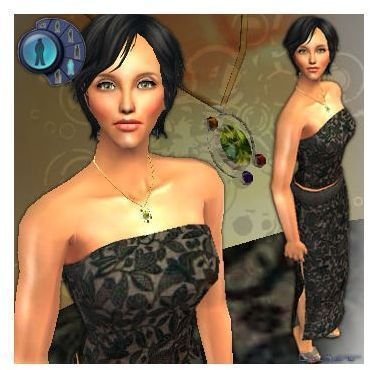 Sims Skins is a good free website where you can find all sorts of content. There are Sims skins and there are also head meshes, faces, objects and even make up. They have sections for The Sims and The Sims 2. One of their most popular downloads is nude skins for The Sims 2. They also offer alternative nude skins tones for adult gamers only. This is one of the best sites for Sims skins that doesn't charge.
The Well Dressed Sim
The Well Dressed Sim offers content for The Sims and The Sims 2. They have lots of skins and objects for the games and they are well made and presented. Much of their content is only available to what they call "platinum members" and a one month membership costs $6.95. You can at least browse their content before you decide if the membership is worth the fee.