The Best Free Windows Mobile Games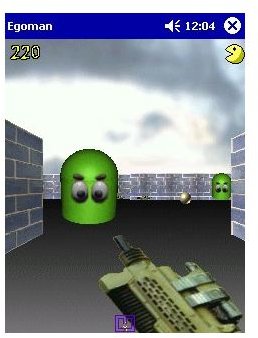 Egoman (4 out of 5)
For anyone looking for an old fashioned and free Windows Mobile game Egoman fits the criteria. This game features classic 2D animation and gameplay similar to Pacman and styled around its aesthetic. It is a first person shooter where the player tries to shoot at enemies before they reach them. The graphics within the game are decent and it will keep your entertained with its fast paced gaming levels and difficulty settings. You can download this free Windows Mobile game here.
Pocket Uno (5 out of 5)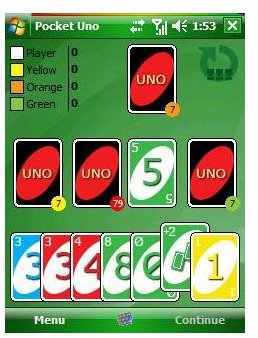 Uno is a card game you'll find in homes across the nation. It is one of the world's most popular card games. It is both fun and entertaining and a great game to play with friends and family. Pocket Uno works by allowing players to play the game with computerized opponents. It carries all the same rules and regulations as a normal game of Uno does. This popular family game is absolutely free and can be download here.
Scilor's Bubble Crusher (5 out of 5)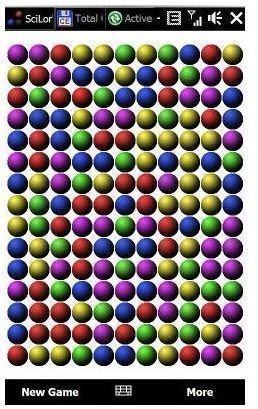 Free Windows Mobile games like Scilor's Bubble Crusher draw on a familiar, simple concept. Match colors of more than two, in a row or block, bursting the bubbles until there are none left. There are many bubble bursting games on the market today but Scilor's features, attractive levels, graphics and the fact it is free make it worth a download. You can get the application here.
Super Mario Kart Mini (4 out of 5)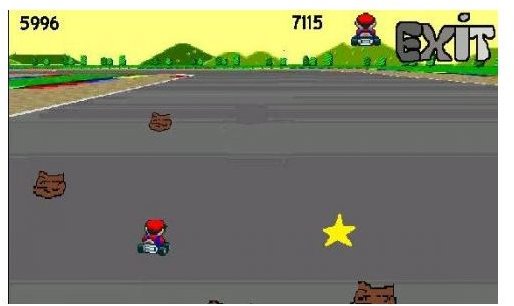 Players get to be Mario in this exciting Windows Mobile game. The aim of the game is to maneuver a kart through an obstacle course of rocks and obstructions, collect stars and bonuses before reaching the finish line. It is a simple yet entertaining game for those who adore the Super Mario Bros world and games. It can be downloaded here.
HexaLines (5 out of 5)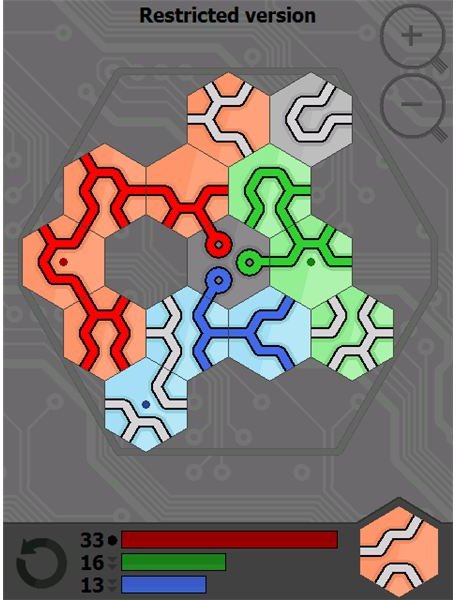 Hexalines is one of the most interesting free Windows Mobile games today. It is a strategy game and requires a lot of concentration. This app is played by filling the most hexagons with your color. There are two other AI (artificial intelligence) opponents involved who take turns to fill as many hexagons as possible. This game is challenging but incredibly addictive. This free game can be downloaded here.
Pocket Sudoku (5 out of 5)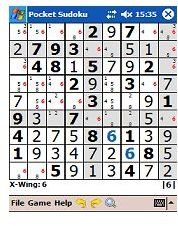 Over the past few years Sudoku has transitioned into a very popular puzzle and logic game. People have become addicted to solving Sudoku boards, from their daily newspaper, web based boards and even Sudoku filled puzzle books. Instead of having to go out and buy a daily paper, Pocket Sudoku is one of the free Windows Mobile games that is becoming equally as popular as its soft copy version. This game is free to download here.
All Mobile Mines (4 out of 5)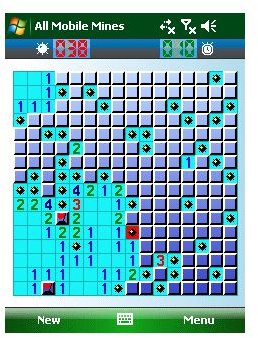 This Windows Mobile game is based on the PC game, Minesweeper. It has been optimized for stylus and touchscreen play on mobile devices. The game can also be played in both landscape and portrait modes. The objective of All Mobile Mines it to locate all the mines on the board without uncovering them. This is done by pressing the squares and hoping a landmine is not underneath. It carries all the beloved characteristics of the PC game and puts them into Windows Mobile smartphones. This game is free and can be downloaded here.
Canabalt (4 out of 5)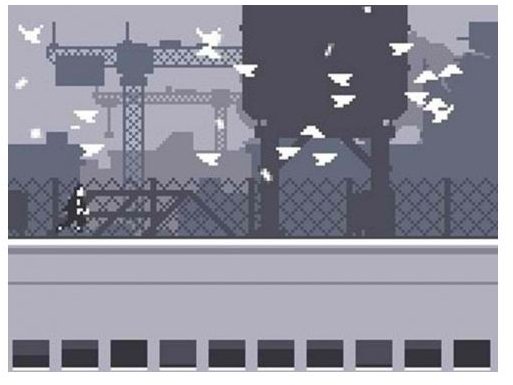 This game was originally released for the iPhone but has since been brought to the Windows Mobile platform. It is a flash based game in which players move their character through a simplistic and vague world. The game features music which enhances the experience and makes the game more interesting. Free Windows Mobile games like Canabalt are widely downloaded and can be yours for free here.
Basketball (5 out of 5)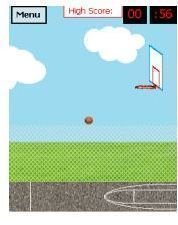 This beloved sport is now available on Windows Mobile smartphones. It is a standard basketball shooting game with the aim to pull down and back on the ball then release it into the air and hope it makes the basket. Gameplay is simple and easy but still very challenging. Users can use an indicator or red dot to aim the ball to ensure it makes the hoop. The game also stores high scores and standings for prolonged gameplay. This and similar free Windows Mobile games are great time killers. Basketball can be downloaded here.
Break My Bricks 2 (5 out of 5)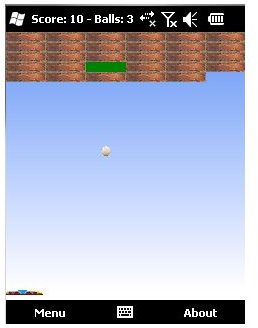 Break My Bricks 2 is a fun and free arcade game for classic game lovers out there. This Windows Mobile game is similar to the classic ping pong game but instead of an opponent, the player is given a ball and paddle and hits the ball into blocks on the top of the screen. The ball bounces back and the player hits it again breaking more blocks. This goes back and forth until all the blocks are broken and gone. The free version of this game features three difficult levels and it requires an upgrade to access more features. It can be downloaded here.
Conclusion
These are just some of the many free Windows Mobile games available to users all over the world. Most of the games mentioned above can be downloaded in several different languages and can adapt to any type of phone. These free Windows Mobile games are especially entertaining, while some are challenging and thought provoking.