Super Mario Online Games - Fun and Violent Twists to the Original Arcade Classic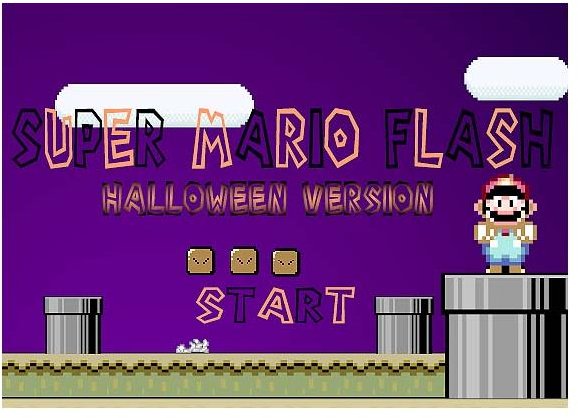 About Super Mario Bros.
Super Mario Bros is a classic platform video game that was created by Nintendo in 1985. It was commonly played in arcades and through the Super Nintendo console system. The original game focused on Mario, an Italian plumber that is always on a quest to save the Princess who gets trapped in a castle. To succeed, Mario travels through multiple levels with increasing difficulty that are filled with enemies including Goobas, Bowsers and Koopa Troopers. Each level needed to be completed in a specific amount of time. Players earned points by collecting magic mushrooms, coins, killing enemies and completing each level.
While some of the following Super Mario online games stay true to the original, others add a new twist which makes them worth a look.
Super Mario Flash – Halloween Version
This spooky Halloween themed Super Mario online game follows the game play style of the original, but changes the look and feel of its presentation. Instead of Goobas and Bowsers enemies, players will encounter ghoulish characters like mummies and vampires. The classic Super Mario theme is replaced with spooky sound effects and synthesizer music. Mario is controlled with a computer keyboard by using the Shift button and arrow keys. You can check this one out through the MarioGamesMario.com website.
Super Mario Rampage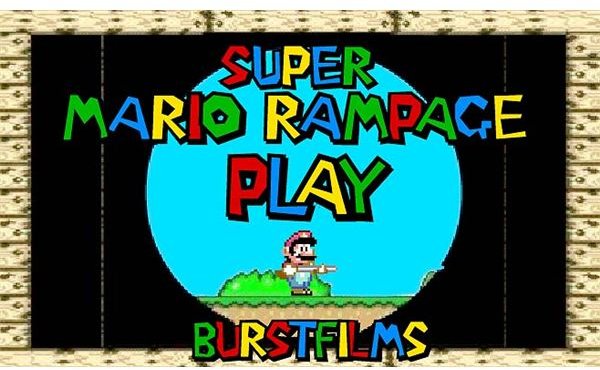 In Super Mario Rampage, see the beloved Mario character in a new violent way. Instead of simply jumping on enemies to kill them, a gun with endless ammunition is used to shoot them as you travel through each level. Points are earned for each kill along with the collection of gold coins. The game continues until an enemy touches Mario and causes damage. Controlling the actions in the game requires using the space bar and arrow keys. Find this Super Mario online game at the MarioGamesMario.com website.
Super Mario Hardcore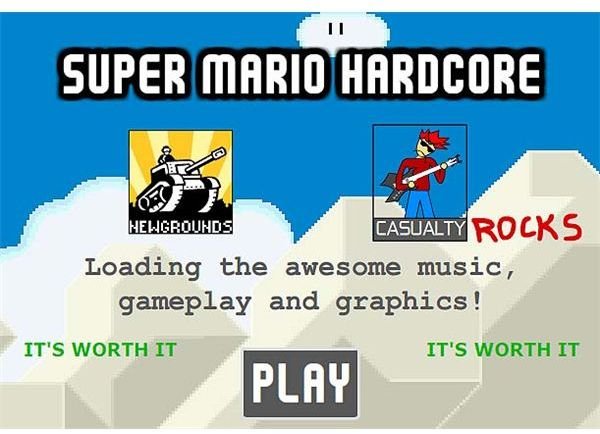 Mario goes postal in this ultra-violent online game. In this version available on MarioGamesMario.com, players can equip Mario with a variety of guns. Points are earned for successful kills and the collection of coins. Another noticeable feature about Super Mario Hardcore is that the music has been updated to faster, more current style riffs and themes. Players control Mario with the use of arrow keys.
Mario Combat Deluxe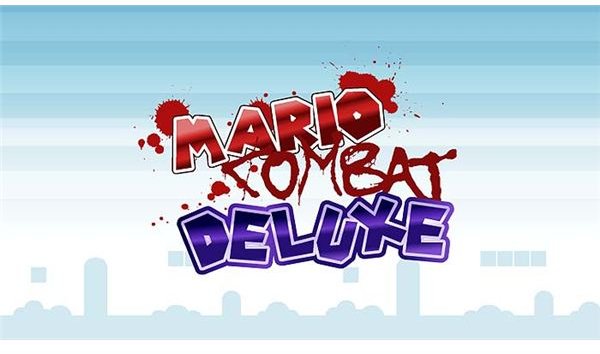 This unusual Super Mario online game uses punching attacks to kill off enemies. Mario Combat Deluxe has all the familiar enemies like Bowsers and Goobas and familiar game settings. As the game progresses, enemies become more aggressive with their attacks. Play continues until Mario dies from taking too much damage. Find this game through the NewGrounds.com website.
Super Flash Mario Bros.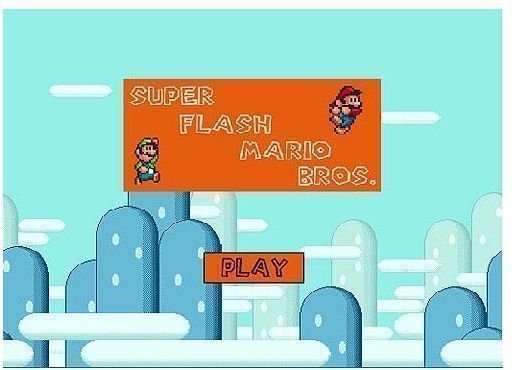 Super Flash Mario Bros is true to the original game with all of the same enemies, backgrounds and music theme. It can be played with the Mario or Luigi character. The game is controlled by arrow keys. Check this one out through the CoolBuddy.com website.
Screenshot images for the article on Super Mario online games were created by Sheila Robinson.