Free PC Trivia Games Online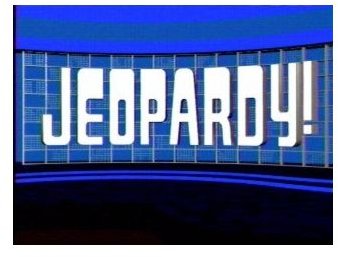 The Top Five PC Trivia Games for Free
Online trivia games are a great way to gauge your own knowledge on a variety of subjects. Some games offer questions on general knowledge while others focus on specific topics like music or history. Whether or not you enjoy trivia board games trying the online versions can provide a bit fun in addition to learning something new, should you answer any of the game questions wrong.
There are several trivia games available online and it can be hard to find the right type of game based on your interests. Here we take a look at five of the top and free trivia games online. The games listed cover questions on adult general knowledge, elementary knowledge and decade specific knowledge. Each trivia game comes with a direct link, so you can get right in on the free game play.
Real Time Jeopardy Online
World Winner in conjunction with AOL, Pogo and MSN brings the Jeopardy game online for free. In this online version you get to play people all over the world in real time board questions where you can pass, try to buzz in faster and even double down for the Final Jeopardy round.
In this game you also have the option of playing against the game computer and choosing your own game play avatar. They do require a registration for the game via e-mail but online game play is free and in browser. To get started playing this game, click through here: Real Time Jeopardy
Full Version Are You Smarter than a 5th Grader?
The hit show Are You Smarter than a 5th Grader? also has a free online version of the game. Presented for free in it's full version through iWin,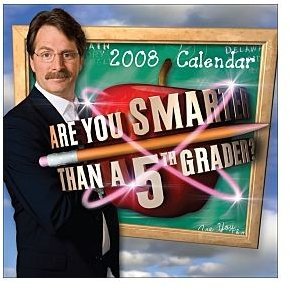 the game lets you compete with computerized fifth graders in an attempt to see if you could do the homework that they do on a regular basis.
There is no need to register withiWin but to play for free you will have to go through ten to twenty seconds ads when you finish a level of game play. To plat this game, click through here: Are You Smarter than a 5th Grader?
80's Game with Martha Quinn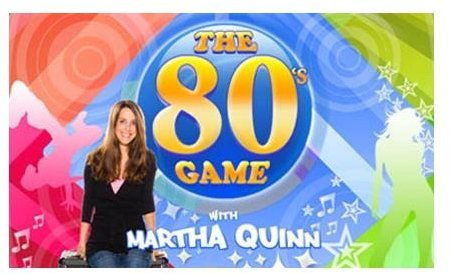 For fans of the 1980's, there is an 80's themed free online trivia game. Hosted by one of MTV's first VJ's Martha Quinn, this game will test your knowledge of music, movies and general popular culture from the "me" decade.
Features for this free game include over three thousands questions, three ways to play the game and video challenge questions that show mini-episode from popular 80's TV shows and music videos. To play this game, click through here: The 80's Game with Martha Quinn
Bring on the 90's Trivia
If playing trivia from the 1980's is not your thing, the folks at Trivial Pursuit have created an online and free trivia game called Bring on the 90's.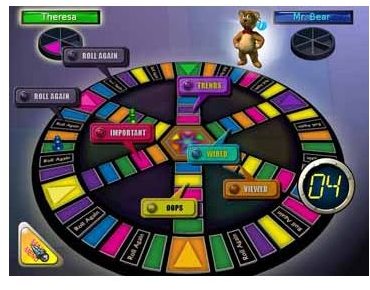 Hosted by the GameFools.com site, this game offers classic trivial pursuit wedge type play where you get to play against the online character Mr. Bear.
Now, whenever you get a roll or answer a question correctly your opponent Mr. Bear will make a face and in general not be a happy game player. You do have the option of stealing the game back from Mr. Bear, should he be going for a piece of the wedge. To play this game, click through here: Trivial Pursuit ® Bring on the 90's
Classic Trivia
The CandyStand games site offer a classic game of trivia brought us by LifeSavers. This game features retro graphics and is hosted by a black and white 1950's TV show game host. This is a two player game that you will either have to play two characters at the same time or play with a friend, just not online as this game does not have the option of MMO type play.The questions in this game are all based on TV shows from the 1950's through to the modern day but set in a retro themed Q&A format. To play this game, click through here: Classic Trivia
*images provided by and © 2009 Sony Pictures Digital Inc. for Jeopardy! and © FOX 2009 for Are You Smarter than a 5th Grader? television shows.