CityVille the Business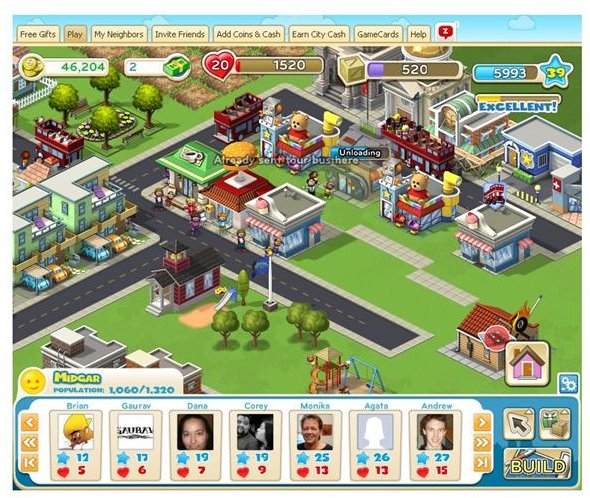 One way to earn money in CityVille is to have enough business operating in your city. One way to accomplish this without it costing you very much money is allow franchises in your city. You can select the franchise plot icon and place franchises locations in your city. You can then let your Facebook friends know that you have franchise sports for them. This will give you a steady steam of income without you having to pay for the structure yourself. In the early game having plenty of franchises in your city can pay off for you.
Open Your Own Franchises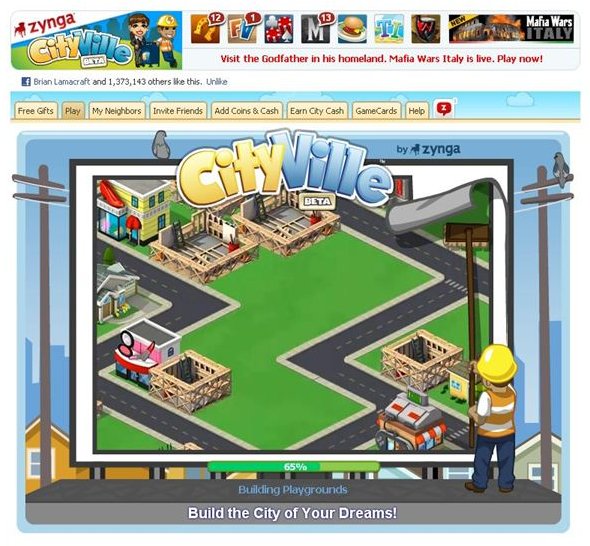 Another way to make steady income in the game is to open your own franchises. Your franchise buildings cost less than the regular structure does in your city. All you need to do to get your franchises up and running is to open that business once in your city and then take that location to the cities of your Facebook friends. Having plenty of franchises will give you a nice steady income for your city.
Sell Goods
Making money in CityVille can be accomplished by using your train to sell excess goods to your Facebook friends. Trains should be used only when your city is well developed and you actually have excess goods since you will need plenty of goods in the beginning of the game.
CityVille Rent
You can get additional money by having plenty of houses in your city. Rent can be collected on your houses periodically for another nice income stream for your city. You can even collect money from your municipal buildings too. You should plan to have several rows of houses in your early city and keep adding them as you go along. Ask your friends for extra energy gifts so you can keep collecting rent without having to wait for your energy reserves to replenish.
Visit Neighbors
If you have Facebook friends playing be sure to visit them each day. You do up to five jobs in their city to earn money. Be sure to click on houses and businesses the most to maximize your money earnings. Check your wall periodically since you can get small payments from Facebook friends. The more Facebook friends you have the easier it's going to be to make additional income and grow your city to a huge size. Having plenty of friends visit you means that you don't have to use up as much energy to do tasks in your city you can have Facebook friends to it for you and you just collect the money and use your energy for other purposes such as building more structures.
Summary
CityVille offers many ways for you to make money in the game. Be sure to have plenty of friends in your city with franchises and open your own too. Sell any excess goods you have with your trains and have plenty of homes to collect rent with. Visit your neighbors as much as possible to collect additional coins from them and check your wall posts for free coins sent by friends.