DJ Hero 2 for Nintendo Wii: What's New, What Works with the Old Game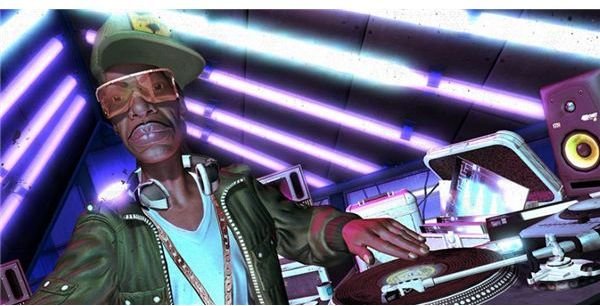 DJ Hero and DJ Hero 2
The premise of both games revolves around you, the DJ. Playing huge venues in New York City, Los Angeles and even some chilly areas like Sweden are just a few of the perks you get to enjoy as you scratch.
The original "DJ Hero" featured ultra-popular DJ's, like DJ Shadow and the late DJ AM. "DJ Hero 2" does, too, but you might not recognize their names as readily.
Each track on the "DJ Hero" and "DJ Hero 2" is a mashup of two songs. You don't really get to choose which songs go together, but some are repeats that are mixed with other songs if you don't like one of the other mixes.
Can You Play with the Same Turntable?
This is one of the biggest misconceptions new players run into. Can you use the original "DJ Hero" turntable with the new "DJ Hero 2?" The answer is yes, absolutely. They are fully compatible. In fact, the new one really doesn't feature anything new.
The Nintendo Wii controller fits in the same as well, so you don't have any worries there. You can use the new "DJ Hero 2" turntable in exactly the same way as you can the old one. Put them next to each other, and you can't tell a bit of difference.
Can You Battle Other Players in "DJ Hero 2?"
Battling other players in "DJ Hero 2" is one of the main highlights of the game. And the best part is, you don't have to only choose from a pre-chosen selection of battle-only songs. You can turn any track into a battle track if you want to.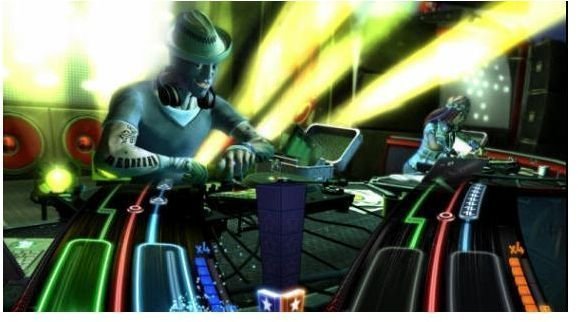 There are two different DJ play tracks on the screen for the battle, so it's easy to keep your spot. You won't necessarily follow your partner – the song plays the same, but if you're a little slow, your opponent might steal your freestyle.
New Perks in "DJ Hero 2"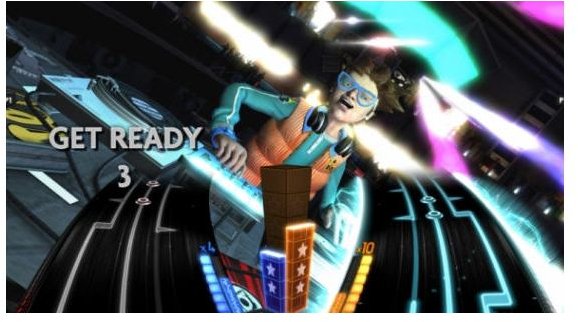 The new "DJ Hero" features a freestyle in each track. When you're battling an opponent, you get the opportunity to gain more points by keeping up with the beat and stealing your opponent's freestyle.
Freestyle lets you do anything you want to with the cross fader and volume track controls. The better your freestyle sounds and the more creative you make it, the higher your score.
Did you get tired of having to wait until you unlocked new packs or venues to progress? You don't have to do that anymore with "DJ Hero 2." All venues and tracks come unlocked. The only things you have to work for are new outfits and DJ turntable styles for your DJ characters.
Build Your Empire
Feel what it's like to be a worldwide DJ superstar by choosing your own club logo, DJ deck, clothing and club. You even get to decorate your venues and plaster your logo wherever you play.
Play longer with 15-minute DJ tracks that test your resolve to stick with it. The more DJ decks you unlock in the game, the more you'll have to play with in Empire mode.
Empire Mode is probably "DJ Hero 2's" shining accomplishment and the biggest difference between this version and the original game.