Best Dragon Ball: Raging Blast Cheats and Unlockables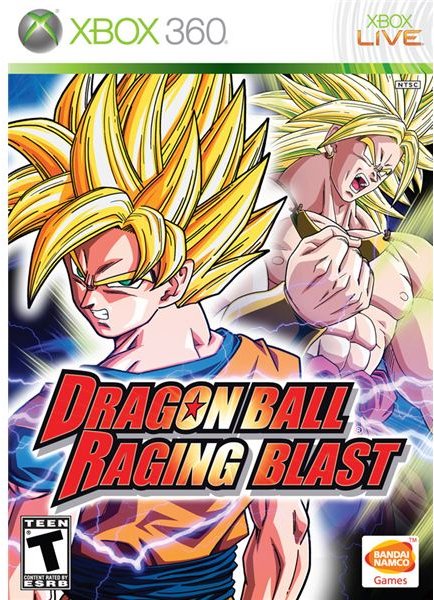 Dragon Ball: Raging Blast: What's New?
Dragon Ball: Raging Blast is the latest 3D fighting game from Namco Bandai. Based on the popular Dragon Ball Z anime franchise, Raging Blast has a lengthy story-based campaign mission with various game modes. The fights between Dragon Ball Z characters takes place in open ended environments, which help gamers sprint and escalate in any direction. Gamers will love to use several cheats for Dragon Ball Raging Blast to make their gaming experience more enjoyable.
The campaign mode, called Dragon Ball Collection, tries to portray the complete Dragon Ball mythos through a series of story arcs. You will love to play through the story mode even if you don't know anything about Dragon Ball's legend and lore. There's an array of unlockable content, including characters, items and unique Dragon Ball special moves. Here are few best Dragon Ball Raging Blast cheats and unlockable contents for the story mode:
Dragon Ball Raging Blast Cheats and Unlockables: How to Unlock Z Characters in What-If Stories and Other Modes?
Unlock Super Saiyan 3 Vegeta: Successfully finish The Strongest Super Saiyan 3 in What-If Stories (Secret Battle 47)

Unlock Vegito, Super Vegito: Successfully Complete Fusion & Potara 2: Super Vegito in What-If Stories

Unlock Legendary Super Saiyan-Jin Broly, Super Broly, Broly: Finish Beat Freedom in What-If Stories mode.

Unlock Super Saiyan 3 Broly: Finish The Legendary Super Saiyan Reborn to unlock this character (Story Mode: Legendary Super Saiyan Saga in Secret Battle 39)

Unlock Super Gogeta: In What-If Stories, Finish Fusion & Potara 1: Super Gogeta story to unlock this character.

Videl: In What-If Stories, Successfully finish The Student to unlock this character
Dragon Ball Raging Blast Cheats: How to Unlock Super Titles
These Dragon Ball Raging Blast cheats and unlockables will help you unlock different titles by performing certain actions in the game such as executing five counters in a battle, play 10 matches in a row etc. (Note: these are not achievements):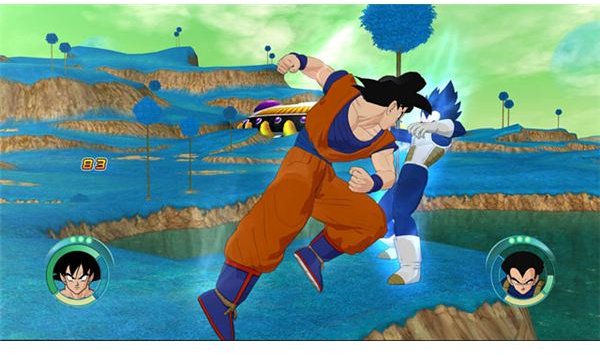 Elite Warrior: Achieve 10 victories in online multiplayer mode

Flying Dragon: Perform tow aerial combos in a fight

Fireworks Master: Perform at least 5 upward thrusts in a fight

Earth-Raised Saiyan: Play 10 matches with Goku uninterruptedly

Earth-Raised Namekian: Play 10 matches with Piccolo uninterruptedly

Death Chaser: Disappear 20 times in battle

Bomb Maniac: Achieve 10 victories and use Explosive Wave in each victory

Golden Warrior: Using Super Saiyan characters achieve 50 victories

Invincible Warrior: achieve 20 victories consecutively without losing any battles

Legendary Warrior: Play online and achieve hundred victories

Martial Arts Warrior: perform 30 hits in a fight

Prince of Cruelty: Perform 5 KO attacks in a match