Beginner Game Guide to Yoville on Facebook - How to Play Yoville & Earn YoCoins
Yoville on Facebook
Yoville is a cool virtual world that Facebook users can enter to become YoVillians. In Yoville players create their own personal avatar, chat, play mini-games, and even work. There is also a feature that allows players to have a virtual pet. The wide variety of activities and games players can indulge in makes Yoville one of the top games on Facebook. It's entertaining for players of all ages and there's always something to do when you're in Yoville. In this beginner's guide you'll learn how to play Yoville games, level up faster, and tips for earning more coins or YoCash.
First Apartment & Starting Out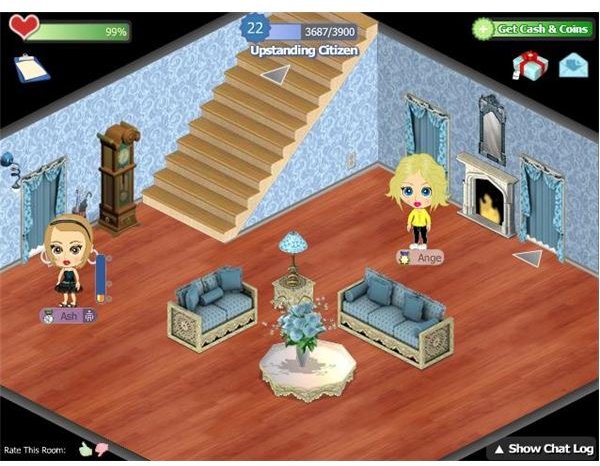 After users select their avatar they're transported into their apartment. Each player starts off with an apartment but can work their way up to a house. Similar to other games players are encouraged to decorate every inch of their homestead. Friends can visit and vote on your home's appearance. Coins can be earned by visiting friends, completing your daily to-do list, working in the factory, fishing, or playing other games.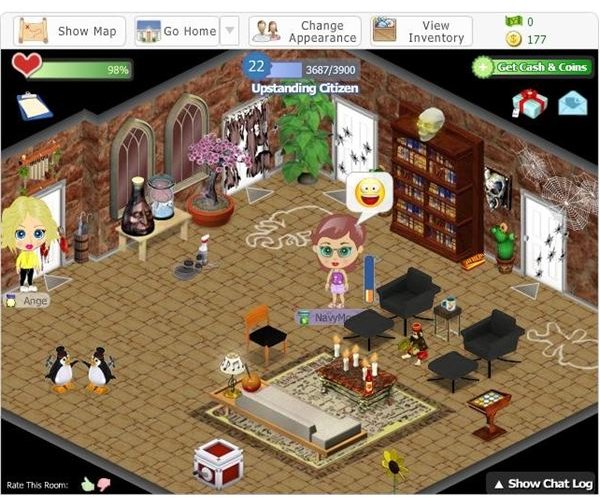 At the top of the screen the show map, edit room, change appearance, and view inventory tabs are located. Players have the ability to stroll throughout the virtual city of Yoville by walking out of a building or clicking the show map tab. Visit any area in the town by clicking the designated spot on the map. The edit room tab allows players to add and arrange new furniture or items into the home. Change appearance tab let's users alter the look of their avatar. All inventory items can be accessed, sold, and even given away through the view inventory items.
Exploring Yoville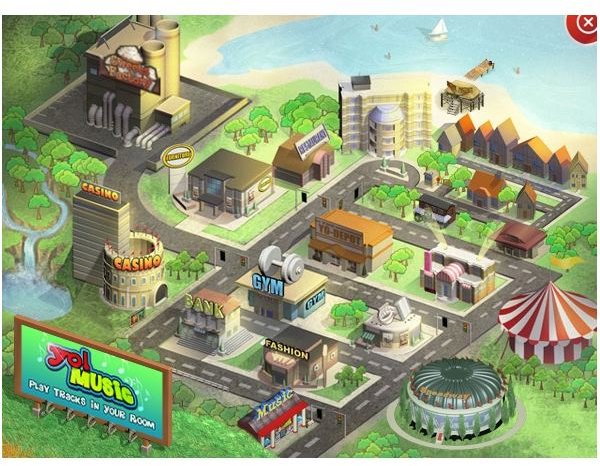 There are plenty of places to go when you explore Yoville. All players are free to roam around the city streets and enter all unlocked buildings. Gamblers can test their luck at the slots machine in the Yoville Casino. Select your wager amount and let the wheel spin. If players hit one cherry they earn 1 extra coin. Jackpot winners receive 250 coins. At the coffee shop and restaurant users can buy a cappuccino or order food from the menu. Eating or drinking will increase your energy levels. Parties and special events take place at the club. The nightclub also offers drinks that boost energy levels. At the Yo! Music Store players can buy a boom box and music tracks to party at home or to entertain friends visiting.
When Shopping Calls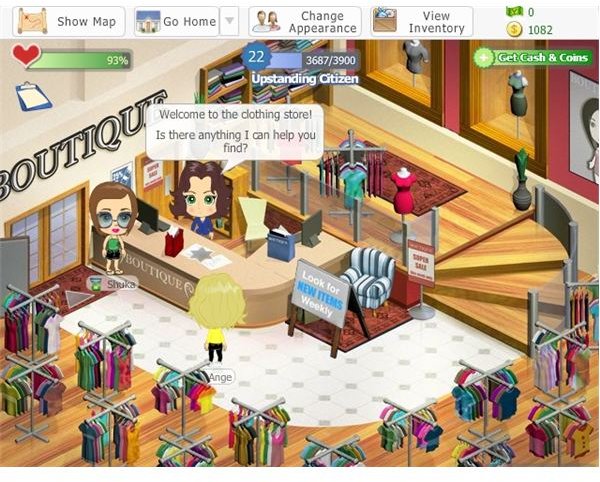 In Yoville customization is essential. The entire game is based on creating your own virtual home. Coins are necessary to buy furniture, appliances, wallpaper, flooring, and clothing. The Yoville Furniture store and YoDepot center offer an assortment of sofas, chairs, appliances, wallpaper, and flooring to properly deck out your YoPad. Players can enter the Yoville Real Estate Office to upgrade from an apartment to a house. It costs from 5,000 to 25,000 to purchase a house in Yoville.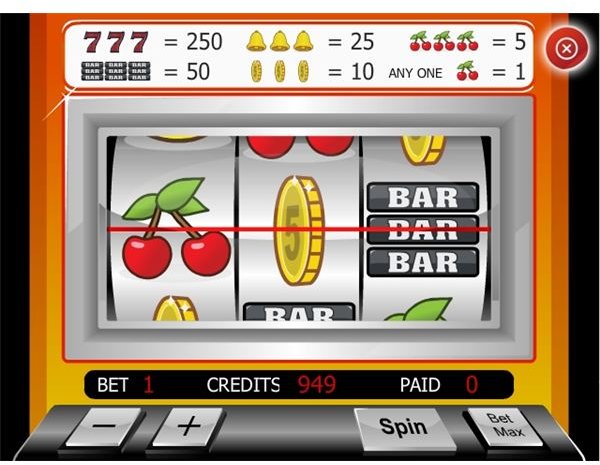 Stop by the Fashion Clothing center to buy the latest in apparel. Browse through a wide selection of clothing brands from the elegant Encanto line to the gothic Rust brand. It's something for available for everyone's taste. The Salon in Yoville let's players change the hairstyle and hair color of their avatar character. At the local Pet Shelter users can adopt an ASPCA cat, dog, goldfish, or parrot. Next to the animal shelter is a Flower Gift Shop. Here a wide variety of flowers, balloons, frames, and candy can be purchased to send to friends as presents or to decorate your home.
Don't Burn The Cookies!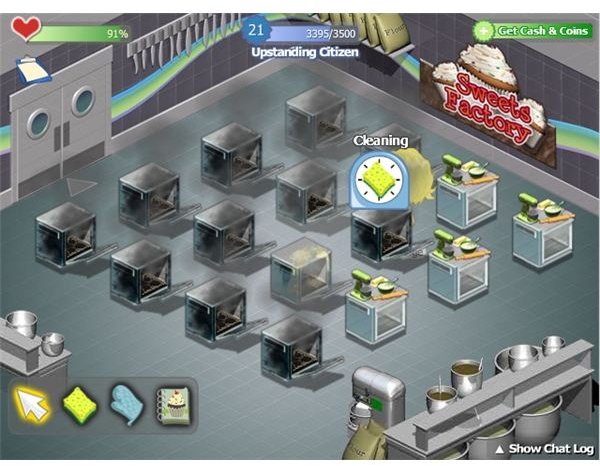 Players can earn the majority of their coins by working in the Sweets Factory. Each player earns coins daily just for entering into the factory. Baking chocolate chip cookies, coffee cake, cinnamon rolls, angel food cake, vanilla cupcakes, apple pie, and yellow cake earn additional coins. Each baked good must cook for an allotted amount of time. Players have to take them out of the oven when they're done or it will burn. If your cookies or other sweets burn in the oven you do not receive any coins. There is also a mess left for you to clean up. Friends can help each other in the factory. Adding them to your Yoville crew will increase earnings. A total of 50 crew members are needed to achieve the maximum bonus for working.
Fishing in Yoville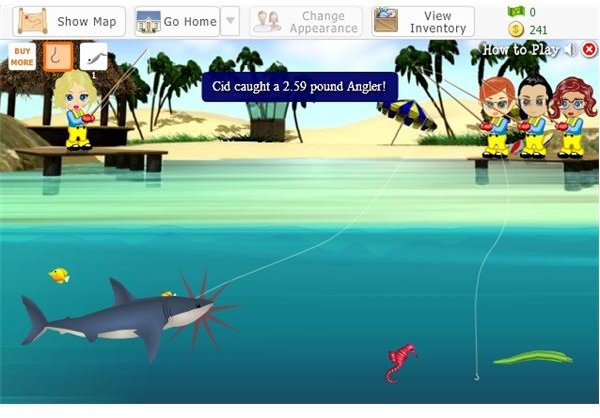 When fellow Yovillians go down to the boating area they enter a game called YoFish! In this game players compete against three of their friends on facebook to see who can catch the most fish in weight. The winner receives 10 gold coins that can be used to deck out their Yoville Pad. A bonus coin can be earned if a player snags a pearl while fishing. Bait consists of worms or minnows. Although, fish prefer minnows to worms it won't change your chances of winning the game.
To go fishing buy bait at the docks and cast your rod out by holding down your mouse button. When the meter displayed above your avatar's head is at the distance you want release the button. Marlins and Anglers are the heaviest fish. To win try to snag as many of them as possible. It's important to avoid sharks while fishing in Yoville. They steal your bait and eat your catch. Playing fishing games in Yoville is an excellent way to earn more coins.
More Games & YoCoins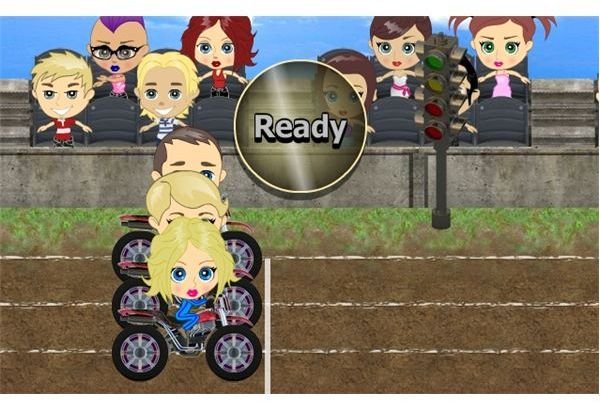 In Yoville Facebook there are two other games that are just as fun as fishing and can earn players a good amount of coins. They are XMoto Racing and Tic-tac-toe. In XMoto Racing players enter the Speedway arena to race friends in a bike ride of the fittest. Only first place winners earn coins. Click on the boost pad to increase speed. An option to bet on races lets players receive their wager amount if they win. Anyone can challenge another friend or player roaming around Yoville in a friendly match of Tic-Tac-Toe. Yoville is filled with fun games and activities for facebook friends to play.