Gaia Online – MMO Forum Wonderland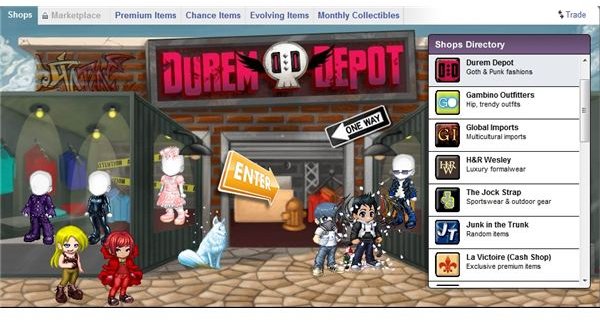 Gaia Online is a unique social interactive community based forum with a mixture of MMO elements. Millions of players log on daily to post, play, and chat. In the virtual world of Gaia each user chooses an animated character to customize. Purchasing outfits, accessories, cars, and even a comfy abode are options in this popular web browser game. Unfortunately, much like the real world nothing is for free. Players must acquire gold in large amounts to buy cool items. This article will show you how to get a lot of gold on Gaia Online and quick. Find out the most effective methods to help your avatar be fashionable at all times.
How to Get a Lot of Gold on Gaia Online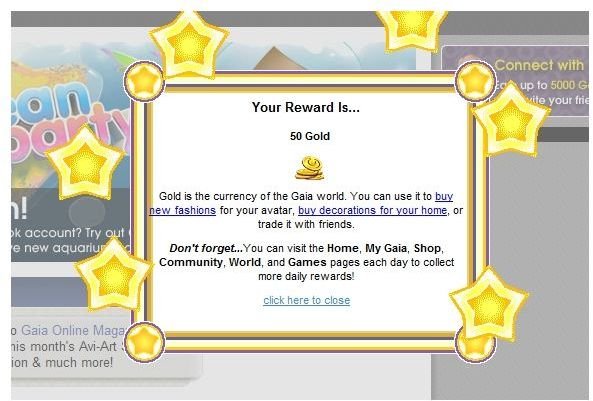 There are multiple ways to get gold. One of the biggest payouts is with the forum. The extensive forum in Gaia gives users hundreds of pages to surf through, comment, and vote on while earning coins. The simple act of surfing randomly generates a couple pieces of gold. You don't even have to read the pages. Browse quickly through several times to snag extra cash. Commenting in this area also yields coins. When you notice a topic that appears interesting do not hesitate to add your personal opinion. Players receive the same amount for each post so it doesn't matter whether a comment is long or short as one word. Posting your own topics for others to reply to is another way of getting gold fast in Gaia Online. Taking polls on different subjects supply players with gold too.
Setting Up Shop in Gaia Towns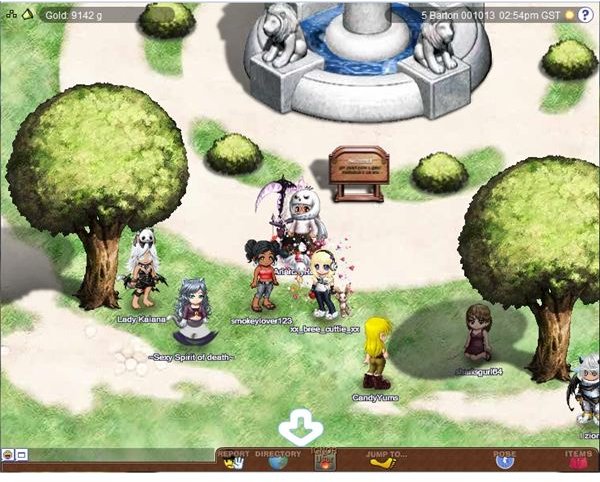 Gaians also get paid to explore the virtual towns. Shake trees, bushes, and look under rocks for gold coins in the village area. Collecting trash, insects, or flowers can be useful if traded or used to make a product worthy of selling in the Marketplace. Gaia Online lets players sell almost anything by setting up shop in the Marketplace area. In order to trade with others users must purchase a Trading Pass which will cost 500 gold coins. There is always someone willing to buy stuff from you in the shop forum. Gaians are not limited to accessories. Starting a specialty shop through your own thread is another way to attain gold. Sell your drawings, custom-made avatars, or code to create rare Gaia Online layouts.
Play Games or Gamble for Gold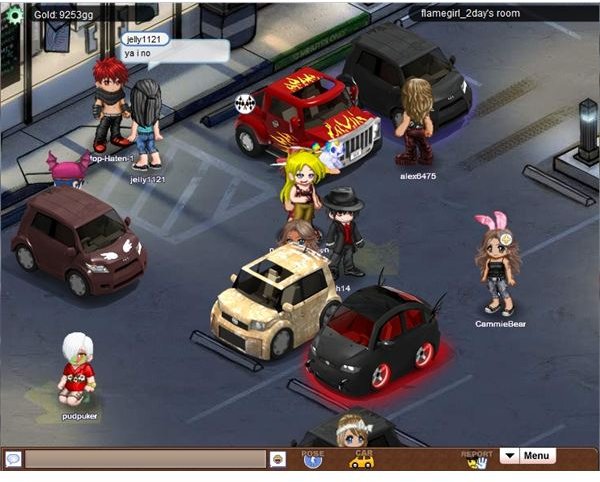 The key to getting gold fast in Gaia Online is to use skill, strategy, and luck to your advantage. Players have an assortment of fun games to play. Some of them can earn top dollar. The Jig-Saw Puzzle game often pays up to 900 gold coins depending on the level of difficulty. Practicing certain puzzles and then completing them later at the speed of lighting will give you a higher amount of coins. The game ZOMG! lets users earn coins for shooting troublesome gnomes and monsters plaguing the town. Pinball, Word Bump, and Rally pays as well. Mastering specific games and scoring high usually leads to massive gold coin gains. Most players break even gambling in the lotto but if you're lucky you might strike the jackpot.
Using Gaia Online Layouts & OGP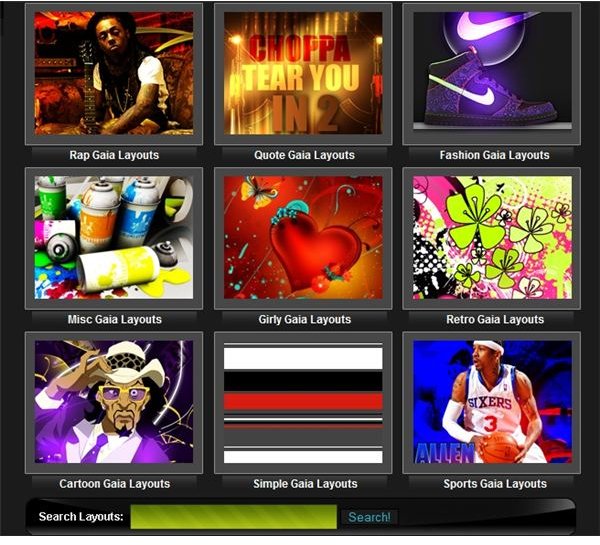 A player receives gold for every profile comment they leave and journal entry. Commenting on other Gaian's profiles or OGP is an easy technique to make a lot of gold. Browse through pages and write a friendly message. This is a good tactic to make new friends as well. Most people will respond with a note back. Customizing your personal homepage with a Gaia Online layout can help draw more users to your profile. Leaving them a message for stopping by generates additional gold. Sites like layoutpro.com and profilebrand.com has a variety of special Gaia layouts including themes on World of Warcraft to add.
More Gaia Online Tips
Below are some more helpful Gaia Online tips on how to get a lot of gold quickly:
Take advantage of the Daily Chance. It's an opportunity to earn gold or an item that can be traded.
Click the Overseer in your Aquarium each day for a bountiful bonus.
Relax in the Gaia Virtual Lounge. This widget connected to Facebook earns users consistent gold.
Sign up for Gaia Alerts for a big first time bonus and extra coins for keeping the service.
Chat to every day using Gaia IM. It's possible for users to make a good amount of steady gold by simply chatting with friends through the free instant message system.
Ask others for gold in the Chatterbox or Charity and Quest forum. There are some generous Gaians that might come to your aid.
Join a guild. Guilds often help their members out by donating gold or various items to them.
Comment and vote in all three arenas daily. Be careful not to spam. Enter contests or make up your own in a thread charging others to participate for a profit.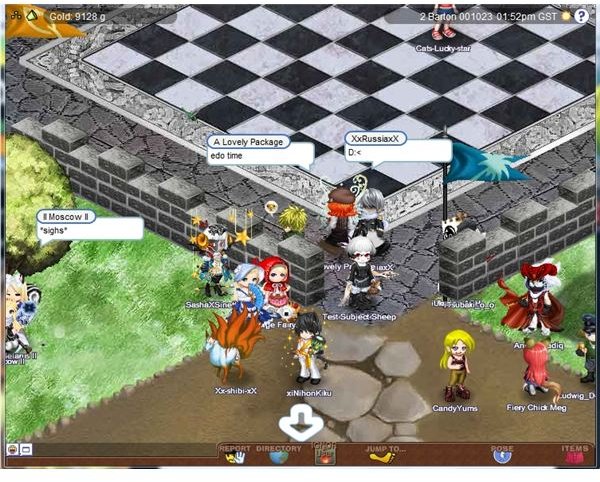 When it comes to generating income on Gaia Online it's all about being social. The more users express their opinions the higher the chances of it turning to gold. Scoring high in games, exploring the towns, shopping, trading, drawing, and journaling will boost in-game currency. Each day is another opportunity to strike it rich in this unusual web browser game. These techniques are only a handful of the possibilities available to acquire lots of gold. The fun and profits never stop flowing for fellow Gaians.
This post is part of the series: Gaia Online
Your guide to Gaia Online for Facebook.