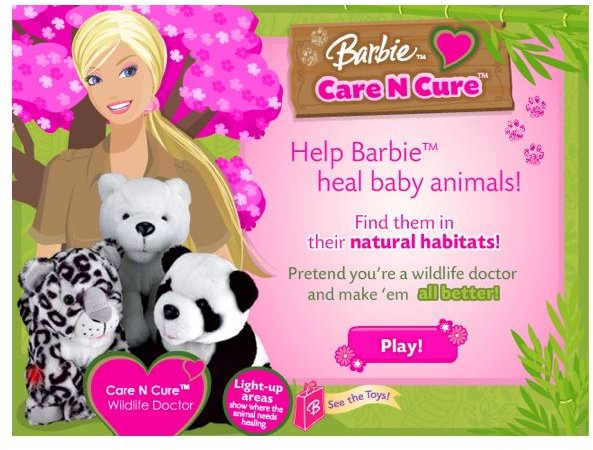 Barbie's Best Games Online
Barbie has owned many things through the years with her own cars, houses and boats so it should be no surprise that she also has her own web site. Barbie creators Mattel have developed the Barbie.com site to house information, games and work interactively through other sister toy sites like MyScene and EverythingGirl.com.
Here, we aren't going t focus on the various online offerings of coloring pages and doll specific information for Barbie and her friends, but we are going to focus on the best of the free games that Barbie's web site has to offer.
Barbie Care & Cure
_
Barbie Care & Cure is a game where you get to be a wildlife doctor. With a selection of three different wild baby animals like panda bears and snow leopards, you get to take care of them and make them all better. The first step in the game is to choose which animal that you want to take care of and then collect a certain amount of baby animals in their natural habitat.
Next, you'll take the baby animals back to the wildlife sanctuary where you need to take their temperature, diagnose their ailment, get them healthy and make them feel better with a treat before putting them back into their natural habitat. To play this game, click through here: Barbie Care & Cure
Party Goodie Grab
Barbie's new online game, Party Goodie Grab begins with the day of starting the game as your birthday. You've decided to throw a Barbie bash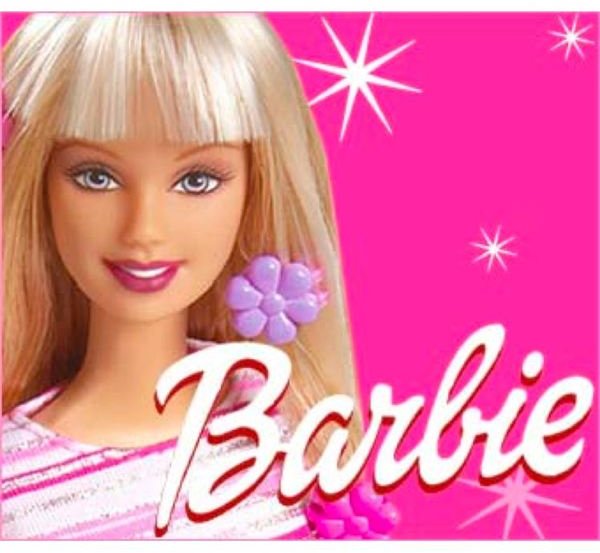 of a party and need to collect all of the Barbie items to make it the best birthday party ever. In order to collect the party items, you need to get your goodie bag ready and catch all of the falling Barbie items before the time runs out.
Collect all of the items and you'll proceed to a Barbie Bash for your birthday. Miss any of the items in your goodie bag or run out of time and you will have to start over to collect enough items to move on to the party. To play this game, click through here:Party Goodie Grab
Barbie & Me Bike Game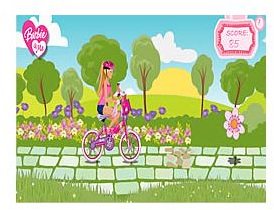 The Barbie & Me Bike Game lets girls play Barbie as she rides her bike through the park. Barbie will need to jump obstacles while staying on the park path to complete a series of paths throughout the park and completing the game for printable prizes.
Barbie, is of course decked out in her signature pink bike helmet with knee and elbow pads and will need to also collect floating hearts and butterfly's for extra game points. To play this game, click through here: Barbie & Me Bike Game
For more information on free charater themed games for girls online, see Bratz Dress Up Games and the Best Free PC Games for Girls, which takes a look at Strawberry Shortcake themed games as well as My Little Pony themed games.
*images provided by and © 2009 Mattel, Inc.