The Best Tween Party Games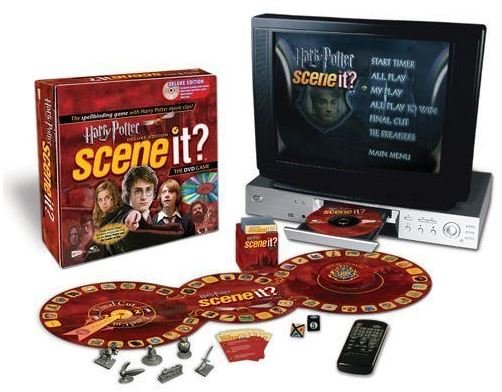 Sleepover Party
The in-between age for kids and teenagers, known as "Tweens" are just starting to enjoy having parties with their closest friends. Sleepovers are a great option for the party because at this age, they are generally able to handle spending the night away from home and won't want to call home in the middle of the night for their parents to pick them up.
To keep all of the kids at the party entertained, you will need to have plenty of food and entertainment including tween party games. The food varies of course from party to party and from kid to kid. Before serving food, always make sure that you know of any food allergies that any of the children may have.
Popular food for such parties include: pizza, chips, juice, soda, fruit snacks, etc. It isn't the healthiest, but you can always try to throw in some hidden healthy alternatives such as a veggie tray, yogurt, and of course homemade food that is prepared in a more healthy way. Anything that you can prepare ahead of time gives you more time during the party to monitor the kids and help when problems arise.
The entertainment for parties for kids at this age group include music, movies, games, video games, outside activities, and anything that involves the type of party it is (if having a themed party). Party ideas for sleepovers can also come right from your child, so ask them what they want to do for the party before fully planning it.
Themed Party? Have Themed Games!
If you are hosting a party that has a specific theme, you should also use that theme for the tween party games that will be played. This will help make the party a more entertaining experience that the kids will be talking about for weeks!
Send out an invitation in the theme the party will be in and suggest that the kids can also dress up as their favorite characters or whatever the theme is. Be sure to have the party location decorated with the theme and then have these games ready for the kids to play.
**
Harry Potter Party
Many kids in this age group love the "Harry Potter" books and movies. There are some board games that you could purchase that are based on the movies. The Scene It? games are also another good option. Both of those ideas are great party games that have easy setup and works quite well for groups that have fewer than ten kids.
You could also come up with some of your own game ideas based on the world of "Harry Potter." For instance, have some brooms available and let the kids have a quidditch match outside. Food for the party could all be themed as well. Butter beer and mysterious flavored jelly beans anyone?
Twilight Party
Girls at this age might be starting to read the "Twilight" series and have probably seen the movies as well. This is a very big hit right now and the romantic love story between Edward and Bella could be a popular themed tween party with games for girls. There are some board games based on the series and also the Scene It? games are available for this series as well.
Tip: Buy some of the character cut-outs of the main characters for decorations and they can also double as presents for the kid who is hosting the party! These can make for some good room decorations for tweens and teenage girls.
Tween Video Game to Play at a Party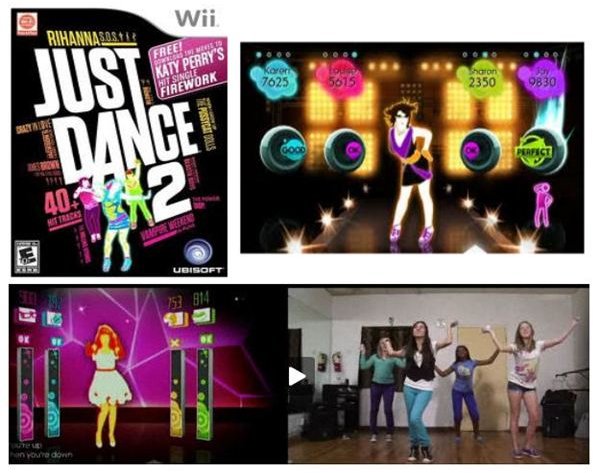 Tween party games for kids can also include video games. The Nintendo Wii is an affordable option for a video game system and actively engages the kids to move when playing a game. A very fun option for a party game is the "Just Dance" and "Just Dance 2" games for the Nintendo Wii. These games will have everyone at the party singing and dancing along to the video game in no time!
References
Screenshot from Just Dance 2.
Harry Potter Scene It? image from Screenlife.
Source: author's own experience.