A Look at Guitar Hero Smash Hits for PS2 - Details on game features and modes of play. Is Guitar Hero Smash Hits songlist a worthy challenge?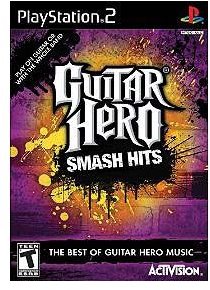 About the Game
The game play in Guitar Hero Smash Hits is consistent in its style with other Guitar Hero titles. It offers the option to play in Career, Quick Play or Head to Head mode. The trend also continues by allowing gamers to play the game solo or with friend in a band. New rockers can also benefit from the tutorial section, where all songs can be played in sections (or completely) to help you nail those tough riffs.
For the first time in the Guitar Hero series, songs that were previously only available for solo or head to head play are now available for the first time in "Band" mode. The Guitar Hero Smash Hits songlist has also been upgraded by offering original recordings of all songs (no "as performed by" wannabes). You can play 48 songs from rock bands including Motley Crue, Nirvana, Deep Purple, Alice in Chains, Aerosmith, Danzig and much more.
Game Play
When you play Guitar Hero Smash Hits, you'll either play in Career Mode, Quick Play, or Head to Head. In Career mode, you are an unknown band and trying to work your way into successful career. As you play in each venue, you move up in rank by earning stars based on your performance. So the better you do on each song, the faster you will be able to access new venues. While you do not need to complete each venue to move forward, if you decide to do so you will access a bonus "encore" song. These bonus songs on Guitar Hero Smash Hits songlist are not visible until you unlock them.
As you go along in Guitar Hero Smash Hits, you may want to skip certain songs. The Guitar Hero Smash Hits songlist gives you a bit of leeway and allows you to earn your performance stars from songs in any venue you have access to. After each song is completed, you get a status report on how well you did. The better you do the more money you earn and more bonus items you can unlock.
The actual songs on Guitar Hero Smash Hits seem to have been revamped a bit to try and make them a bit more difficult. However, if you consistently play "Expert" level from the beginning, you may not notice much change.
Graphics
While Guitar Hero Smash Hits will not win any awards for extreme visual effects, the game play presentation is brightly colored and consistent in the layout of other Guitar Hero titles. The cartoon animations that display between songs do not add much to the game and appear a bit cheesy at times. Players still have the option to customize their character by altering their physical appearance, guitar and name. Another visual option is the bonus videos that are available when you unlock them in the game. As you can see from the screenshots below, the graphics in Guitar Hero are a bit above what we have come to know and expect from the Guitar Hero franchise.
Screenshots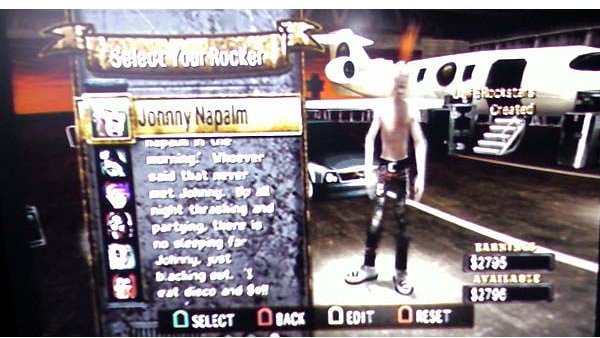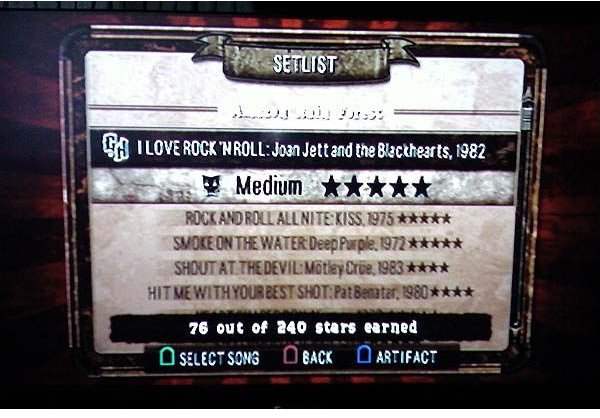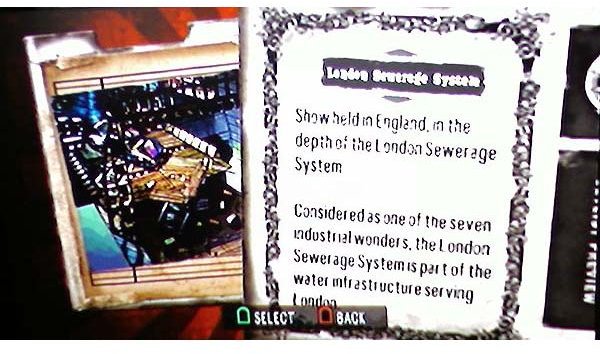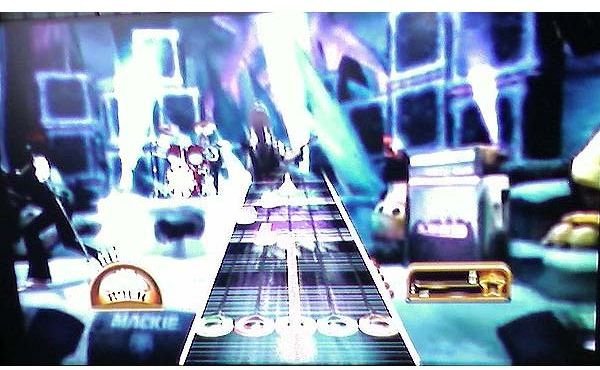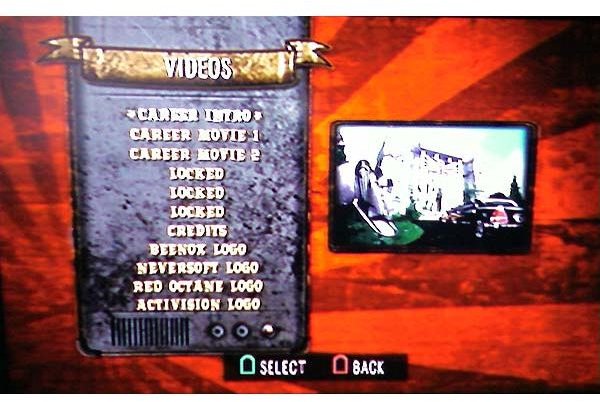 Should you Buy It?
If you enjoy music game titles, Guitar Hero Smash Hits (PS2) will be worth at least a rental. While it does not offer any mind blowing new stuff, gamers can enjoy a list of the most popular songs available in the video game series. Those who like playing as a group can also benefit from songs previously unavailable in Band mode. Depending on your level of skill, the variety of songs may provide enough challenge to keep you entertained for a while.
References
Screenshots created by Sheila Robinson.