Rockin' Review of the Guitar Hero Metallica Game for the Xbox 360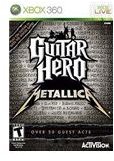 Guitar Hero Metallica - Game Play (4 out of 5)
For fans of the series, Guitar Hero Metallica for the Xbox 360 plays with the same quality and consistency of the other titles. However, you are not limited to the instrument you play. It incorporates the band features similar to Rock Band and Guitar Hero: World Tour. The game can be played individually, head to head or with a band (as a standalone or on Xbox Live). You can play lead guitar, bass, vocals or drums.
When you want to rock out alone, the "Career" option is a fun choice. The Guitar Hero Metallica song list is broken down by venue locations. These include The Forum, Tushino, Hammersmith Apollo, Damaged Justice Tour, The Meadowlands, Donington Park, and the Ice Cave. Unlike some previous Guitar Hero titles for the Xbox 360, all songs in each section do not need to be completed in order to open up a new venue. This allows a bit more flexibility in song choice selection. It is great for fans who would like to play lots of Metallica songs back to back. It is also beneficial to advanced players who want to try more challenging selections.
New Features (5 out of 5)
For guitar and bass players, there are a few new features. On the "Hard" and "Expert" levels, long notes that tie into each other can use the "extended sustain" technique. In a sequence, the first fret is pressed along with the strum bar. As other notes go by, you need to hold the first note while strumming and playing the other ones.
The "Slider" is another new option. It is a new feature that was introduced with the new Xbox 360 Guitar Hero controller with GH World Tour in 2008. This option allows you to play certain notes without using the strum bar (The slider is a colored bar that is located on the side of the controller's neck). The Slider can be used when clear topped fret notes display. Players who do not have this on their guitar controller play these notes with the fret buttons, but do not need to strum.
Another new feature is the customizable character. Any available Guitar Hero character can be altered to your preference. Change the body type, face, clothing, accessories and add tattoos.
Replay Factor (4 out of 5)
Guitar Hero: Metallica (Xbox 360) provides enough challenge for any level player. The fast changing riffs and chords with many Metallica songs keep it interesting. For those who are really new to Guitar Hero, the game offers a new Beginning level in addition to Easy, Medium, Hard and Expert. This new level requires you to play a limited number of single colored notes that expand across the fret bar (instead of the round fret button notes).
Graphics and Sound (5 out of 5)
The graphics in the Xbox 360 version of GH Metallica are well crafted. The band members of Metallica utilized interactive body suits that captured their movements to a computer during performances of their songs. As a result, their likeness is striking, and every song they play in the game flows like a music video. Popular venues you play in (like The Forum) are easily recognizable with stage settings, lighting and audience location.
Sound quality in the game is also superb. All Metallica and other artist's songs are real recordings from their respective albums. Unlike some earlier Guitar Hero titles, there is no distracting sound when you make an error in playing the songs. Instead, it plays a soft subtle noise with a pause in the music as long as the mistakes continue.
Guitar Hero Metallica Screenshots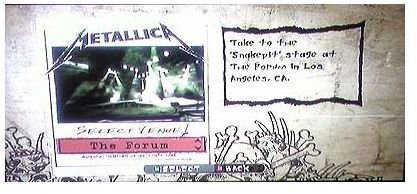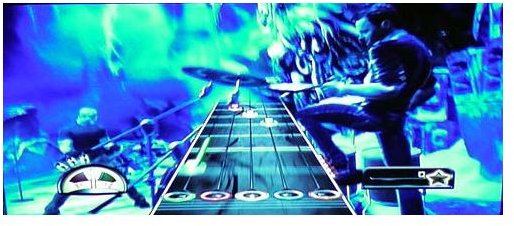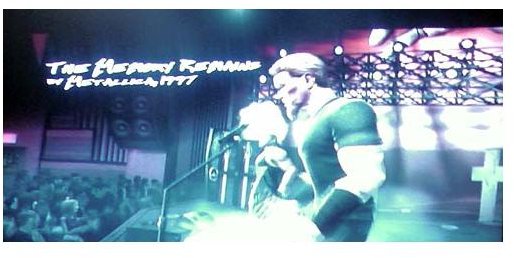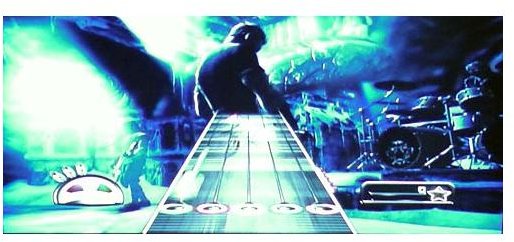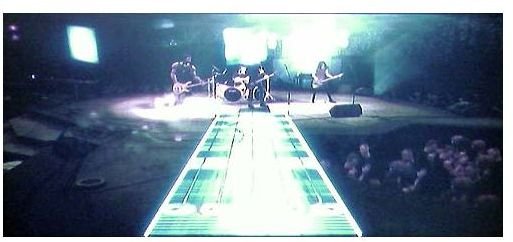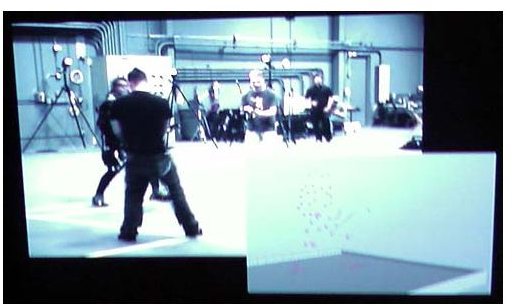 Guitar Hero Related Links
PS3 Guitar Hero World Tour Cheats and Unlockables