Guide to Halloween Games for Children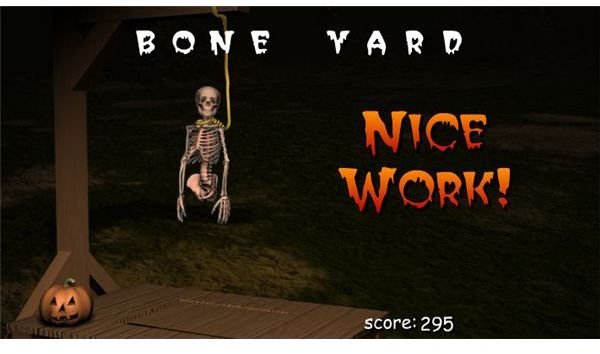 Halloween Games for Children
Halloween has been celebrated by people in some form for centuries. Before the holiday, read up on the history of Halloween and impress those you know. It wasn't always just about dressing up, going trick-or-treating and getting lots of candy.
Halloween games for children can be found both online and offline. This article will help you find the right game from playing online or to attending a Halloween party.
Children's Halloween Party Games
There are many fun Halloween games for children that can be played at parties. Here are just a few:
Bobbing for Apples – this is a classic Halloween game that is quite fun, especially for kids. It is really simple to set up; all you need is a large bucket with water and apples. Plus, as an added bonus – it is a healthy snack for the kids!
Create a Mummy - Halloween games don't have to be expensive! For a cheap Halloween game, create mummies! Divide the kids into groups of three or four, and select one from each group to be a mummy. Give each group a roll or two of toilet paper and/or crepe paper. Tell them to wrap up their mummy with the paper, but to make sure to leave their eyes, nose, and mouth uncovered. Make sure to supervise so they don't cover these areas! Whichever is the first group finished wins! Make sure to have a camera ready for capturing the fun memories made by making mummies. Great scrapbook memories to save with this game!
Create a Halloween Story - have the kids sit in a big circle to tell a story that everyone will be involved in. Start them out by saying something simple such as "it was a dark and stormy night…" or "it was Halloween and I was out trick-or-treating when…" and have the kid to your right finish the sentence. Continue going around the circle either finishing a sentence or picking up where the last one left off.
Spooky Freeze Dancing - Halloween music is a fun way to create a cheap Halloween game on a small budget. Play the music, and have the kids dance to the spooky music (perhaps acting as a monster or Halloween related animal like a bat or cat) and have them freeze when the music is turned off. If they move after it is turned off, they are out, and whoever lasts the longest wins.
Halloween Hangman and More!
Kids (and adults) love to play games on the computer! For some free online Halloween games, check out Halloween Mountain which offers Halloween games for children that they could easily learn and enjoy. Their free games include: Skeleton Canon, Halloween Hangman, Graveyard Golf, Spooky Blockout, Pumpkin Toss, and Halloween Matching.
Paranormal Investigation Halloween Game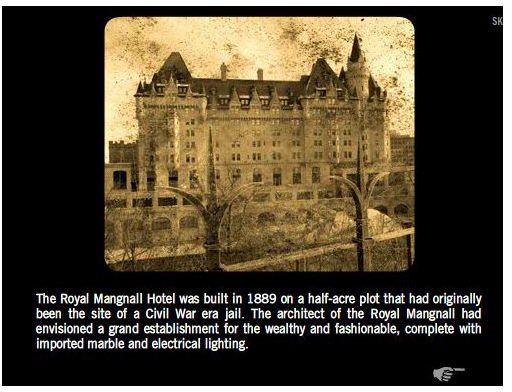 The History Channel provides a really fun and interactive Halloween game that is free! This paranormal investigation game is setup to be similar to a real paranormal investigation. If you are a fan of Ghost Hunters, Ghost Adventures, or any of the other paranormal investigation shows, this would be a perfect game! It actually has it setup to include case files, take evidence, verify it, and much more. Fantastic game for all aspiring paranormal investigators!