Halloween Party Game Ideas for All Ages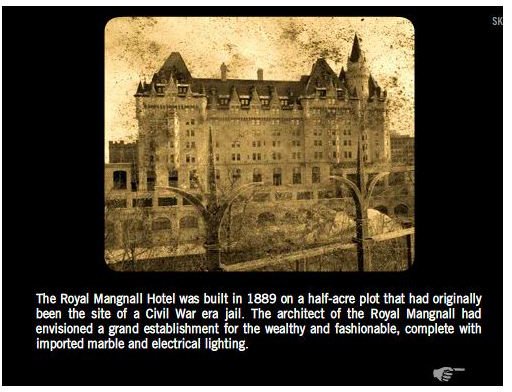 Halloween
Halloween only comes once a year, so why not throw a Halloween party? Halloween is the perfect holiday for dressing up and throwing a party. It can be geared towards a children's party, adult party, or a mix of both. This article will guide you on some fun Halloween party game ideas to make sure that your party is one to be remembered!
Halloween Party Games
Bobbing for Apples – this is a perfect game for a party that is fun for people of all ages. It is quite simple to setup too. All you need is a large bucket filled with water and some apples to float on top. What makes this a perfect game is that it is a great healthy snack option for kids to eat.
Witch Hunt – hide witches around the yard or house and have the party goers seek out these special witches. The person who finds the most can win a witchy prize. Could also use a vampire or ghost variation too.
Paranormal Investigating! – this isn't really a "game" but if you live nearby a cemetery where you are able to visit after dark, this is a great adventure that you can take people on. Just remember to be respectful of the dead, bring flashlights, bug spray, and be careful! If that is too scary for you, perhaps try it out online on the History Channel's website.
Create a Mummy – for a fun and memorable Halloween game, create some mummies out of your attendees. Divide those that want to participate into groups of two or three. Give each group a roll of toilet paper and/or crepe paper. Give them a few minutes (with a timer) to wrap up their mummy. The first one to finish wins OR the one who does the best (voted on by other attendees) wins!
Spooky Freeze Dancing - Halloween party game ideas involving music is a fun (and cheap) option for your party. Scary music is fun to have in the background at a Halloween party. It can be used as musical chairs, or freeze dancing. For freeze dancing, play the music and when it stops, each person has to freeze where they were. If they move, they are out!
Costume Contest – having a costume party is always fun, and having a contest for categories is even better! Some suggestions for categories include: Best Homemade Costume, Sexiest Costume, Best Fictional Character Costume, Scariest Costume, Cutest Costume, etc. For an added bonus, take a picture of each winner and have an award made out to send to them (or print out at the party if your printer is able to) inside a spooky frame.
Halloween Beer Pong – for adult parties, have a Halloween style beer pong game. Get the glow-in-the-dark or fluorescent cups that glow in a blacklight and use those for your cups. Get ping pong in white and draw an eye on them for a spooky effect.
Scary Story Contest – Halloween isn't complete without some scary stories. Tell your attendees to come up with a story before the party to share with everyone around a campfire. Whoever tells the scariest story wins!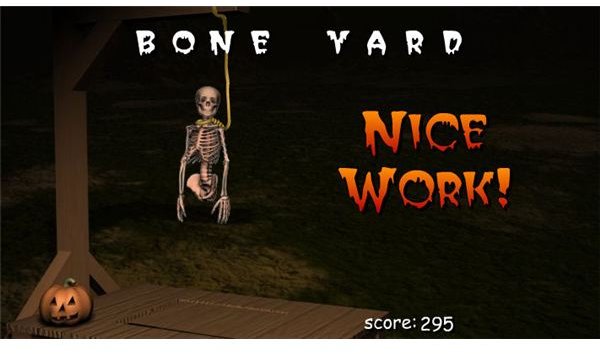 Halloween Hangman – you could create your own Halloween Hangman game for the party. Or you could have some fun playing it online, and just leave your computer available during the party.