The Best Three Farm Games for the iPhone at the iTunes' App Store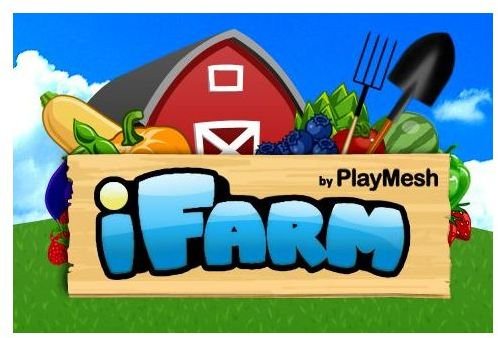 Harvest Moon
Farming simulators and RPGs have always had a niche place in videogames. More recently they have made a reappearance on the iPhone and because of the nature of the gameplay they are ideally suited. When you play a farming game you plant and harvest crops in short blasts, but often. This is conducive to the way that users approach iPhone gaming, and that is why text based iPhone MMO RPGs like iMafia III became so popular so quickly. Here is a look at the best farm games that have populated the iTunes' App Store for the iPhone.
iFarm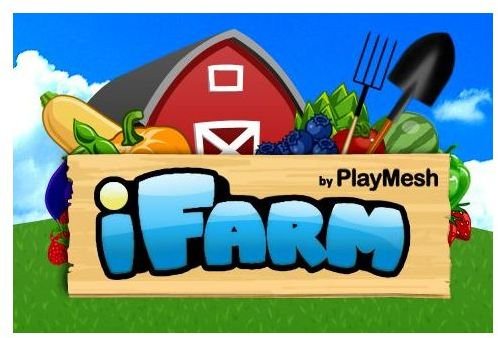 iFarm is one of PlayMesh's first real forays outside of the world of text based iPhone MMO RPGs led by iMafia III. PlayMesh has always made money by selling PlayMesh Points, and there were indeed free PlayMesh Points offered for games like iMafia III when iFarm was first announced. It turned out that iFarm was very different to iMafia III and PlayMesh Points were not part of the equation. Instead iFarm was a complete farm simulator where you were given a plot of land and you were expected to manage it. You could plow the soil to make it ready to be planted in, purchase different crops for different prices, and then harvest those crops for money on a time period that was dependent on plant type. iFarm really was one of the free iPhone games that led the charge, and beyond its free offers of PlayMesh Points it was such a solid title that it stuck.
Zombie Farm
Zombie Farm has been recently championed as one of the best new titles for the iPhone, mainly because it combines the top features of
zombie games and farm titles. In Zombie Farm you essentially follow the same pattern set up by PlayMesh's iFarm, but this time you also raise zombie crops in a strange synthesis. Here you will actually shift back and forth between the propagation of monstrous creatures and regular cash plants, but all the while you eventually decorate and characterize your Zombie Farm into a strange multiverse. Zombie Farm really is one of the most fun of the farm games because it does not rely on a technical simulation model and instead offers ironic and comical jabs.
Pocket Farm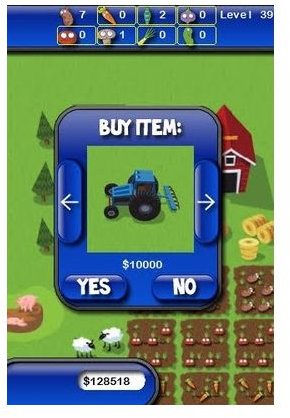 Pocket Farm is not quite as colorful as iFarm, or certainly Zombie Farm, but it has a charm all its own. Pocket Farm is based on a much more basic monetary focus where the real cash influx is much more important than the cartoon characters. Pocket Farm actually offers really addictive gameplay as you get much more immersed in the trade of the farm simulator. All the basic farm game rules are intact, as established in games like iFarm, but in Pocket Farm you are not as separated between the farm and a character. The interface will actually end up giving you more options and may attract some of the more technical fans. Since Pocket Farm costs slightly more than iFarm at $0.99 you may want to try out the PlayMesh incarnation before going for Pocket Farm for your iPhone. Just in the interests of saving cash, of course.